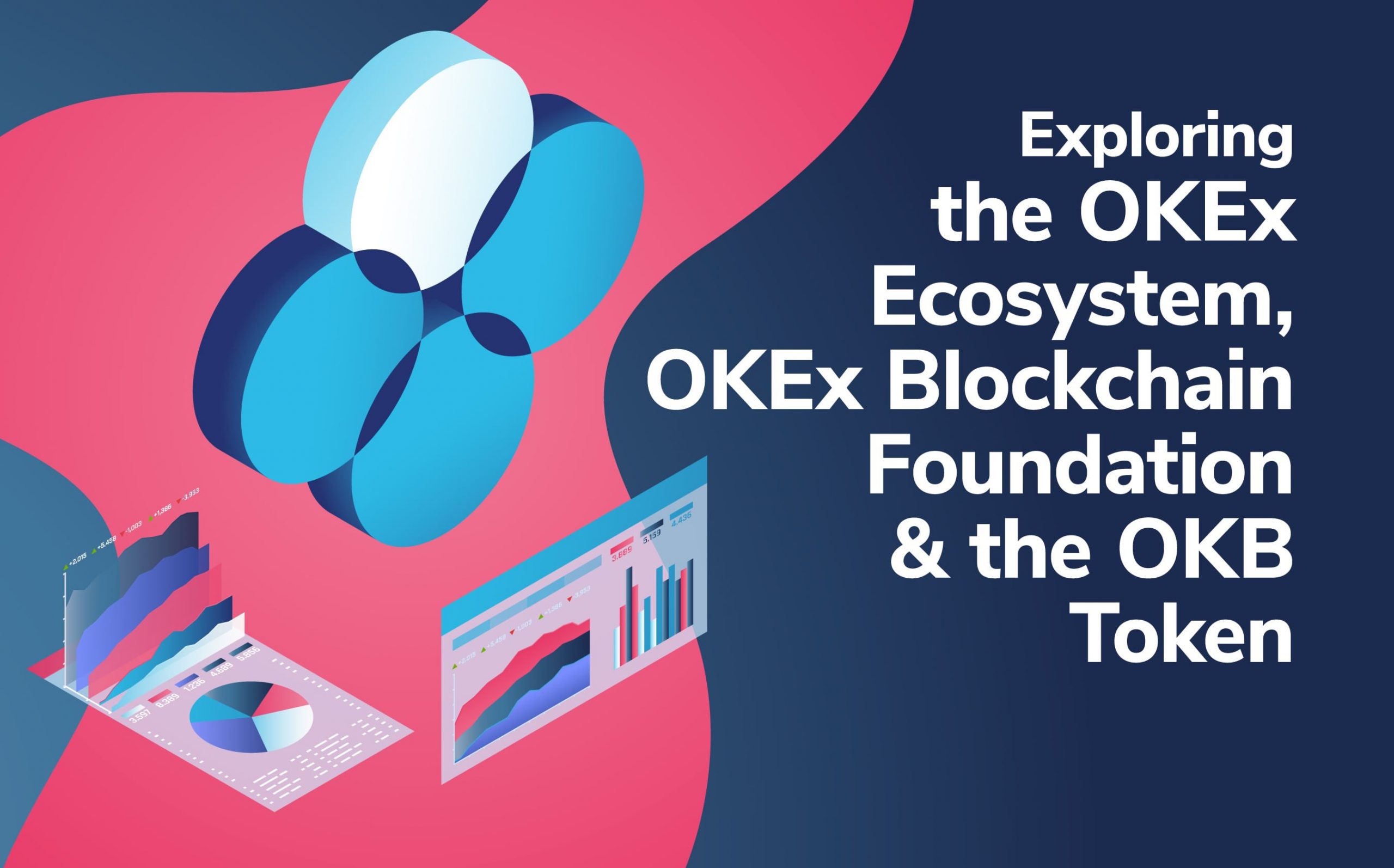 A new category of crypto "exchange tokens" has emerged following advancements in the blockchain space. Issued by OKEx Blockchain Foundation, the OKB token is the native utility token of the OKEx exchange. The OKEx crypto exchange features an attractive suite of financial products and trading types. These include OKEx futures trading, margin trading, options, and perpetual futures contracts. Furthermore, the platform is helping to promote the adoption of blockchain through the OKEx Blockdream Ventures investment fund. Also, OKExChain is fostering a community of developers to create exciting new blockchain products as part of the OKEx ecosystem.
In this article, we're going to explore OKEx and the OKB token. Also, we'll look at the OKEx crypto exchange and its various features, plus, we'll discuss OKEx Blockchain Foundation, OKExChain, OKEx Blockdream Ventures, and more!
If you'd like to gain a fuller perspective on the true impact of crypto, see our Bitcoin Monetary Revolution course! We educate students about the history of money – from bartering to fractional-reserve banking, and why blockchain is revolutionizing the financial landscape. Moreover, if you have yet to invest in cryptocurrencies, be sure to see our Crypto Basics course first! Ivan on Tech Academy provides expert-led tutorials from setting up an exchange account to storing your investments safely. Also, you'll learn a few tips to avoid scams too! Check out our community of over 30,000 like-minded people with Ivan on Tech Academy, today! 
What is OKEx?
Powered by the native OKB token, OKEx is a crypto exchange that provides a suite of blockchain-based financial services. The Seychelles-based exchange boasts hundreds of token pairs and trading features, including spot trading, margin trading, perpetual swaps, lending, decentralized finance (DeFi), and mining services. OKEx serves millions of users in more than 100 different countries. Also, OKEx is among the largest crypto derivatives platforms, boasting daily Bitcoin (BTC) futures trading volumes of up to $1.5 billion.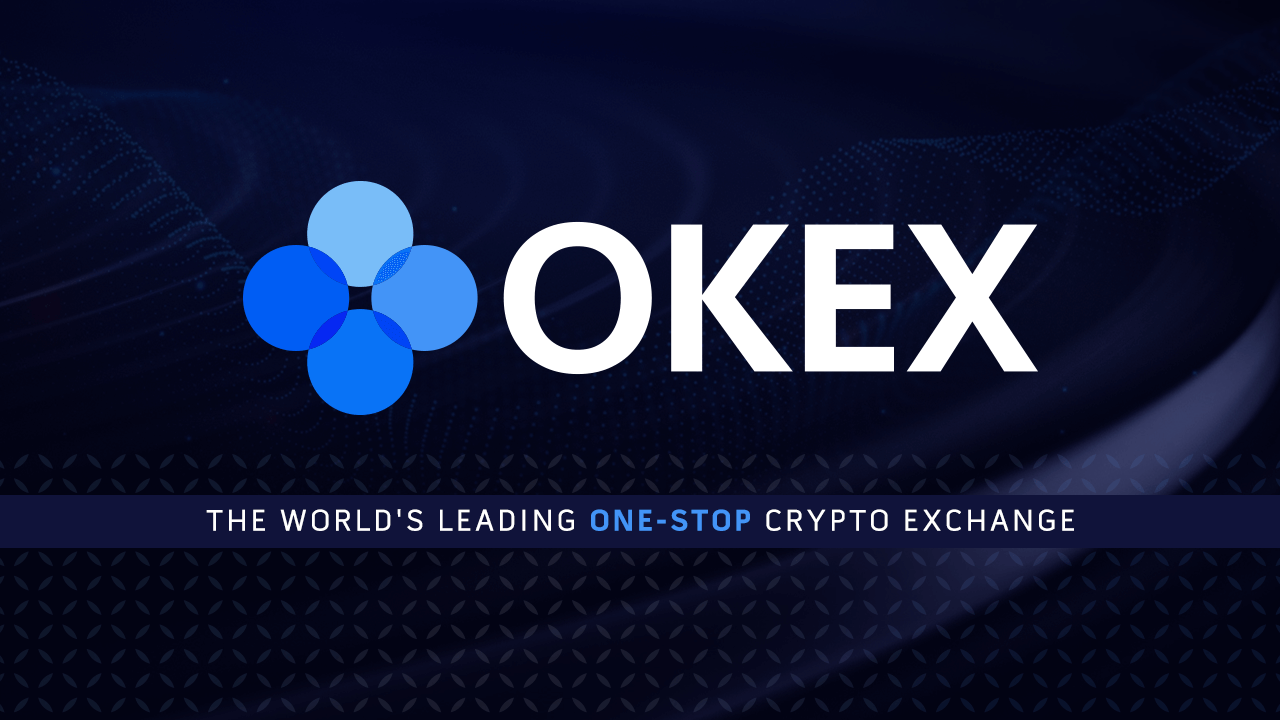 OKEx aims to use blockchain to create the next generation of financial products to build a comprehensive ecosystem of blockchain services. The platform is intended to advance the global economy and use blockchain to make the world a better place for everyone. Furthermore, OKEx has built a robust, secure environment for crypto trading through web and mobile apps. Moreover, with safeguards such as global server load balancing and distributed clusters, platform security and user protection are paramount to OKEx.
OKEx Futures
Derivatives have been present for many years in the traditional finance sector. A derivative is essentially a contract made between two or more parties. The contract is based on an underlying asset. Traders use derivatives to speculate on future price movements of assets without physically owning the said asset. OKEx futures are among the best in the business, offering high-quality margin trading and futures trading options. To learn more about derivatives in the crypto space, be sure to save our Crypto Derivatives article for later!
The OKEx Crypto Exchange
The OKEx exchange offers basic trading, with spot and "simple" options, plus, margin trading features, with perpetual, futures, and options trading available. The platform has high liquidity and hundreds of token pairs available. Furthermore, the OKEx centralized crypto exchange has some of the highest daily trading volumes, rivaling Uniswap, Coinbase, and Binance!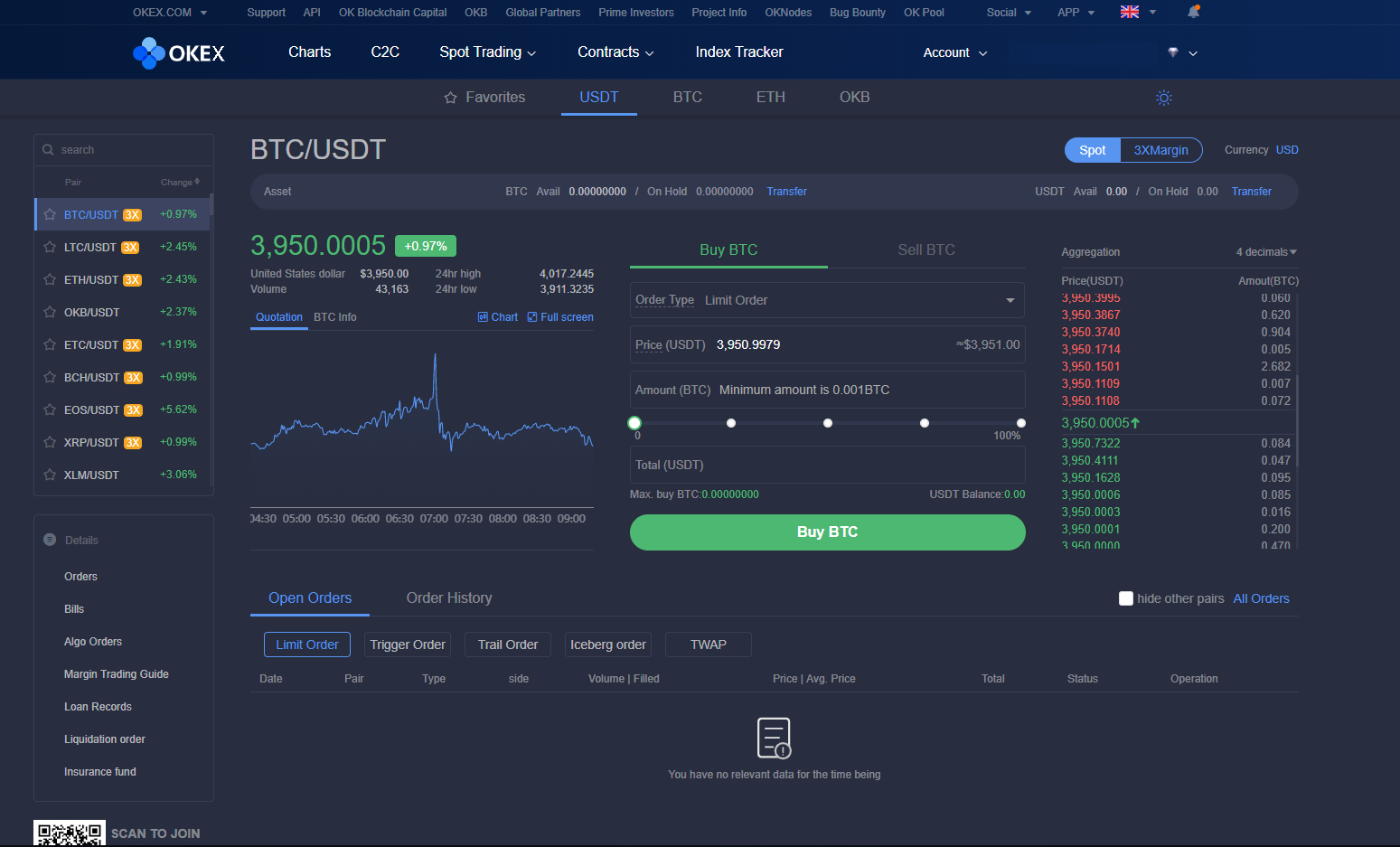 OKEx futures are among the most popular of all crypto exchange platforms. OKEx futures are becoming increasingly popular as the crypto exchange provides a simple, sleek interface with high levels of security.
Furthermore, OKEx is a centralized exchange (CEX). Whereas a decentralized exchange (DEX) gives users full custody of their assets, centralized exchanges generally maintain custody of a user's assets. This makes the process of buying, selling, and trading crypto simple, aiding the mass adoption of cryptocurrency. However, centralized exchanges have a single point of failure and can be susceptible to manipulation by a master key holder or CEO, for example. Decentralized exchanges (DEXs), however, are operated by smart contracts, not humans. This can sometimes be daunting for new users, as self-custody is not always the best option for the less technical investor.
That being said, centralized exchanges (CEXs) offer a layer of security that cannot be guaranteed when interacting with smart contract-based decentralized exchanges (DEXs). DEXs are often susceptible to higher levels of technical risk, and most come without any type of customer support. This, coupled with high liquidity and a seamless user experience makes OKEx an attractive choice for many crypto traders worldwide.
To learn more about the differences between centralized exchanges and decentralized exchanges, save our Top Crypto Exchanges 2021 article for later!
OKB Token
The OKB token is the utility token of the OKEx exchange. It is used to pay for trading and transaction fees throughout the platform. Also, holders of the OKB token save up to 40% on trading fees when using the OKEx exchange. Furthermore, the OKB token gives holders access to exclusive token sales and crypto launchpad projects. Alongside being a unit of account and top 100 cryptocurrency, the OKB token can be staked to enable users of the platform to earn a passive income with crypto.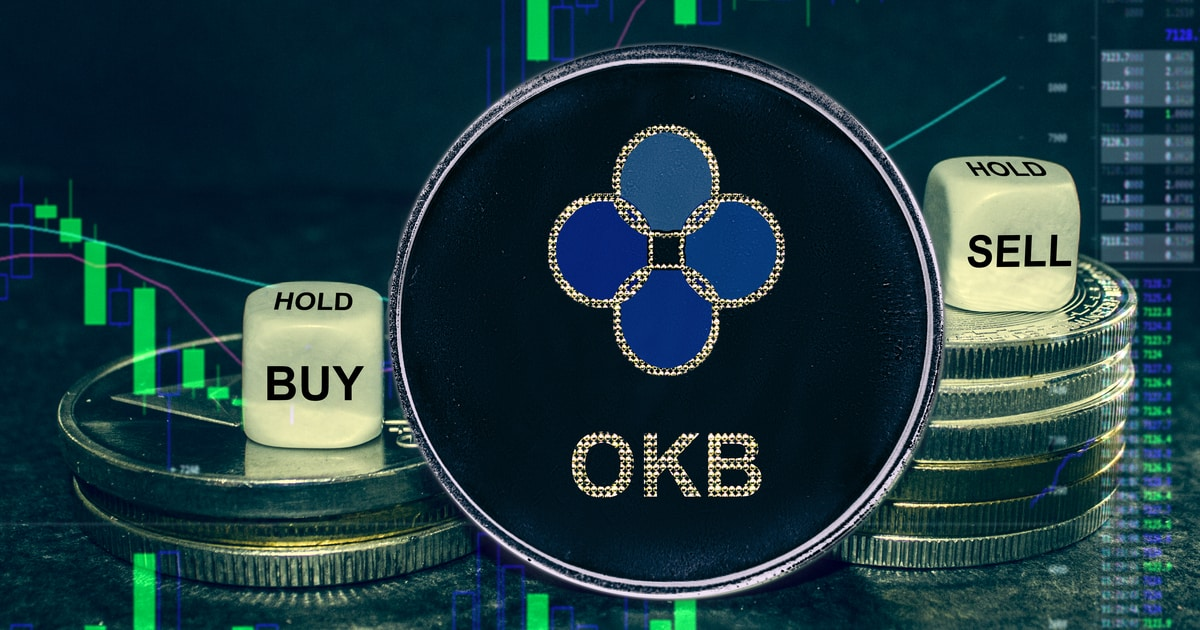 At the time of writing, the OKB token is priced at around $18, with a market cap of $4.7 billion ranking at number 29 on CoinGecko. The circulating supply of OKB tokens is 267.4 million out of a maximum of 300 million. Also, OKB tokens are regularly burned to reduce the supply and incentivize users to hodl. Four times a year, tokens are burned by the OKEx Blockchain Foundation by sending them to a "black hole address". Furthermore, this can be easily verified using the OKEx explorer and OKEx status page.
OKEx Blockchain Foundation
The team behind the OKEx ecosystem is OKEx Blockchain Foundation. OKEx Blockchain Foundation is responsible for the issuance of the OKB token and oversees many aspects of the centralized exchange. One of these aspects is the OKB token buy-back and burn initiative, introduced in May 2019. The buy-back and burn feature was designed to maintain the sustainable growth of the platform without influencing the price of the OKB token.
OKExChain
Developed by OKEx and OKEx Foundation, OKExChain comprises several decentralized open-source public blockchain projects. These projects aim to promote the adoption and development of blockchain-based trading services. OKExChain enables developers to launch a range of decentralized applications (dApps), issue tokens, and create customized trading pairs.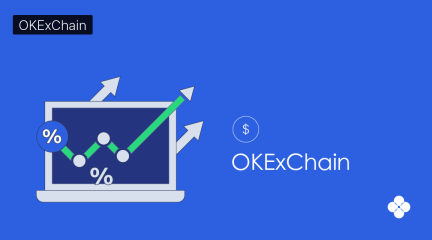 Furthermore, any participant can take part in the development of the OKExChain community by campaigning for a network validator. OKExChain incorporates the Ethereum Virtual Machine (EVM), along with the OKEx cross-chain gateway to enable interoperability between chains. Also, we can soon expect to see the integration of the IBC cross-chain solution built on Cosmos. Moreover, OKExChain provides a diverse suite of decentralized applications (dApps) with the aim of building a "value-added" blockchain ecosystem.
Other decentralized applications (dApps) built on OKExChain include the decentralized liquidity mining application – OKEx Farm, and OKEx Swap – an automated market maker (AMM) designed for spot trading.
To interact with OKExChain, you'll first need to learn how to use Metamask, the number one Web3 wallet. Check out the DeFi 101 course at Ivan on Tech Academy to find out how! Plus, you'll learn how to interact with popular decentralized finance (DeFi) protocols such as Aave, Compound, and Maker! Also, to find out how blockchain works on a fundamental level, see our Bitcoin & Blockchain 101 course and our Ethereum 101 course. These courses provide a great introduction to the two largest blockchains and the differences between them!
OKEx Blockdream Ventures
OKEx Blockdream Ventures is a blockchain investment fund with an eye for high-quality projects. Currently, OKEx Blockdream Ventures is focused on investments in blockchain infrastructure, layer 2 solutions, decentralized finance (DeFi), and high-utility blockchain products.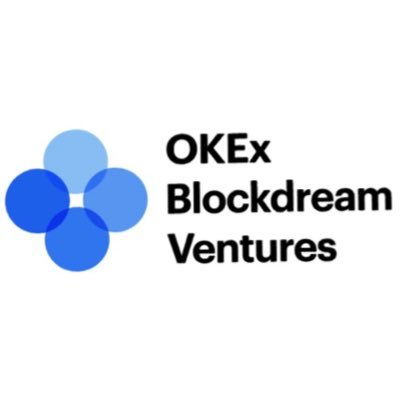 Blockdream Ventures has secured an initial $100 million in capital to explore and invest in sustainable blockchain projects. The team aims to improve efficiency and technical performance throughout the blockchain industry. Furthermore, OKEx Blockdream Ventures is invested in crypto derivatives, decentralized exchange (DEX) aggregation, synthetic assets, oracles, and crypto insurance.
OKEx Cloud
OKEx offers developers the ability to leverage the exchange's cutting-edge core technology. The OKEx Cloud allows anyone to create their own crypto exchange, including access to the OKEx tech stack, asset settlement systems, and crypto wallets. Also, developers can choose which token listings they would like for their exchange, with the ability to customize branding across different application platforms.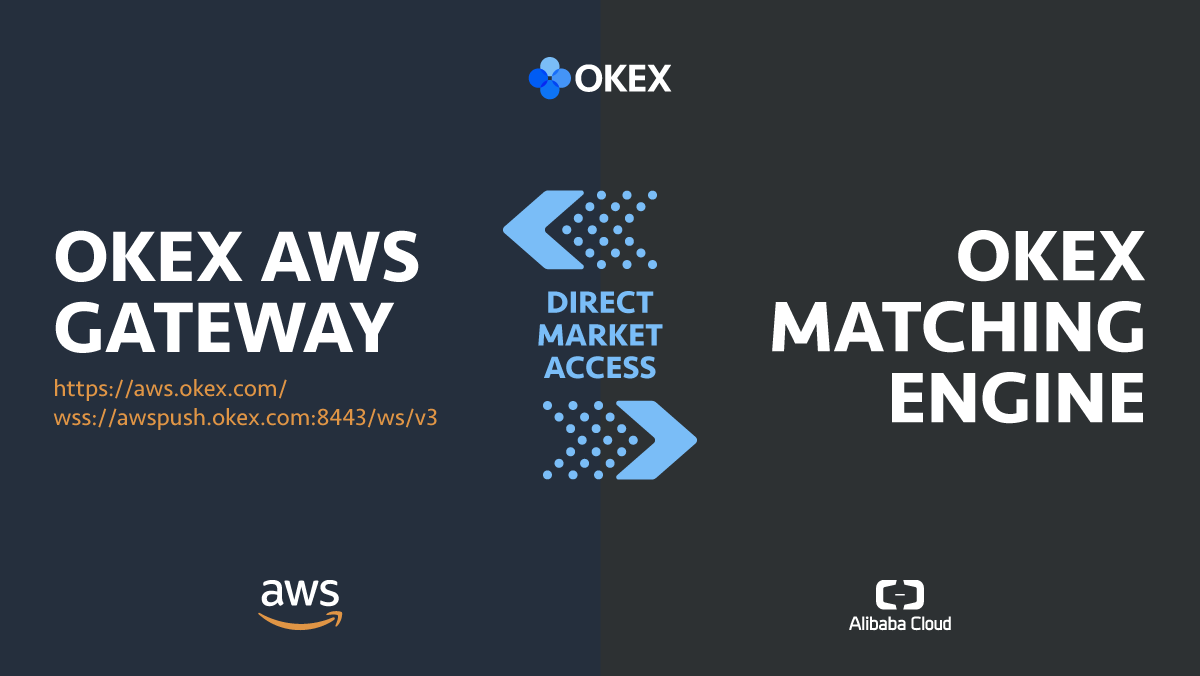 The OKEx Cloud technical systems include spot trading, peer-to-peer trading, asset management, and operations. With a wide range of protocols available, developers can choose to implement OKEX's trading pairs with full listing flexibility and access to OKEx's market depth and liquidity. In addition, developers can make use of the APIs (application programming interface) for quantitative trading.
The peer-to-peer trading and asset management systems include the implementation of OKEx's own risk management system. The operations system features an IEO (initial exchange offering) launch center and promotional tools to boost the adoption of new projects. The OKEx Cloud includes support in nine languages, one-to-one consultations, and connection to the OKEx Cloud in just three simple steps.
Firstly, developers will need to complete an application form online to apply for access to OKEx Cloud. Then, successful applicants will receive contact from a project consultant within one working day to discuss operational goals. After, a project manager will guide developers in connecting their applications via a dedicated service. Following this, developers will receive continued support from the OKEx Cloud team for as long as applications are active.
Earn Free Bitcoin with OKEx!
OKEx offers users the chance to get free Bitcoin, everyday! When navigating the desktop site, the "More" tab at the top right offers a drop-down menu featuring additional services offered by OKEx. Among these is the "Rewards" section that offers registered users the opportunity to earn free Bitcoin everyday!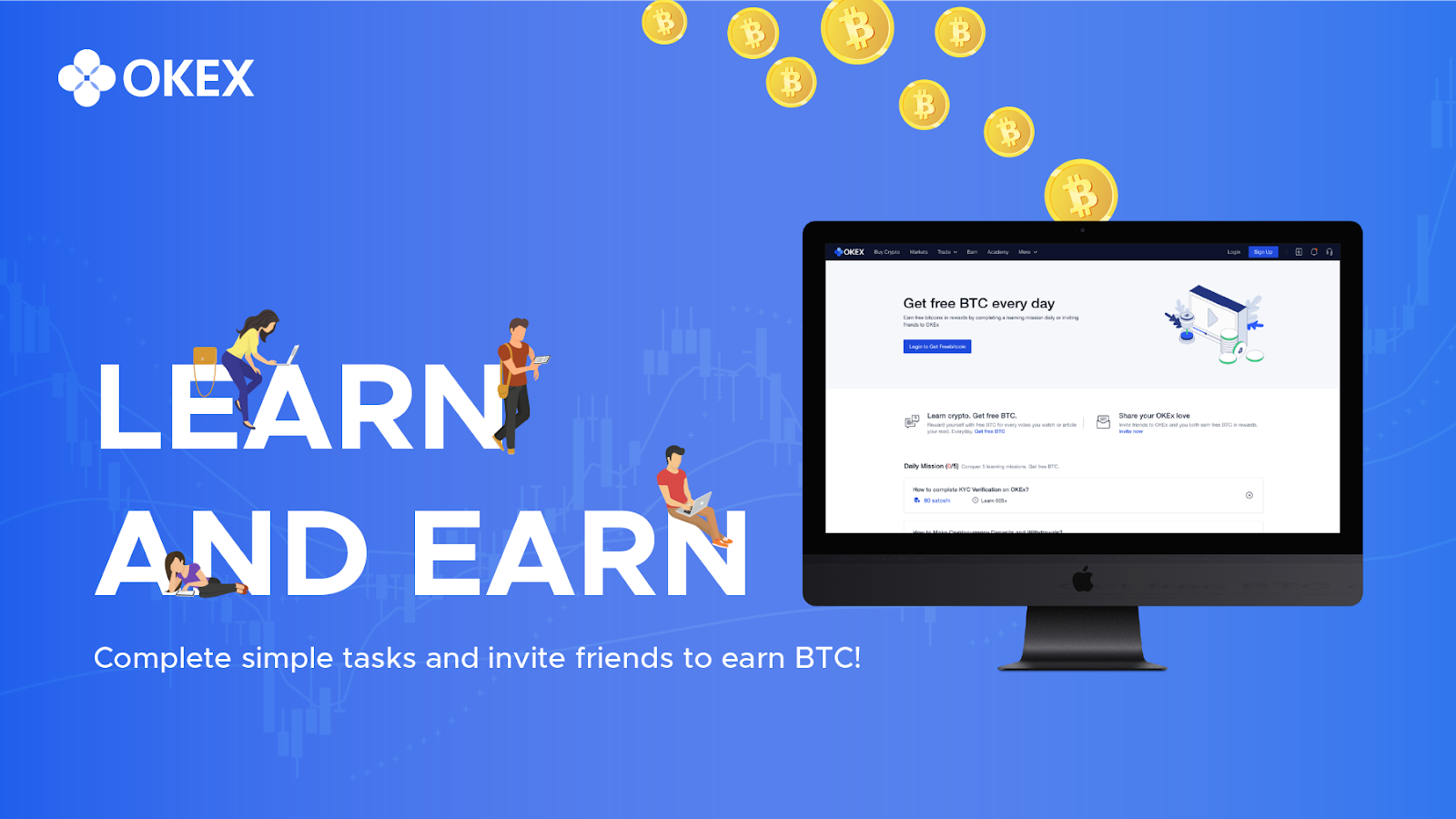 The desktop 'Rewards' page advises the free Bitcoin is only available through the mobile download app. Users can earn free Bitcoin in their OKEx wallet by simply completing some basic suggested tasks. This could be reading the OKEx official Twitter page. Alternatively, it could be learning about "How to Make Cryptocurrency Deposits and Withdrawals". Tasks only take five minutes to complete. Plus, tasks are refreshed daily, meaning users of the OKEx app can earn Bitcoin every single day!
OKEx Blockchain Foundation & the OKB token: Summary
OKEx is among the most well-known crypto exchanges. The platform offers a diverse range of derivatives trading opportunities and financial services. OKEx is well-positioned among its peers within the industry. With the recent success of the OKB token, and the buy-back and burn feature carried out by OKEx Blockchain Foundation, the future looks bright for the OKEx exchange.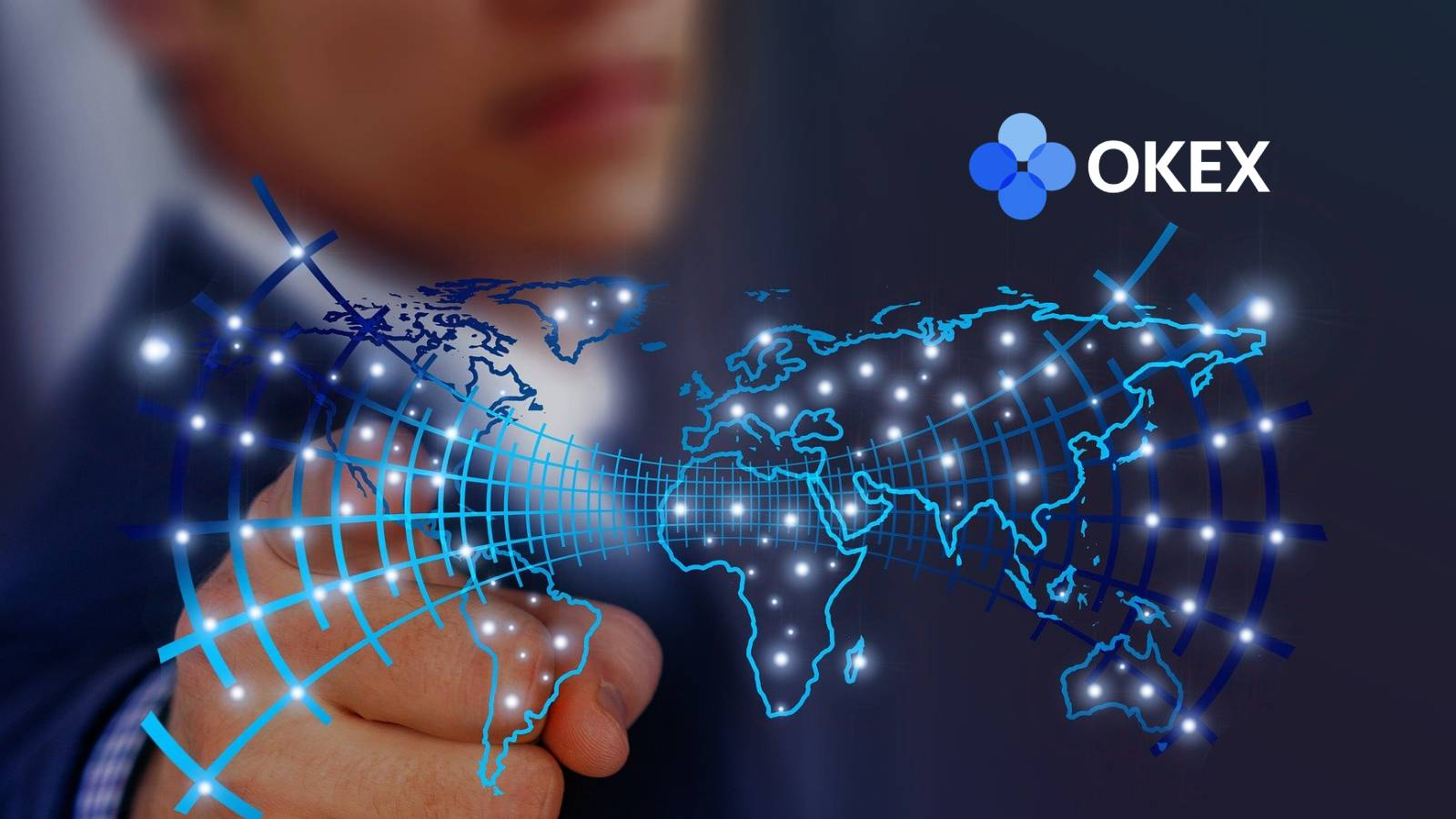 For traders wanting top-notch performance and reliability, OKEx is the ideal crypto exchange for margin trading and futures trading options. With some of the highest daily trading volumes in the industry, OKEx futures have become an important part of many traders' day-to-day activities. Furthermore, as the buy-back and burn mechanism continues to keep the OKB token valuable, it has steadily climbed the crypto ranks, reaching the top 30 cryptocurrencies by market cap. Moreover, with the innovation taking place on the OKExChain platform, and the pursuit of sustainable growth from OKEx Blockdream Ventures and OKEx Blockchain Foundation, the OKEx ecosystem looks set to thrive in the coming years.
If you're new to cryptocurrency trading, be sure to see our Technical Analysis 101 course at Ivan on Tech Academy! Here, you'll discover how to spot trends and observe patterns in trading charts. Also, this course is designed to show you how to make decisions based on probability, not gut feeling!
Moreover, to take your trading skills to the next level, see the Algorithmic Trading course! Here, Ivan on Tech Academy provides industry-leading experts to offer video-guided tutorials on creating your own crypto trading bot! Also, if you're from the United States, see our U.S. Taxation on Digital Assets course to ensure your trading is compliant with local regulations. For all your blockchain education needs, join the Academy today! Also, follow us on Twitter @Academy_IOT to let us know your thoughts about OKEx!