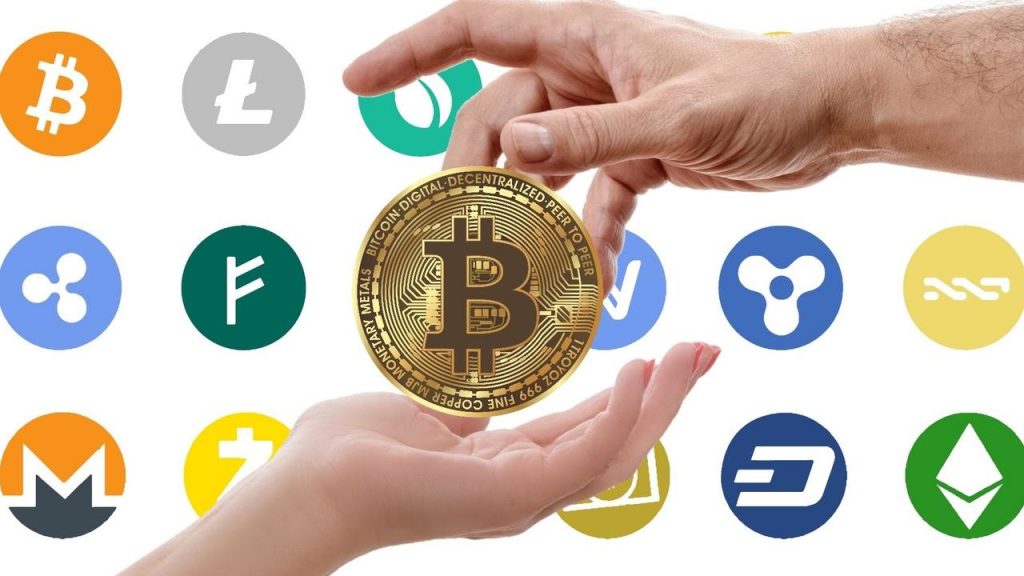 It's no secret that blockchain technology and cryptocurrencies are fast becoming one of the best industries for career prospects and opportunities. Knowing blockchain was voted the no.1 in-demand hard skill on LinkedIn, and the field offers some of the best salaries around. There are many different crypto career paths available that people don't often think about, and the blockchain careers are becoming widely available across many various industries.
In this article, we will cover the different types of crypto careers and blockchain careers that you can enter into whatever your industry, and explain why going full-time in crypto now, is getting ahead of the game and creating both financial and job security for your future self.
If you educate yourself in blockchain technology and cryptocurrencies today, you will gain specialized knowledge that very few currently know about or understand.
Why Work In Crypto
As the mass adoption of cryptocurrencies continues to grow, this specialized knowledge will become further recognized in the future, and today, you still have the opportunity to be apart of the first-mover advantage successors.
Naturally with a specialty in a particular subject, adding 'blockchain' or 'cryptocurrency' to the job description, and commonly within the technology industry, there is a larger salary on offer than a similar role without the knowledge of blockchain required.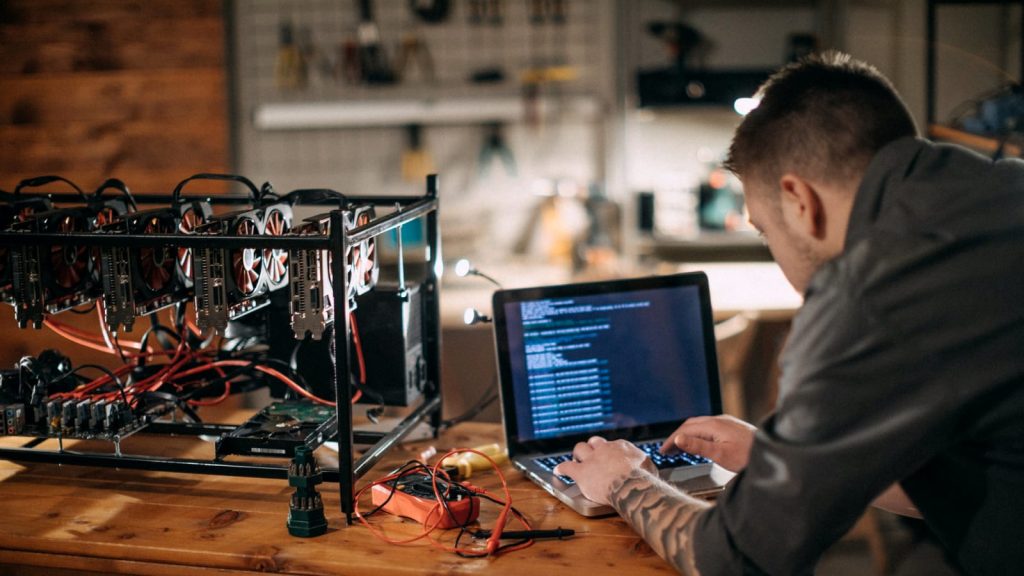 Blockchain developers can earn up to $250,000 per year and sometimes more. There are not many industries outside of technology that can offer a salary as large as this however if you can integrate your current skills with blockchain knowledge and be good at it, you could work for a start-up or large established business that offers tokens as part of the salary package. Nevertheless, a blockchain developer salary is one of the highest programmer salaries around.
Depending on the success of the project, the token, and your hodling skills, the sky is the limit for what you could earn.
Bitcoin and blockchain technology isn't going anywhere any time soon. Blockchain careers and crypto careers can offer more job security than many other specialties because we are still in the very early stages of the technology. In 10 years' time when blockchain becomes mainstream and cryptocurrencies are being used by the everyday Joe for their daily transactions, the competition to get into this market will be much higher.
The nature of blockchain technology implies the storage of infinite amounts of transaction data, therefore one can assume that the blockchain could last forever as long as there is an internet connection.
Provided that there is a blockchain being broadcast, and cryptocurrencies are used as both a medium of exchange and store of wealth, there will be demand for blockchain and crypto specialists, and not just for developers!
Blockchain Careers: Developer Alternatives:
Lawyer
If you're currently working in Law, adding blockchain and/or cryptocurrency specialist will open up so many opportunities for your career and financial development.
The reason there is so much demand is largely due to the novelty and lack of regulation around cryptocurrencies. For an individual or business within the cryptocurrency industry needing legal advice on regulations or circumstance, they would often spend upwards of 80+ hours explaining and educating crypto-clueless lawyers about the basics of blockchain technology and the role of cryptocurrency in the coming financial revolution.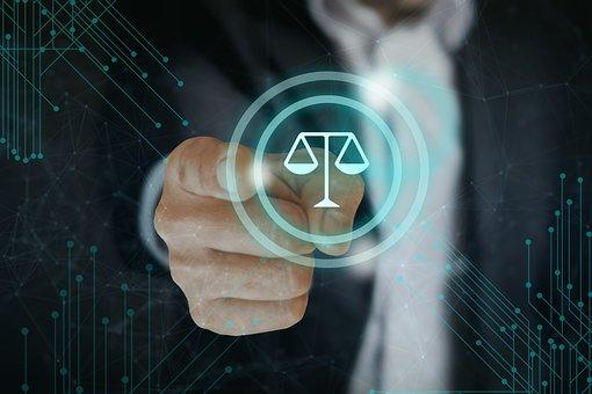 It wouldn't be uncommon at this point for a lawyer to turn around and say 'no' to working on a legal case because of the lack of understanding in the area and would be uncomfortable representing and advising a company they have no experience with.
The individual or business would still then have to pay for the lawyers' time – and education in crypto.
For anyone working within a legal role, adding blockchain and cryptocurrency education to your CV will increase your demand exponentially, allowing you to charge more for your time. The demand will naturally increase over time as well with new crypto start-ups springing up almost daily, and the natural progression of crypto adoption continues.
HR
A Human Resources team is crucial to most businesses managing various aspects of employment. HR roles include duties such as compliance with labor law and employment standards, administration of employee benefits, organizing employees' files, and recruitment.
An HR Manager will ideally need to understand the crypto industry to be able to recruit the best additions to the team. HR managers with blockchain knowledge and experience will be in high-demand from crypto start-ups, big tech companies, and blockchain industry giants.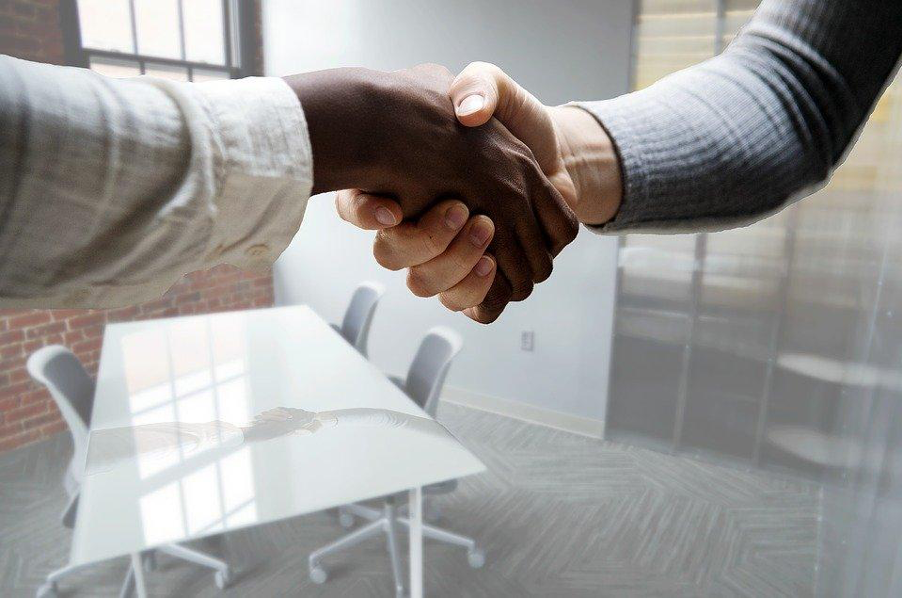 Businesses want low labor-turnover, meaning they want to recruit the best people who are knowledgeable and committed to their enterprise. The best people to recruit these ideal long-lasting employees are the HR managers who are conscious of the industry and understand how the industry works.
Human Resources Management is often over-looked when people consider going down the crypto career path. If you currently work in an HR Department, start learning about blockchain fundamentals and how cryptocurrencies work today. Working for a blockchain-based tech company or start-up can offer a much more appealing salary package than other industries.
Marketing
Marketing is a large umbrella of a variety of different roles. Crypto-specific marketing roles are becoming increasingly in demand.
Advertising agencies, PR firms, and media outlets will all generally pay more for someone who understands how blockchain technology works and is generally active in the crypto community.
Any marketing role involves being knowledgeable and pro-active in the industry, and with cryptocurrency, it is more crucial than ever with fast-moving technology and daily updates of new projects or partnerships.
Large technology companies and crypto-based start-ups particularly will be searching for someone who can keep on top of trends, absorb a lot of information quickly, and can relay that information to an audience in a simple and engaging way, that will educate the readers on the evolving blockchain industry.
Marketing covers a wide variety of activities with specialized roles within the marketing team:
Events Coordinator
This role may include organizing promotional or charity events, team-building, or in-house team activities, that may be completed on or offline. With recent adjustments to working conditions and consumer behaviors, businesses are looking at increasing live-streaming and virtual events to engage with their audience online.
Graphic Designer
A graphic designer role can include creating imagery or artwork for websites, social media posts, newsletters, blog posts. It's a fact that posts with images receive 2 -3X more engagement than those without.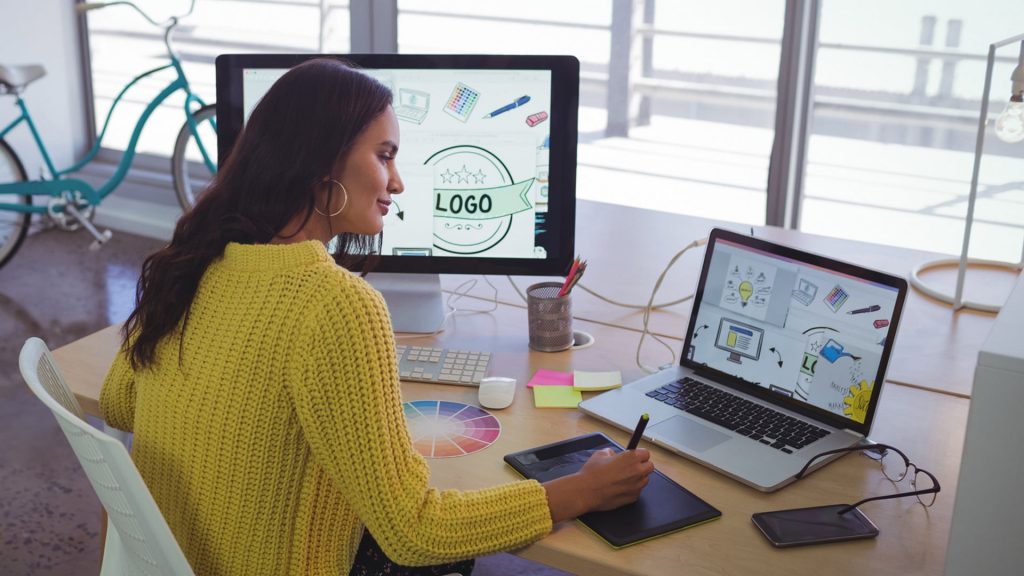 Content/Copywriter/Journalist
Roles involving writing about cryptocurrency and blockchain technology, are best performed by people who actually understand the industry and how it works. This gives you an edge when breaking down complex subjects into smaller, digestible chunks.
SEO specialist
Marketing cryptocurrencies and blockchain technology is a challenging sector, and SEO specialists who can generate content attracting an organic audience through SEO techniques and strategies are in high demand from large crypto firms and businesses throughout the industry.
Social Media specialist
It is one of the most important aspects of marketing, and crucial to the development of projects and start-ups in the blockchain and crypto industry. If you are able to combine social media marketing skills with knowledge of blockchain technology and the audience in the crypto community, you will have a much bigger edge over competing applicants.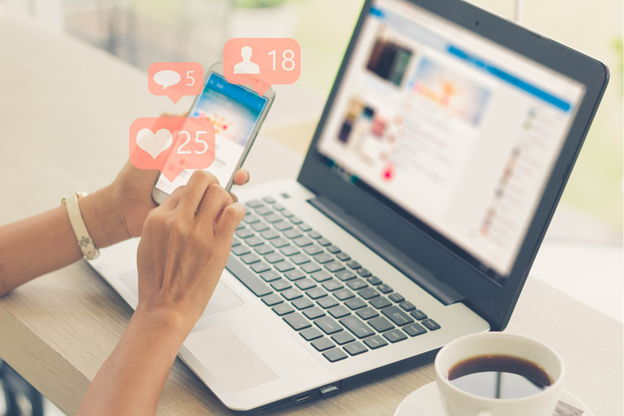 Marketing Manager/Marketing Coordinator
A Marketing Manager or Marketing Co-ordinator is generally the line manager who oversees the various roles within the marketing department as described above. In the U.S. the average Marketing Manager salary is $54,268, the average Blockchain Marketing Manager's salary is $102,051.
Sales
Sales roles are crucial to a business's growth and expansion, alongside networking and making new connections. If you work in sales, you are likely to earn more than your current position if you choose to educate yourself in the foundations of blockchain technology as there are large crypto firms out there searching for experienced sales professionals with the technical know-how.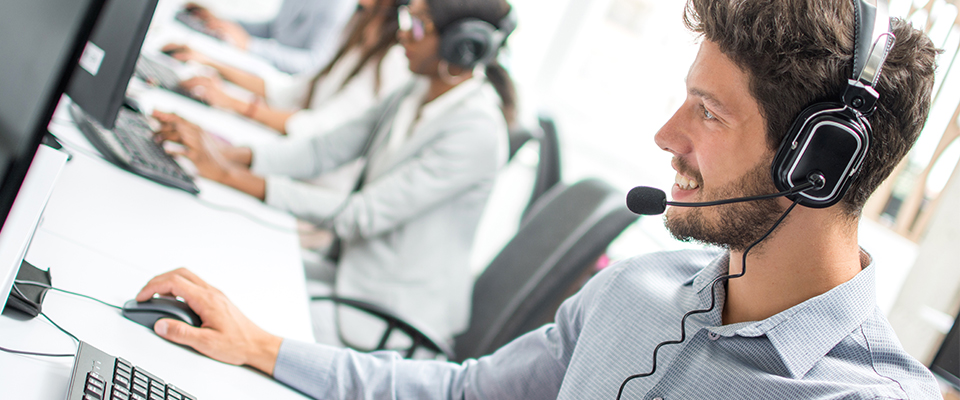 Beyond crypto firms, as blockchain technology is being integrated across an array of industries, having an understanding of blockchain would give you a specialized skill set, giving you a competitive edge in the job market.
Being the go-to person within a company for blockchain and cryptocurrency could give your career a real boost and open up new doors.
Customer Service
Businesses have been investing more and more into customer service and experience, with 81% of companies viewing customer experience as a competitive differentiator.
Similar to other roles, businesses in an ideal world want to save money and time by employing someone who is already familiar with cryptocurrency and how the technology works.
Providing world-class customer service is priceless, particularly when you're dealing with customers who are new to cryptocurrency or may be unsure about how things work. Big crypto employers are looking for people who can explain things in simple terms, to avoid confusing the customer and to create a long-lasting, engaging relationship with the business.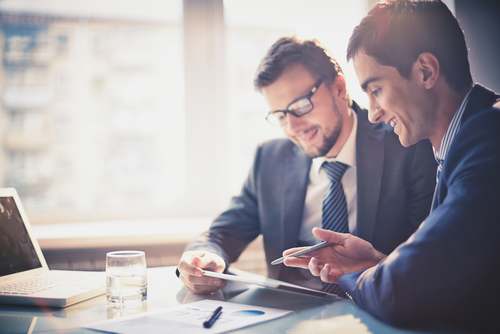 Alongside a competitive salary, some cryptocurrency firms will also pay you in their currency token which may be worth holding onto if it's a promising project.
96% of customers say customer service is important in their choice of loyalty to a brand.
Educator
This could be public speaking, consulting, or educational content on social media. The fact that we are in such early stages of adoption means that a number of people from all walks of life could benefit from the complex elements of cryptocurrency and blockchain technology, being broken down into digestible pieces.
Public speaking can be quite daunting to some, but if you have a computer and a camera then perhaps you might consider creating content for social media. Many people learn well from short, articulate nuggets of information. During the start of the bull market is the perfect time to grow your audience and educate the masses with your specialized knowledge.
The crypto community is growing faster than ever, with an increasing number of new users checking out what crypto is all about for the first time on YouTube, Twitter, and other popular platforms. If you're comfortable on camera and can speak in an articulate and engaging manner, this is a great opportunity to monetize your skill set online.
Consultant
A Blockchain Consultant is one of the most well-paid blockchain-specific jobs, second to a developer.
The role requires staying up to date with the latest blockchain technology developments and suggesting necessary updates to businesses as to how they can improve their cost or time-efficiency with blockchain.
They will need to analyze the existing blockchain application, brainstorm how new technologies can be used to make it better, then make a report and pass it on to a third party team to get the changes completed.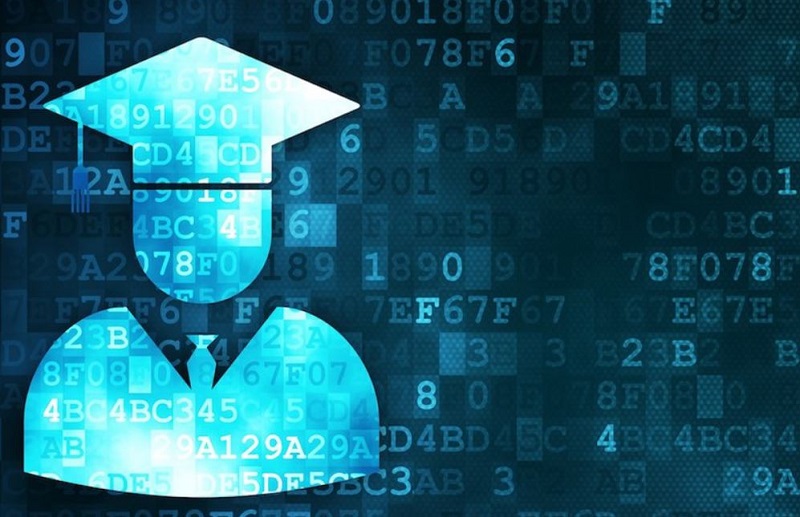 To be a quality Blockchain Consultant will require some previous experience with coding to be able to check the quality of the code and smart contracts in place, and make suggestions on improvements.
Mining
In the early days of cryptocurrency mining, the computational requirements were relatively reasonable. It was possible to mine Bitcoin with a fairly standard computer during the pioneering stages of blockchain development. Now though, it requires extremely high levels of computational power to make a profit from mining most cryptocurrencies due to the expansion of the Bitcoin network.
New mining rigs are popping up every other month, and they can cost upward of $250,000! What's more, they require a lot of electricity to run which can drastically reduce profits.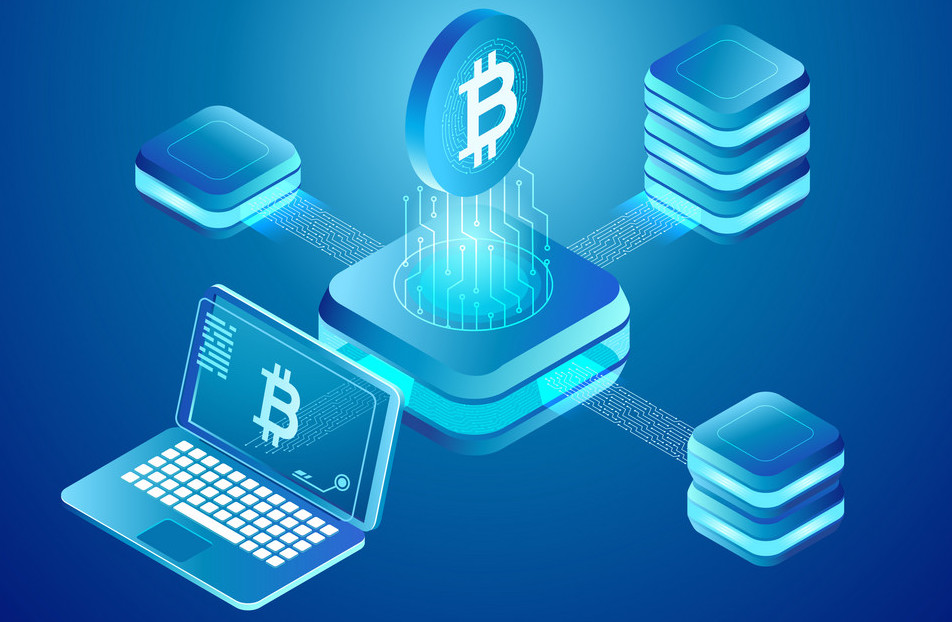 In order to mine crypto profitably, it will require some initial capital to invest in the equipment. Bear in mind also, that mining rigs can become outdated quickly and that halving events can easily make your rig obsolete if the mining reward is cut in half.
Having said that, if you have access to commercial energy rates then this puts you at an advantage. Mining en-masse can provide a decent revenue stream. Mining farms are serious operations and require all kinds of maintenance and upkeep.
Trading/Investing
If you have studied the crypto markets and can keep your cool under pressure then an honest income can be made from cryptocurrency trading and investing.
Of course, there are key skills required to be a successful trader and most traders end up getting rekt, but with the correct education, risk management, and strategy, a small amount of capital in a balanced portfolio can make insane returns for the savvy trader or investor.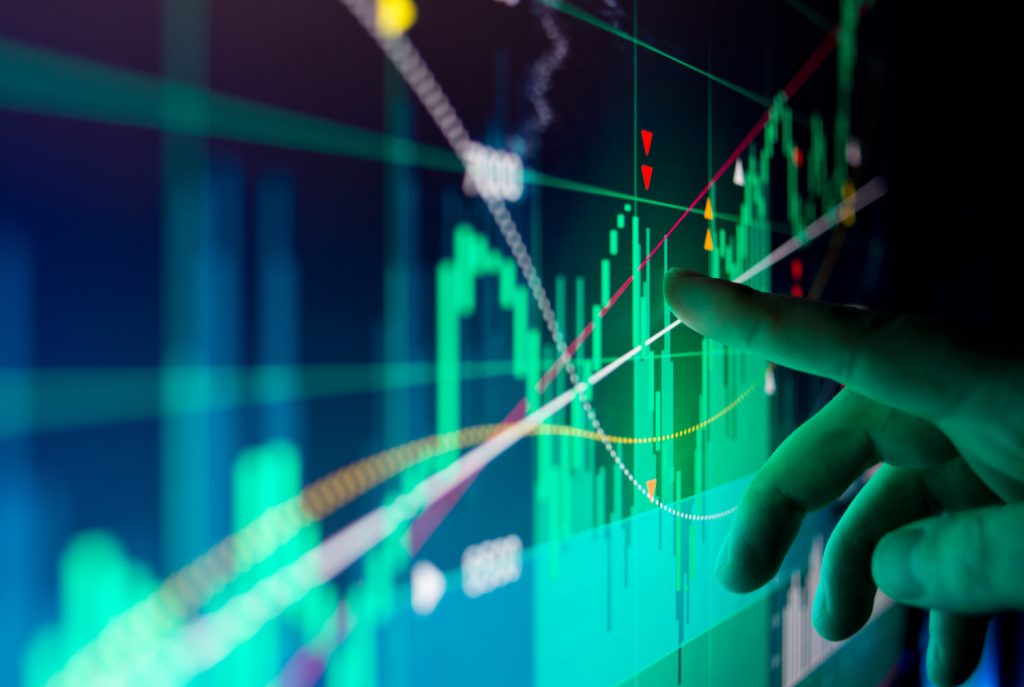 Whether you plan to hodl long-term or make some day-trades, timing and an understanding of the market is vital to being successful. By only investing what you can afford to lose and by conducting due diligence, this can be a profitable stream of income, especially when compounded over time and supported by additional jobs or roles within crypto.
Many new projects reward early investors with discounted token sales and rewards for participation, getting into a project early can turn a modest investment into a sizeable income if your chosen projects are successful.
Blockchain Careers & Crypto Careers Conclusion
Now is the best time to go full-time crypto whilst you still have a chance to get ahead of the game and competition.
Blockchain careers are not limited solely to programmers and developers. If you have strengths and experience in other fields, there's a good chance that your skill will be valued in the crypto industry.
Crypto careers are appearing in places where you may not have expected them. There's a lot that goes into running, planning, and organizing a successful project that doesn't necessarily involve programming and coding, however, does require solid education in blockchain technology fundamentals, how cryptocurrency works, and why this is the beginning of a financial revolution.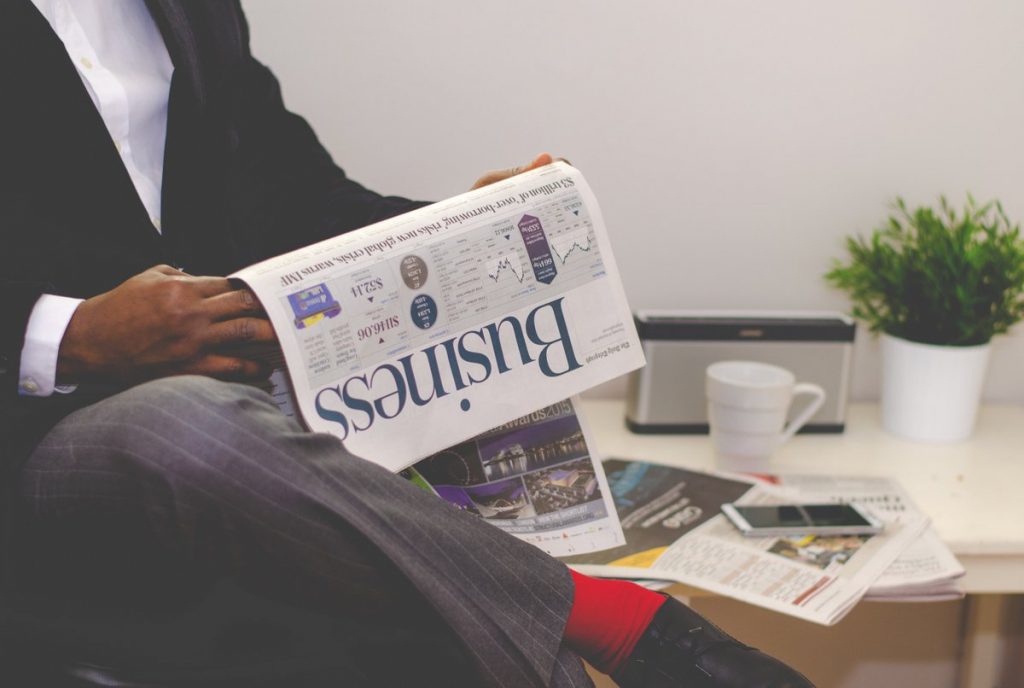 Ivan on Tech Academy offers one of the few blockchain academy alternative there is to find. You are one click away from taking the next step in your career – are you ready?