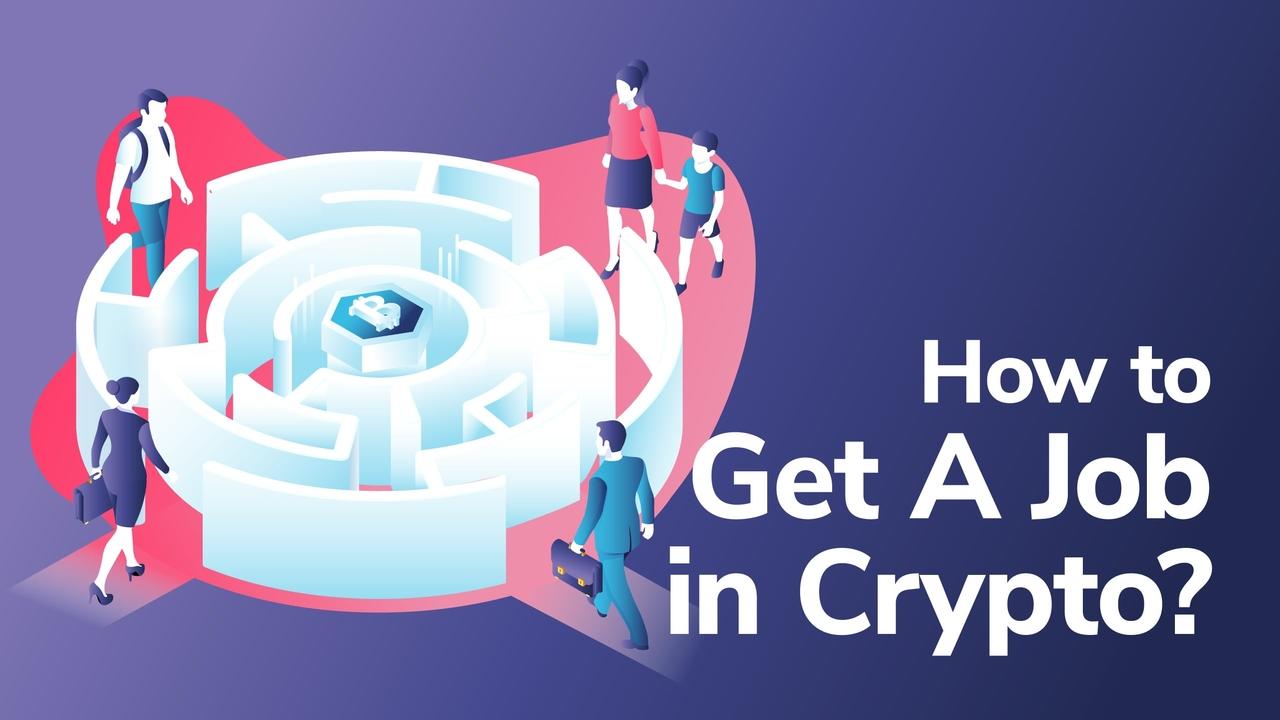 With Bitcoin inching closer to its all-time high and growing more popular than ever, some are naturally focusing on potential trading gains. However, those who are in Bitcoin for the long ride are instead likely thinking about how to get a job in crypto. At the moment, the crypto industry is still in its infancy, and ripe for development. Opportunities like these come about once in a generation, it is a truly exciting time to be involved within the crypto community. Specifically, learning about blockchain technology can equip you with the knowledge to become financially independent, and create a better work/life balance with the ability to work in a specialized role, remotely, or for yourself, getting a foot in the door early to help kickstart your career.
There is a lot of information out there, and a world of opportunities in front of you. It can sometimes feel overwhelming to start looking at a new career in an emerging industry, with many people having thoughts of giving up before even starting. In this article, we are going to break down everything you need to know to work within the crypto industry; from writing out a plan, discovering your niche, to resources for education and networking. This article is written to show that anyone, of any background or experience, can learn how to get a job in crypto.
If you are just going to remember a single thing from this article, then let it be this: blockchain education is the key to blockchain success. Ivan on Tech Academy is one of the largest blockchain academies in the world, and offers a wealth of cryptocurrency courses. What's more, Ivan on Tech Academy has led to countless real-life success stories, and helped a lot of former students kickstart their crypto career.
Why Go Full-Time Crypto?
Blockchain technology is arguably one of the single greatest technological innovations in our lifetime, and is only just beginning to be recognized following a decade of misunderstanding and misconceptions around Bitcoin. After previously – and erroneously – being thought of as a fringe transaction technology, Bitcoin and blockchain are now stepping into the limelight.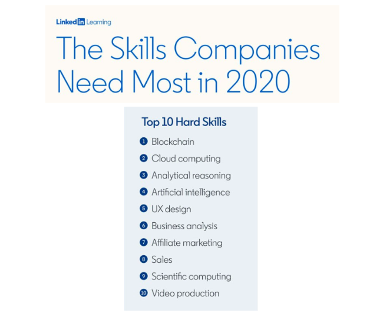 Bitcoin's underpinning technology – blockchain technology – has jumped straight to the number one in-demand hard skill on LinkedIn that employers are looking for. The industry is growing fast, and there is great demand for the small supply of blockchain and crypto-savvy applicants. As with most things, when demand is high and the supply is low in the labor market, salaries for such vacancies are very competitive, with the average blockchain developer salary in 2020 being over $150,000 per year!
Another key reason to get a job in crypto is how easy it is to go from zero knowledge of the industry to a senior position within the crypto world. There is no other industry where this can legitimately happen within a matter of months. Being presented with an opportunity to earn a six-figure salary in a brand new industry, with no prior understanding within months can only happen in the blockchain industry. This is not a con or a scam, it will require a commitment to education, learning, self-discipline, and practice, but has successfully been achieved by many people already.
Blockchain is often thought of as just cryptocurrencies, but by learning about crypto and understanding the fundamentals of the technology, these skills can be applied to many other industries, such as fashion, music, art, supply chain management, the energy sector, or real estate industry. Blockchain is global – one of the advantages is often positions are remote-based, so you can work for anyone in the world, anywhere.
Where To Start
When figuring out how to get a job in crypto, it may seem overwhelming at first and unclear as to where and how to start. The first thing is the decision that this is what you want to do, if you're not sure, or are wavering about the subject then this probably isn't the best industry for you. You need to make a confirmative decision that you are going to get a job in the crypto industry. Next, create a plan.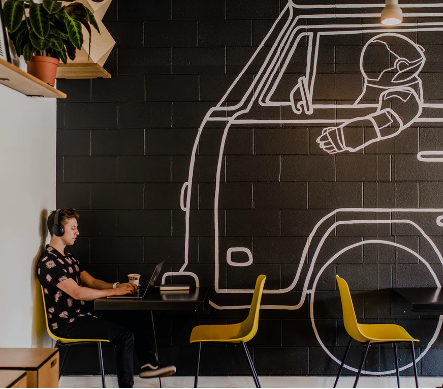 Your plan should start with your ultimate goal – do you want to work for a particular business? Do you want to work as a developer or in another crypto-related role? Do you want to work for yourself? Next, list out step-by-step how you're going to get there – if you're not entirely sure of this process, you definitely will be by the end of this article. For anyone who's stumbled onto this article out of curiosity from the recent hype around Bitcoin and wants to get involved, but is unsure of how blockchain technology works, the first step on your plan should be education. Write down what you need to learn about before you can move forward.
How To Get A Job In Crypto
Learn The Basics
If you're just taking your first steps into the world of cryptocurrency but you're unsure where to start, it can seem overwhelming. However, the Crypto Basics Course at the Academy is the best place to get a clear overview of the industry, the technology, and the crypto economy, with step-by-step guides to hands-on experience with exchanges. There are so many ways blockchain can be used, so this is the perfect foundation for your learning before exploring some of the more challenging aspects of your education.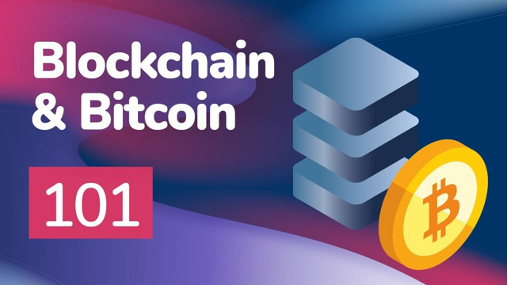 If you want to learn from scratch how blockchain technology works, our Blockchain and Bitcoin 101, and Ethereum 101 courses are the perfect place to start, designed to give you a strong understanding of how this technology works and why it has so much potential. For those looking to venture into decentralized finance, then you can find a comprehensive guide from industry-leading experts in the DeFi 101 course.
Once you understand the mechanics of DeFi and you want to learn how to build smart contracts and decentralized applications (dApps), the Ethereum Smart Contract Programming and DeFi 201 courses will guide you through each step of the process to get you developing your own smart contracts and Dapps in no time!
Perhaps you're thinking of setting up your own project, or you want a comprehensive deep-dive into the business side of the space to help you apply for a role within an existing business? If so, the Blockchain Business Masterclass is an essential learning guide to help you understand the vocabulary, implement decentralized aspects into existing IT systems, and figure out how to get a job in crypto.
Test The Waters
The best way to truly understand how a particular crypto platform works is by actually using it! Having skin in the game makes you more committed to keeping up to date and furthering your education. If you make mistakes, make sure to learn from them. Learning the theory is essential, but without practice, you won't really utilize the full potential of your newfound knowledge.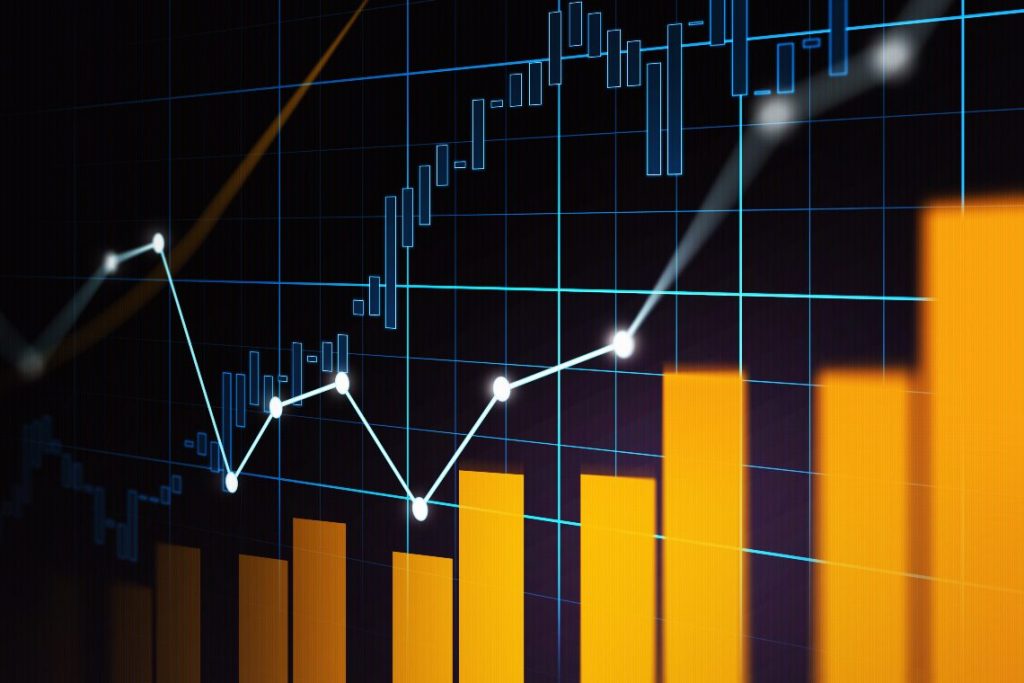 Maybe you're yet to buy your first cryptocurrency token, or you're considering testing out some exciting DeFi platforms; do your own research, and have a go! As long as you manage risk and only invest what you can afford to lose, you'll find that a lot of things begin to make sense when you start using a range of crypto platforms.
Whatever your starting position, trying out new platforms is a sure-fire way to bootstrap your learning, equipping you with a greater understanding of the nuances of the industry when you apply for that next role.
Find Your Niche
Some believe the only job role in crypto is that of a developer, however, this is incorrect. There are many avenues to explore when figuring out how to get a job in crypto. Whether it's programming, marketing, translation, or sales, the industry is evolving rapidly and new jobs are popping up constantly in the crypto space. Businesses in the industry require many different positions within a company's infrastructure and will look for people with relevant experience and knowledge in blockchain technology and cryptocurrencies for the role. Applicants that can tick both of these boxes stand a much higher chance of employment than experienced applicants without basic knowledge of blockchain, as it saves businesses time and money educating new employees.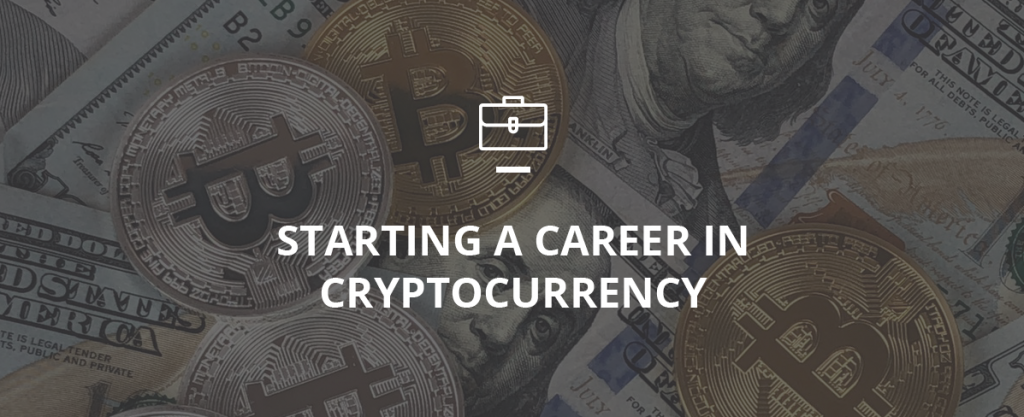 Alternatively, if you're interested in blockchain but happy in your current sector, there could be an opportunity for collaboration in your present professional industry. This could range from a warehouse packer, learning about the efficiency of blockchain within the supply chain management, to reaching out to managers with suggestions of implementations or a prototype of a project – perhaps this person wouldn't be packing in the warehouse for much longer. There is enormous demand in the accounting and legal sector for crypto-educated professionals to help businesses and individuals with the taxes and legalities around cryptocurrency. If this sounds like you, this could expand client-bases, creating the demand to charge more for your services.
Have you found a gap in the market? Have you thought of a way to solve an everyday issue or make certain procedures easier? Why not start your own business, or create a prototype model of the business and sell it to investors. Crypto careers aren't restricted to employment within other companies, learning blockchain gives people the foundational learning to create their own cryptocurrencies, and make money themselves.
Networking
Social media is a crucial part of networking, particularly in crypto. Crypto Twitter is the best place to be if you want a real-time feed of conversations between some of the most insightful minds in the industry. Of course, there are many scammers and FUD spreaders out there, but generally speaking, Twitter is a great place to stay up-to-date with the latest news and crypto trends, with passionate communities built around the development of cryptocurrency projects.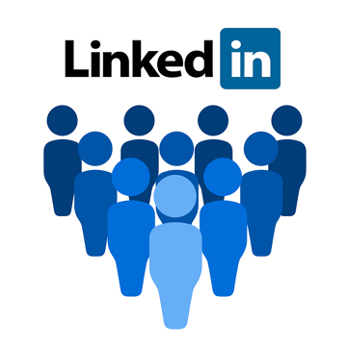 LinkedIn is updated daily with new crypto jobs, ranging from posts for Solidity programmers, translators, to marketing managers and HR. Optimizing your LinkedIn profile is important if you want to stand out. The Crypto Jobs List page is one of the best places on Linkedin to find all kinds of different roles within the blockchain industry. LinkedIn is one of the best places to find new opportunities in crypto, so if you're wondering where to start, we have a dedicated blockchain career guide as part of the Academy to help you on your way.
If you haven't already, make sure to join some Discord and Telegram groups for any projects or platforms you're interested in. Take the time to get to know the community and the team and you will gain a better perspective of how the industry works and how positions come about. The more you put yourself out there the more likely you are to find like-minded people that could help kick-start your career.
Once you have an understanding of how the crypto ecosystem works and have established yourself within the community, you will have the confidence to contact projects directly to show your enthusiasm. This could lead to you being considered for any future roles and bring you closer to the inner-circles within each community.
Dedication/Persistence
This is arguably the most important piece of advice to consider. Cryptocurrency is already a global industry that will continue to grow. The fact you're reading this now means you have an advantage; you've stumbled across the next big thing, and have an opportunity to get involved early and get ahead of the game before blockchain technology becomes an everyday thing in 10 years just like the internet. It took around 15-20 years before it became possible for anyone to create a website, with or without web development experience.
Blockchain offers a plethora of opportunities with positions and roles not even thought of yet. The most important factor when you want to get a job in crypto is to keep going, keep trying, and keep applying. New vacancies are popping up daily across hundreds of different crypto-related start-ups, plus from the large internationally-operating established crypto companies. If you're not involved in the scene, you'll miss these short windows of opportunities. Make sure to watch Good Morning Crypto, occasionally there are announcements of some vacancies within the industry.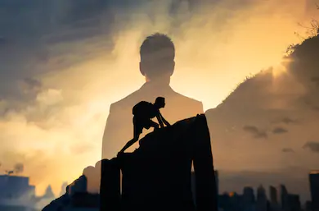 This industry is fast-paced, with innovations and technological advancements happening frequently, and it can sometimes feel difficult to try and keep up with it all. By dedicating a certain period in the day to you; your passion and your future, for even only 15 minutes (the average person spends at least an hour on social media a day, finding an extra 15 minutes in the day shouldn't be too difficult even for the busiest of people) for 5 times a week, that's 5 solid hours a month of commitment to a better life. If you're able to double that time to 30 minutes a day, that's 120 hours a year of crypto-dedicated learning, that can put you ahead on the career ladder.
How to Get a Job in Crypto – Conclusion
Realizing what you want to achieve in this industry is one of the most challenging aspects of figuring out how to get a job in crypto. However, with a clear plan, dedication, and persistence, you can get where you want to be in no time.
If you have specialized knowledge in another field and can figure out how to implement blockchain technology into that area, you could be at a huge advantage if the company you work for needs a go-to crypto guru, making you a real asset to the company.
Ivan on Tech Academy provides all the tools you need to find your perfect career in the most cutting-edge and specialized industries, or to build your own successful crypto business. What's more, all this information is in one place, saving you hours of searching for valuable educational material all across the internet.
What's more, Ivan on Tech Academy is regularly updated with the most up-to-date content and learning material, which is tailored to help you achieve your goals. There has never been a better time to get involved in crypto and blockchain, so why not get started and begin your journey with us now! Supercharge your blockchain education and give yourself the best possible conditions for realizing a career in crypto with Ivan on Tech Academy!