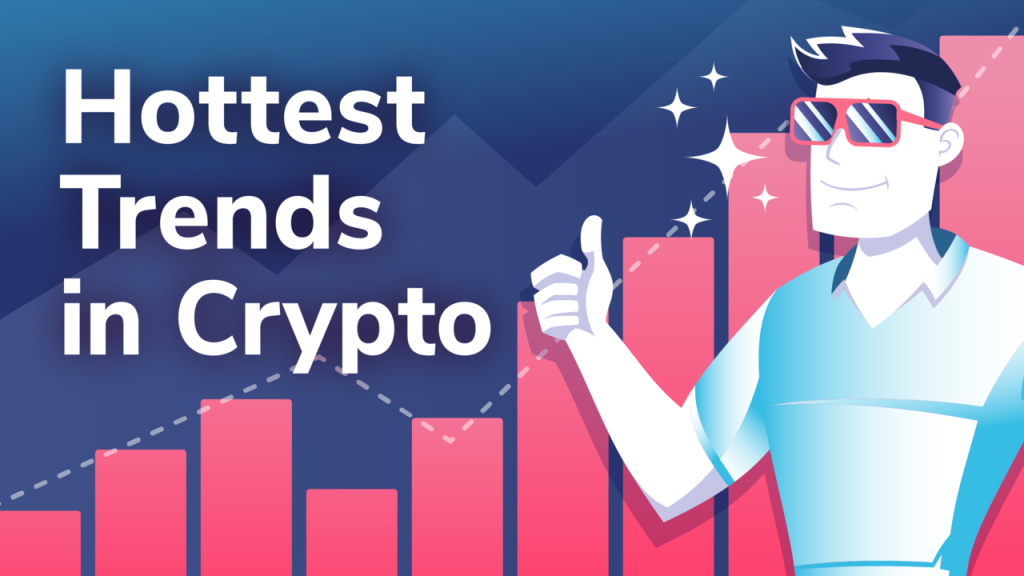 Anyone keeping an eye on cryptocurrencies and blockchain will know that the industry is currently hotter than ever before. However, as crypto is such a sprawling field – which can sometimes be hard to get an overview of for the casual observer – it can be beneficial to take a birds-eye view of this burgeoning industry.
In the following article, we are going to take a closer look at some of the top trends that define the crypto and blockchain space in 2020. If you want to learn even more, feel free to enroll in Ivan on Tech Academy – one of the leading blockchain education platforms available. With all the new trends and ideas emerging in the crypto space, there has never been a better time to get into blockchain!
Top Trends in Crypto in 2020
The cryptocurrency industry is one of the most fast-paced, ever-changing fields in the world. Although this might sound daunting at first, this dynamic environment presents a wealth of opportunities. Whether you are completely new to cryptocurrencies and blockchain, or whether you are already a seasoned blockchain developer, these latest trends present great opportunities for getting into crypto and blockchain technology.
However, it's important to make a distinction between the volatility of the cryptocurrency market and the new top trends in crypto recently emerging. Some could successfully argue that the volatility of the cryptocurrency market is detrimental for risk-averse players weighing whether to enter the crypto world or not.

However, the fact that new top trends in crypto rapidly emerge is something different altogether. In fact, this seemingly chaotic industry – and the emergence of new trends – is nothing more than the symptoms of a massively growing industry. This, in turn, means that new ideas are quickly developed and launched, which creates a fertile environment for innovation.
Just like the COVID-19 coronavirus pandemic has arguably accelerated the advent of digitalization, it is changing the playing field in many other industries as well. Consequently, many of the recent top trends in crypto in 2020 reflect this.
As such, we are now going to take a closer look at some of the top trends in crypto in 2020. These range from the advent of cashless societies to the ongoing normalization of cryptocurrencies and blockchain technology, as well as the dramatic rise of decentralized finance (DeFi). Without any further ado, let us, therefore, examine the top trends in crypto in 2020.

Decentralized Finance (DeFi)
If you haven't heard about decentralized finance, odds are that you are entirely new to the blockchain sector as a whole. Although decentralized finance, commonly known as the DeFi field, has figuratively exploded during the past few months. Moreover, the DeFi space is still growing at a breakneck pace and is rapidly becoming an integral part of the blockchain economy. Let us, therefore, look closer at DeFi and what benefits this technology brings.
So, put simply, decentralized finance relates to the notion of democratizing finance. Although this notion might seem intuitive at the outset, it is actually quite profound. DeFi largely relates to building blockchain-driven, peer-to-peer networks that can acts as traditional banks do today.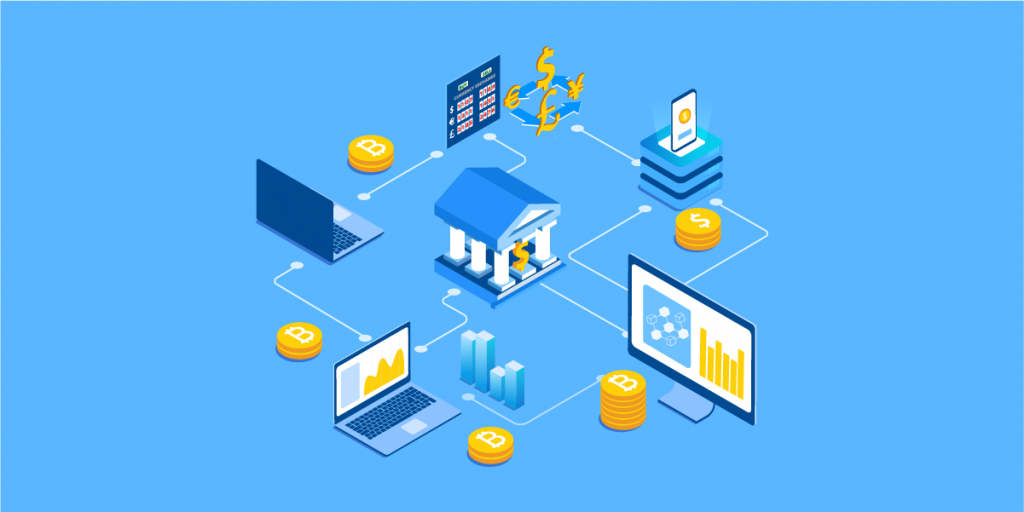 The DeFi Industry
Furthermore, DeFi could end subjective discrimination of certain individuals who try to get access to the finance systems, such as the millions of unbanked individuals. Also, the financial industry is actually ripe for major changes – although some who work with it struggle to recognize the inherent weaknesses in the traditional financial system.
DeFi is quite a broad field, and this involves everything from more basic services such as lending and borrowing money to providing more complex liquidity solutions for investors. Additionally, it can also provide different types of insurances through the use of smart contracts.
A large number of the companies that work in the blockchain industry are already either out with their DeFi products or have some in the pipeline. For example, protocols such as Compound, Curve, or Balancer are quickly becoming household names for those following the dramatic rise of DeFi.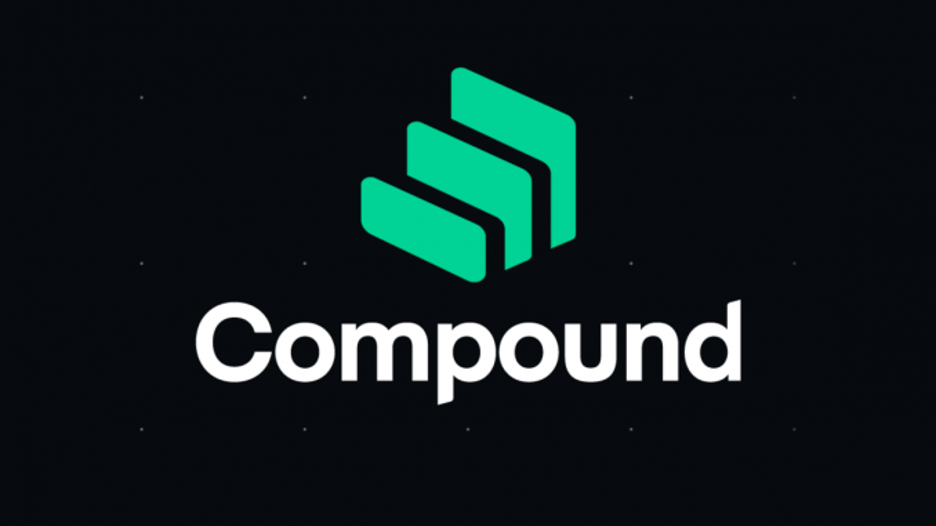 Moreover, DeFi mainly relates to smart contract-driven finance. In extension, this means that there is no longer as big a need for various banking institutions. Many of those who support cryptocurrencies are generally wary of the traditional banking system, which is partly responsible for DeFi's sudden surge in popularity.
A Cashless Society?
As anyone not living under a rock will know, 2020 is not shaping up to be a normal year. Instead, the COVID-19 coronavirus pandemic is changing a lot of the traditional societal structures we have taken for granted.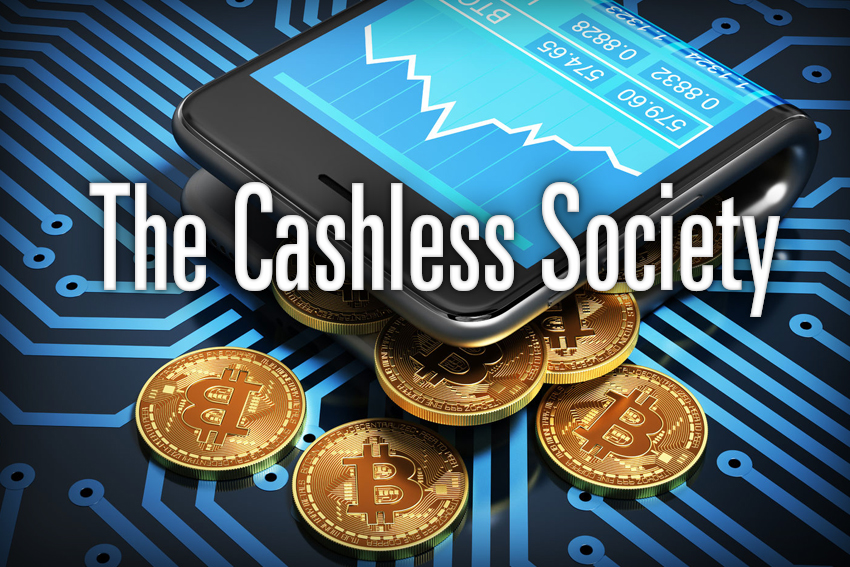 One of the most striking examples of this is the relatively sudden rise of cashless shops. The COVID-19 coronavirus pandemic led to complete paralysis of countless of the traditional processes that we've been using. One of these changes, if not one of the absolutely most important one, is the shift towards a cashless society.
Some might think the term "cashless society" relates to some sort of society where money is no longer in use. The truth could not be further from this. Rather, the notion "cashless society" could more accurately be used to describe the idea of contactless payments and cryptocurrencies such as Bitcoin. This is also particularly useful in a time where physical fiat currencies can literally transfer disease.
Although the question of whether a cashless society is something we are already approaching or not is quite hard to gauge accurately, it is clear that something is already happening. Cryptocurrencies and various altcoins seem well-suited to covering this "sudden gap", or deficit of traditional physical paper bills.
Moreover, even if only one in a thousand switches to cryptocurrencies instead of physical money, this actually translates to quite a significant influx of new cryptocurrency users. Moreover, it is naturally also possible to use "stablecoins" in order to pay, and their stability increases the attractiveness of using cryptocurrencies to some.
Furthermore, this naturally gives rise to even more adoption of cryptocurrency. As soon as possible, people who support cryptocurrencies and are suddenly able to use these will tell some of their acquaintances regarding the technology.
Growing Normalization of Crypto
Perhaps the most obvious trend in the cryptocurrency space in 2020 is one which might seem somewhat familiar. Specifically, this relates to the growing normalization of crypto. Cryptocurrencies have traditionally been a fringe payment system with quite a narrow reach.
Granted, cryptocurrency supporters are generally enthusiastic about the technology, but crypto has had a hard time when it comes to becoming a commonplace payment method. At the moment, crypto is still not the norm when conducting payments, and it has a quite narrow reach. Nevertheless, it is still becoming an increasingly "normal" asset class to invest in or use.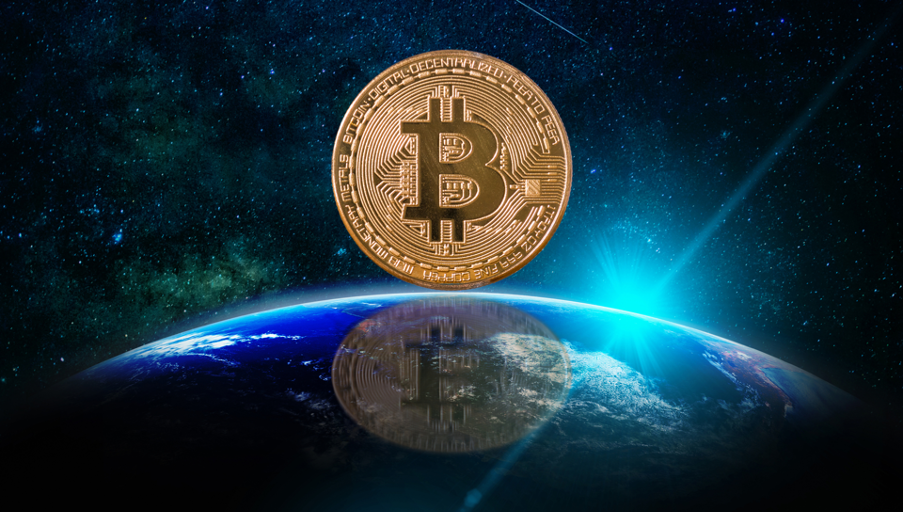 As more companies understand that cryptocurrencies like Bitcoin are here to stay, the more support cryptocurrencies gain, and this is generally true in all of society. Nowadays, you are able to pay in cryptocurrencies such as Bitcoin or Ethereum when using popular mobile applications or to book tickets for certain events.
Consequently, the growing normalization of cryptocurrencies is arguably a major driver behind the following adoption of the asset class. When people manage to open their eyes to the fact that Bitcoin and crypto is just another form of "normal" money, it becomes far easier to convince them to use it.
Keep up to date with the latest crypto trends
As this article showcases, it can sometimes be hard to keep up to date with fresh crypto trends. Nevertheless, if you keep asking the right questions, you will soon find that the crypto space is quite small.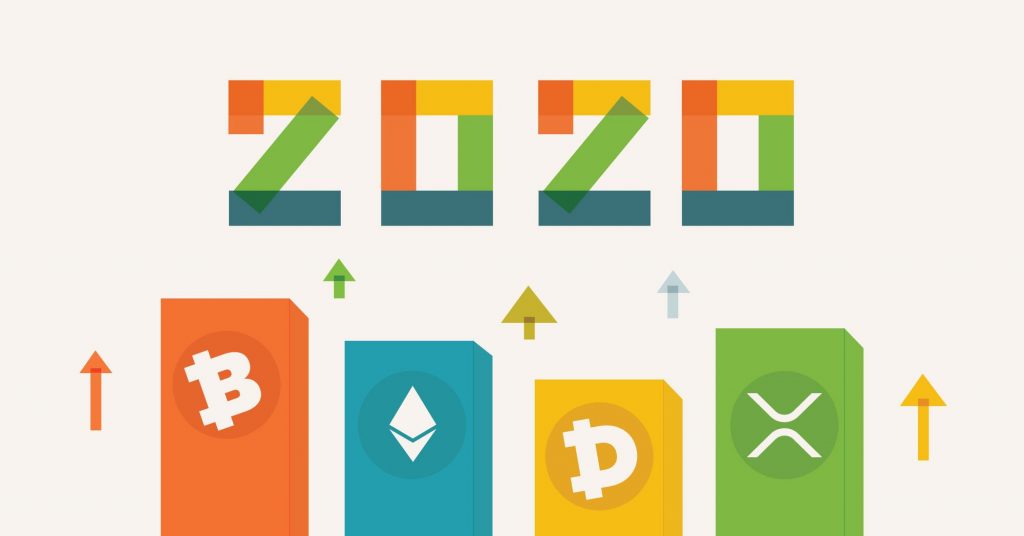 Some other honorable mentions regarding recent trends should include the strides being made relating to privacy-centric solutions, as well as the ongoing push towards central bank digital currencies, or CBDCs.
If you are looking to get the full scoop on recent blockchain and crypto trends, you should check out Ivan on Tech Academy. Ivan on Tech Academy is a massive online blockchain academy, which has over 20,000 alumni.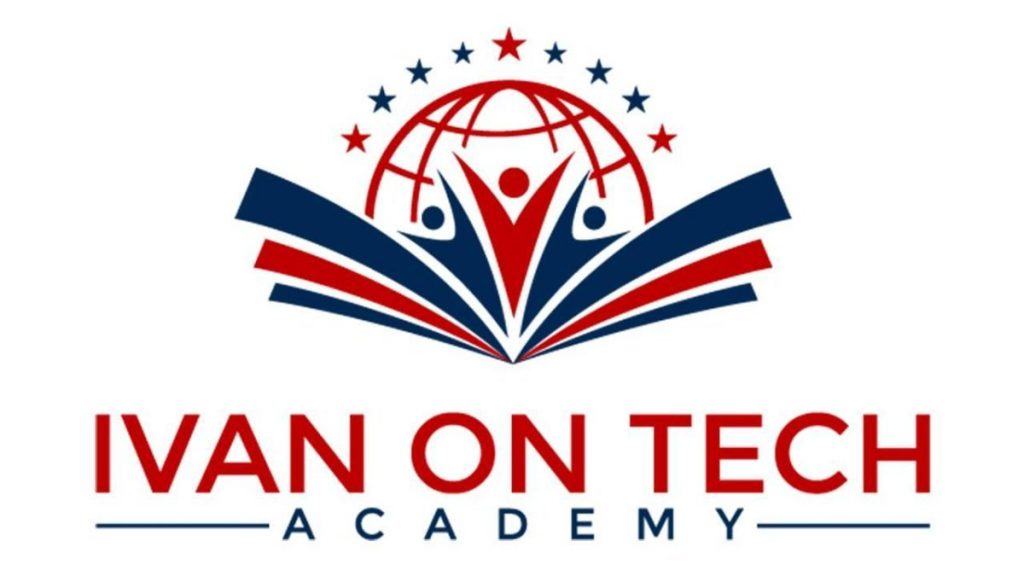 The site features extensive content on everything from cryptocurrencies to blockchain technology. Moreover, it is easy to enroll, and you can literally go from zero to blockchain hero through using it. If in doubt, take a look at some of the many real-life success stories available from Ivan on Tech Academy.
Where could you find yourself in six months or a year if you began studying blockchain? Only the sky is the limit. Enroll in Ivan on Tech Academy, benefit from the extensive course material and learn all about blockchain!