The metaverse is still in its infancy, but companies entering the metaverse are taking big leaps in development and making massive investments. They are upgrading their products and services to create immersive virtual experiences. The metaverse will allow participants to build and create their own virtual worlds, products, and assets for trade. The virtual reality space allows users to build environments without the physical limitations of space, location, or resources.
Companies entering the metaverse are seeking to create a competitive edge over other companies in the market. Among some of the biggest investors in the metaverse are Microsoft, Google, Facebook, Amazon, Unity, and NVIDIA. So far in 2022, companies have invested over $120 billion in metaverse technology and infrastructure. In this article, we'll explore how some of these companies are contributing to the future of the metaverse and what gear is needed to fully immerse in it.
Exploring Companies Venturing into Metaverse
Traditionally, computers and the internet have brought the world closer together. They provide unprecedented opportunities for people around the globe to interact with each other, exchange goods, services, and information, and build communities they otherwise wouldn't be able to. The companies entering the metaverse are looking to take that experience one step further. The technology is still undergoing development and research but could provide a virtual experience never seen before.
Augmented reality (AR) is the digital enhancement of the real-world. Virtual reality (VR) is an entirely computer-generated world. The combination of these two technologies, known as "Mixed Reality," will create an interactive experience that combines the real-world with computer-generated perceptual information. Most companies entering the metaverse are looking to create a Mixed Reality, in which the immersive experience will include both a real-world scene and a virtual world.
Mixed reality may just be the next generation of human and computer interaction. As the technologies evolve, so too do cultures, work environments, social experiences, and learning. In the following paragraphs, we'll take a look at the developments taking place with some of tech's biggest names and how the future of social interactions is shifting toward a digital landscape.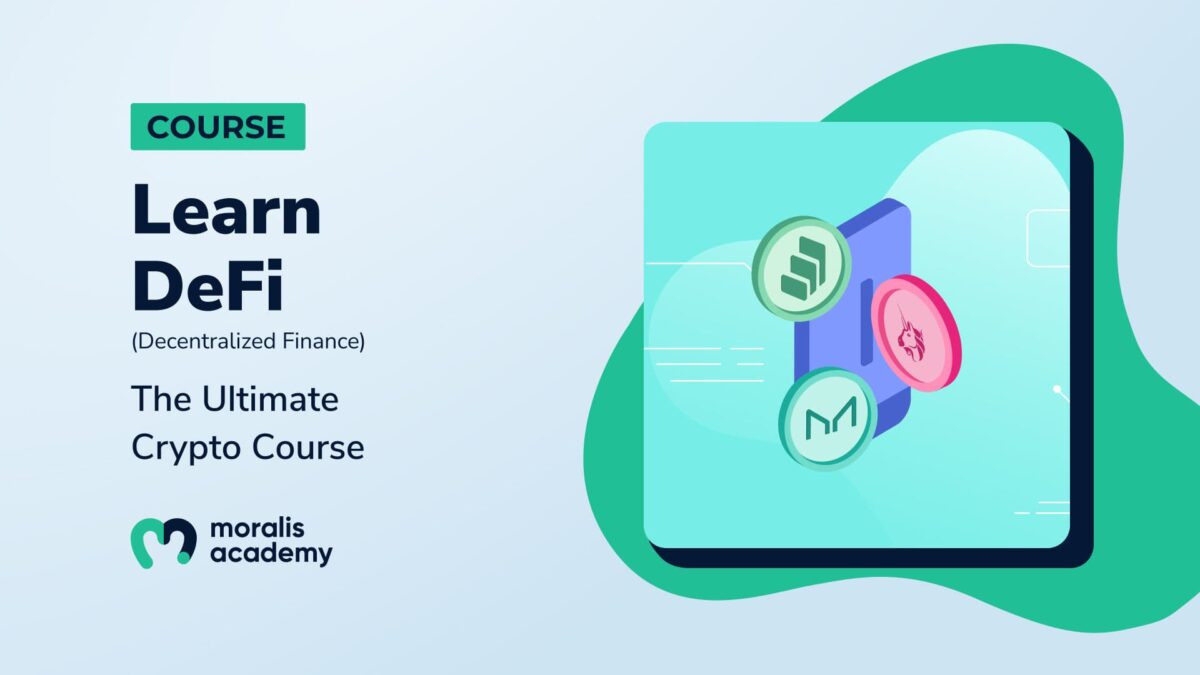 Metaverse Meaning: A Virtual Immersion
Imagine our current world in a digital form. The metaverse includes a virtual reality in which people can work, shop, play, and interact with one another without really going anywhere. While the metaverse is not completely developed, many companies are working to improve and add final touches to metaverse projects before releasing them to the public. The metaverse also includes virtual spaces where participants can build virtual worlds, accessories, and assets for trade. Participants can be a part of the metaverse using a computer, phone, and VR gear. The virtual world will not replace, but instead exist alongside physical reality. In the following sections, we'll take a look at what big names in tech are investing in the metaverse and what the future of their respective technologies will look like.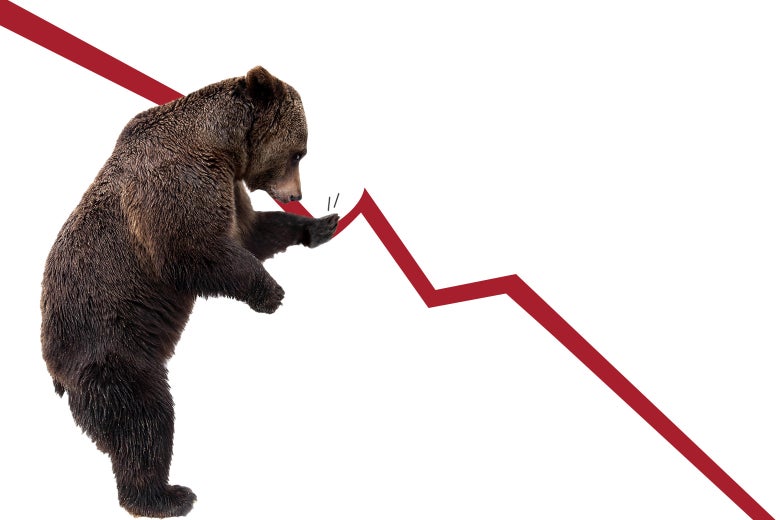 Big Tech Names Investing in the Metaverse
Big players in the tech industry are investing in the metaverse to upgrade their products and services to better suit the future of social interactions. Below, we'll take a look at how Microsoft and Meta are collaborating to create the future of human and computer interactions.
Microsoft
Among one of the top tech companies entering the metaverse is Microsoft. While it's not yet making major headlines, Microsoft is making major investments in the metaverse. In a blog post, Microsoft describes a partnership with Meta. Microsoft teams will collaborate with Meta Quest devices to deliver a new work experience for its users known as Mesh. In the blog, Microsoft explains that people are settling into a new era of work norms post-pandemic: "Whether work happens from home, at the office, in a warehouse or on the go, work is no longer a place, but an experience that transcends place and time."
In the Microsoft Mesh preview, Mesh is described as a virtual experience that has a spatially aware design, allows users to help people remotely, enables training and learning together, and provides an opportunity to host online meet-ups. Mesh enables people to connect and share a space in holographic form from any part of the world. Furthermore, participants can collaborate, visualize, and annotate content together in a 3D space. Regardless of time zones or geographical differences, Mesh enables users to join from anywhere using any device. Mesh also integrates with Microsoft 365 so calendars, connections, content, and workflows naturally transition to their Mixed Reality world.
Mesh comes after years of development and research on Microsoft Cloud innovations like Azure Digital Twins, Teams meetings, and Dynamics 365 Remote Assist. Microsoft's partnership with Meta complements its commitment to the HoloLens series.
HoloLens2
Microsoft's HoloLens 2 device comes with fully articulated hand tracking, touch, grasp, and move holograms in ways that feel like second nature. HoloLens responds to users' hands so holograms respond like real objects. It's voice-enabled so that users can quickly navigate and operate the device when their hands are occupied. The device also includes eye tracking which can understand what users are looking at. The HoloLens 2 includes spatial mapping which can flawlessly map physical environments and allow for digital content to be placed on surfaces. Finally, HoloLens 2 has a large field of view that will allow users to read small fonts and interact with holograms.
Microsoft Collaborates with Meta
Microsoft 365 apps and Windows 365 will be available on Meta Quest devices. This collaboration will enable people to interact with content from productivity apps like Word, Excel, Powerpoint, Outlook, and Sharepoint within the virtual reality environment. With its incorporation of Windows 365, users will be able to interact with other personalized apps, settings, and Windows Cloud content on their Meta Quest devices.
Microsoft and Meta are also looking into bringing Xbox Cloud Gaming to the Meta Quest Store. Gamers will be able to stream hundreds of high-quality games to any of their digital devices and the Meta Quest platform.
​​Want to learn how to make a Web3 website? Moralis Academy has you covered.
Google/Alphabet
Google's CEO, Sundar Pichai, says that as computing technology evolves, humans will have a more "natural" interaction with computing devices. Over time, humans are adapting to computers and devices like phones, watches, tablets, etc. Eventually, computers will adapt to humans, he states. He says that right now, there are some basic elements of AR available. Some examples include a smart watch or glasses with overlaid information. With further developments, interacting with computing devices will become more natural and won't interfere with interactions within the physical world. He adds that at times, people will want a completely immersive experience and artificial intelligence (AI) will play a big part in that. He credits this shift towards a virtual landscape to the pandemic, when working virtually became mandatory for a massive number of people.
LaMDA
Google's latest breakthrough technology, LaMDA, is a conversation technology. Short for "Language Model for Dialogue Applications," LaMDA's conversational skills have been years in the making. LaMDA can engage in a seemingly endless number of topics which Google claims can unlock a more natural way of interacting with technology. Unlike other language models, LaMDA is programmed on dialogue. In other words, LaMDA is trained to respond with sensible and specific language. For example, if someone says, "I just started taking guitar lessons," a sensible response would be, "How exciting! My mom has a vintage Martin that she likes to play." The response is not only rational, it's specific given the context of the conversation. With further development and research, LaMDA will be fine-tuned to significantly improve the sensibility and specificity of its responses.
LaMDA and Google's AI Principles
In an overview of LaMDA, Google explains that while language is one of the most powerful tools of humanity, it can also be misused. Models trained in language can propagate misuse by internalizing biases, mirroring hateful speech, or replicating misleading information. So, Google's priority in its development of LaMDA is to ensure that the technology adheres to its AI Principles. In the overview, Google continues to add that their work and development in the technology is built in an open-source environment so that researchers can use it to analyze models.

Unity
According to the Unity website, nearly 70% of the top 1,000 mobile games and about half of all games across mobile, PC, and console, are built using Unity. Unity boasts 5 billion downloads per month in 2021 of apps built on its platform. There are over 4 billion active users worldwide who consume content created or operated with Unity solutions. Over 20 platforms run Unity in over 190 countries.
Unity reports that games built using its platform grew 90% between 2019 and 2021. At the peak of the pandemic, the number of people playing games on pc and console rose 63% and 74% on mobile devices, says Unity CEO, John Riccitiello.
Since that report in early 2022, Unity stock has dropped significantly in value. However, the CEO says the previous records were due to a "Covid bubble." He adds that the market jumped significantly out of trend at the peak of the pandemic, and a correction in 2022 is only natural. What Covid may have done is accelerate the development and hunger for 3D experiences, he suggests.
According to Riccitiello, the metaverse is simply the next generation of the internet. He adds that the defining characteristics of the metaverse include: real-time creation, 3D experiences, persistence, interactivity, and avatars. By "real-time creation," Riccitiello means the video game is created according to the input from users as opposed to something that was already there.
Most of today's metaverse games are a mini preview of the future of the metaverse, Riccitiello suggests. "We already have a glimpse of [the metaverse] in gaming, " he says. For example, products like Roblox and Fortnite are live worlds to people. They're 3D, real-time, persistent, and very popular around the world.
Beyond Gaming
In the Unity-sponsored Youtube video, "AWESOME things to do in VR that's not gaming", Cas and Chary share how technology can improve our lives each day and shape our futures. Just a few of the applications they mention in the video include "Attending the red carpet with Cause and Christi," "Design for architecture, engineering, and construction (AEC) with Arkio," and "Forge a new career path with Transfr.".
These applications, along with several others mentioned in Unity's blog, demonstrate ways in which VR can be used to enhance everyday experiences and even allow access to events and places that would otherwise be impossible to attend. They make it easier to design interiors, sketch buildings, and craft environments. Such technologies enable learners to find high-paying jobs through immersive and hands-on training. These VR worlds give anyone with internet access and a set of headphones to join in on special events and enjoy travel experiences without physical limitations or time-zone differences. In their video, Cas and Chary demonstrate the versatility of the metaverse.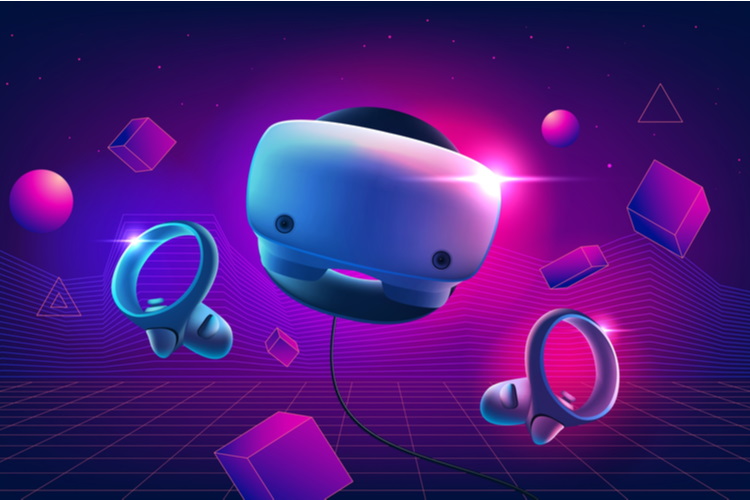 Shopify
E-commerce giant Shopify is betting on AR for the future of online retail shoppers. Shopify's 2022 summit opened a new dimension. Participants in the Shopify metaverse could take advantage of Shopify's integration of Spotify, Uber Eats, and Shopify itself. Users could buy merchandise, play on-demand videos, listen to music, and have real food delivered to them all within the virtual experience. Shopify's demonstration is an example of how the integration of different platforms can create a seamless virtual experience.
The integration of 3D and AR can enhance users' virtual experience that normally only brick-and-mortar stores could provide. The technology allows users to visualize their potential purchases before buying them. Shopify's example reflects the revolutionizing potential of the future of shopping experiences.
​​
How to Immerse in the Metaverse
In addition to the metaverse headsets mentioned above, like the HoloLens 2 series and Mesh, there are other developments and metaverse headsets that consumers can use to access the virtual world. Already, consumers are using tools like the Tripp headset to immerse themselves in the metaverse. Tripp virtual reality headsets were in Time Magazine's "Best Inventions of 2022". They're a tool that users can use to immerse themselves in a world of meditation. Other devices that will be compatible with the metaverse include Oculus Quest 2, Valve Index, and Sony Playstation VR. Also, HTC Vive Series, Epson Moverio, and Google Glass edition 2 are among that list. The interoperability of these devices will be key to their success. Each product brings a unique value to the market. Providing interoperability across platforms and a user-friendly experience will allow for versatility and wider global adoption.
Through these devices, users will be able to shop, work, mingle with one another, create brand-new worlds, and more. According to research by Strategy Alliance, the metaverse could reach a market value of $42 billion by 2026. The opportunity is brimming with potential both for companies entering the metaverse and their consumers.
In a Nutshell
With so many major companies entering the metaverse, we've only scratched the surface. Other companies that are heavily invested in the metaverse include NVIDIA, Sandbox, Decentraland, Binance, Nike, Facebook (Meta), and Star Atlas. While the end of 2022 has revealed some loss of revenue in major tech companies, their innovation and development of new technologies are continuing on a positive streak.
The integration of different platforms and technologies like metaverse headsets is seamlessly supplementing the global shift towards a digital world. For example, Shopify's immersion in the metaverse involves merchandise from its vendors, music from the Spotify platform, and real-life food services via Uber Eats.
The technologies we've mentioned above know no bounds. The devices and software used for these virtual experiences are taking industries to the next level. They are providing opportunities for people to access education and training virtually without the limitations of time and space. Metaverse applications allow participants to virtually experience parts of the world and special events that would otherwise be impossible.
While companies entering the space give us a glimpse into the future of the metaverse, developments are still in their infancy. Through further research, training, and building, the technologies available today will be fine-tuned to provide optimal services to consumers.