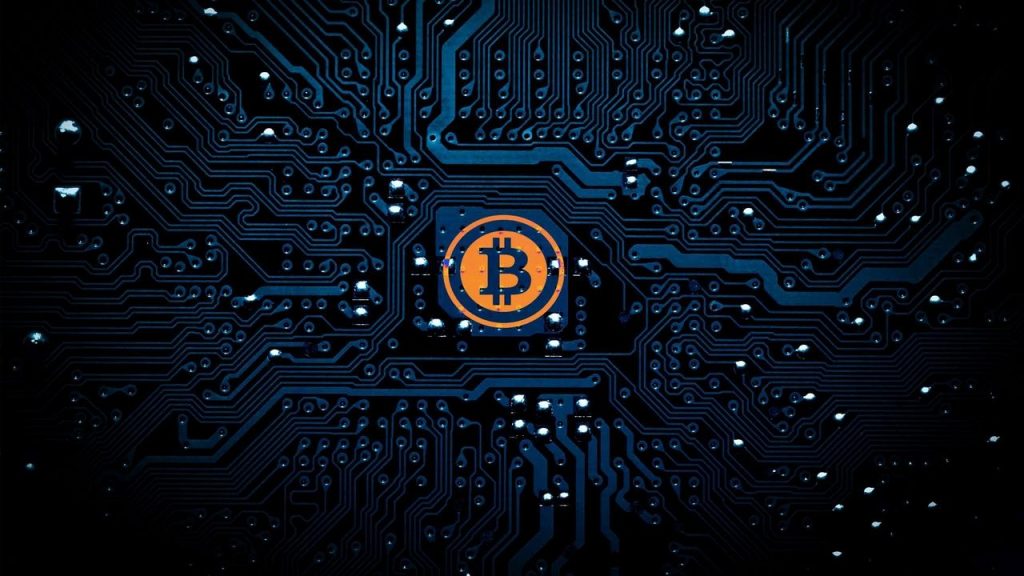 Bitcoin is synonymous with cryptocurrencies and blockchain technology. However, this premier cryptocurrency relies heavily on coding. This means that anyone who is looking to become a Bitcoin developer absolutely needs to understand Bitcoin programming.
A straight-forward Bitcoin programming course
With that said, however, Bitcoin programming courses are often complicated. Nonetheless, the rapid growth of this sector means that it is more important than ever to get the public educated about Bitcoin programming. This is why we decided to create the best Bitcoin programming course on the market.
Ivan on Tech Academy's Bitcoin Programming course track will teach you all the fundamentals for cryptocurrency programming. This means that you will become accustomed with all the different tools you will need in order to interact with and build with Bitcoin.
In addition to this, the programming course will also examine stacks and stack-based programming languages. This means that you will receive a well-founded base education that is grounded in real life and practical.
Furthermore, the course track also introduces Bitcoin – or "Bitcoin Core" – and the central concepts you will learn in order to excel at Bitcoin programming. The Bitcoin Programming 101 course ranges from providing basic understanding, to giving you the ability to create your own testnet and examining SegWit and Timelocks.
Bitcoin Programming 101 readies you to take on crypto programming
However, the Bitcoin Programming 101 course is also excellent for advanced topics such as debugging transaction scripts or multisig P2SH transactions.
Another segment that this course deals with is that of Bitcoin attacks. In order to stay safe and prevent vulnerabilities, you first need to be aware of them. As such, you will learn about the different attack vectors that malicious actors may utilize to strike against that Bitcoin network.
As you learn more about how a potential attack would execute a Bitcoin attack, you get more insight into how to prevent and protect against this. Moreover, you will also learn the likelihood of someone executing the specific attack. This means that you will know what are the most common and, therefore, important attacks to prevent.
Nevertheless, a Bitcoin programming course would not be complete without an introduction to Lightning Network programming. The Lightning Network is an integral part of Bitcoin and will likely become even more important in the future.
Lightning Network programming made easy
Consequently, understanding how Lightning works on both a surface-level and in detail will be critical to build Lightning Network applications. This is something that Ivan on Tech Academy's Bitcoin Programming course looks into.
This means that you will be ready to take advantage of the latest and upcoming improvements to the Lightning Network. Furthermore, this moment also examines how to build a Lightning application, or Lapp.
As always, these courses come with quizzes, assignments and homework. That means that you can do the course in your own time and on your own terms. However, the many practical elements also make sure that you will be able to advance your Bitcoin programming knowledge.
The course also contains a large amount of information that will allow you to solve the problems. Ivan on Tech Academy courses pride themselves on expressing important concepts in the most straight-forward way possible. This is one of the Academy's greatest strengths and most appreciated features.
Whether you are looking for a Bitcoin programming for beginners course or is looking to double-check your abilities, this course is an excellent choice for you to sharpen your abilities.