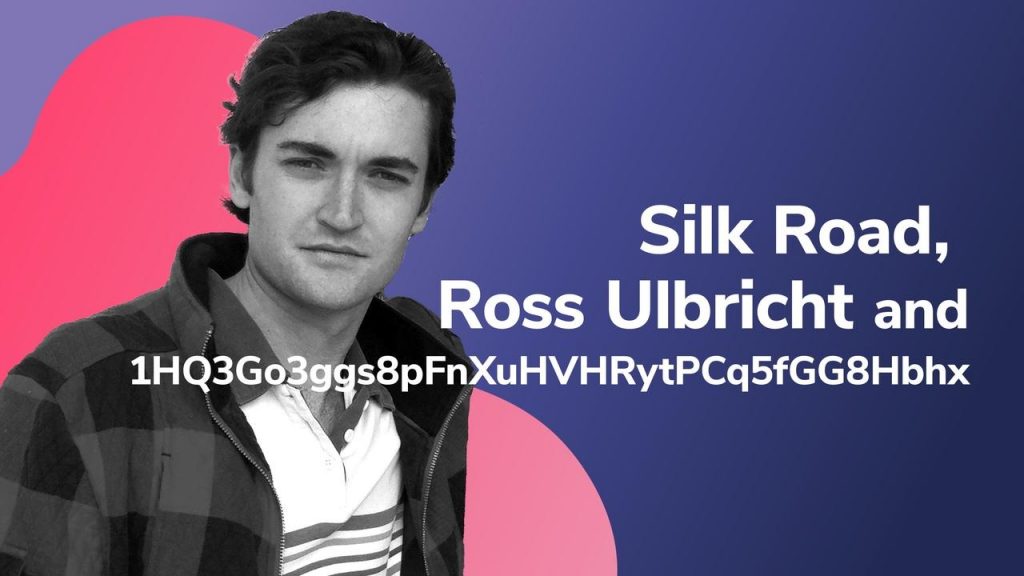 During the past week, there has been a lot of talk about a recent mysterious Bitcoin transaction of nearly 70,000 Bitcoins. As the Bitcoin price currently hovers around $16,000, that means that this single transaction was worth over one billion dollars. What's more, the Bitcoin wallet behind this massive transaction supposedly had ties to Silk Road, the infamous digital black market platform closed down back in 2013.
As such, Silk Road has suddenly gotten the news again roughly seven years after it was closed down, due to this massive Bitcoin transaction. Therefore, let's take a closer look at the story of Silk Road, its creator Ross Ulbricht, and the billion-dollar Bitcoin transfer from the Bitcoin address 1HQ3Go3ggs8pFnXuHVHRytPCq5fGG8Hbhx that recently took place.
This story showcases both the technical capabilities of Bitcoin transactions, as well as a fascinating look at the story of Silk Road. Learn all there is to know about Silk Road, Ross Ulbricht, and the recent Bitcoin transaction worth over a billion dollars by reading on!
If you want more in-depth knowledge about Bitcoin and other cryptocurrencies and understand why Silk Road opted for Bitcoin instead of traditional payments, be sure to check out Ivan on Tech Academy.
Over 20,000 students have already enrolled in Ivan on Tech Academy, and the site offers countless blockchain courses explaining the ins and outs of cryptocurrency. What's more, you can get 20% off your membership if you enroll in the Academy using the exclusive promo code BLOG20. Join Ivan on Tech Academy today and learn more about cryptocurrency!
Silk Road
Named after the iconic historical trade route, Silk Road was a digital black market founded in February of 2011. What's more, Silk Road is for many the most well-known example of a darknet marketplace, which can be described as the dark web's alternative to Amazon or eBay.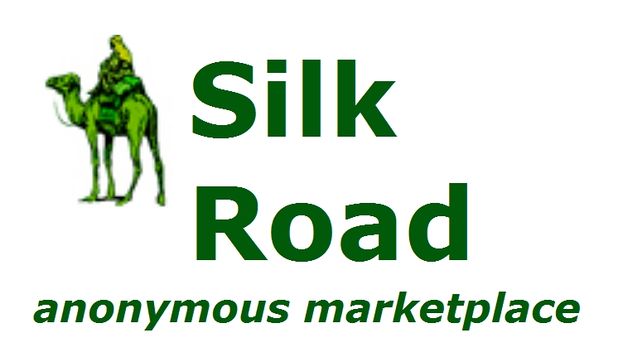 However, Silk Road differed from that of Amazon, as Silk Road had very little restrictions on what could be sold on the platform. Nevertheless, one should note that the sale of things such as weapons, assassinations, stolen credit cards, or child pornography were prohibited on Silk Road.
Instead, Silk Road primarily sold drugs, with roughly 70% of the site's 10,000 products in March of 2013 being drugs. Moreover, Silk Road also sold various legal goods, such as art, jewelry, apparel, erotica, or even books.
All transactions on Silk Road were done using Bitcoin. According to the FBI, the total amount of Silk Road Bitcoin revenue between February 6th, 2011, and July 23rd, 2013, was a whopping 9,519,664 Bitcoin. With the current Bitcoin price being roughly $16,000, this would equal over $152 billion worth of Bitcoin in today's value.
This number was further confirmed in a civil complaint from US attorneys, which stated Silk Road generated a cumulative revenue of more than 9.5 million Bitcoin, and the marketplace's commission from sales alone amounted to over 600,000 Bitcoin.
Silk Road's use of Bitcoin as a relatively anonymous means of payment was both a fairly progressive choice, as the cryptocurrency market back in 2011 was far more obscure than it is today, as well as somewhat of a necessity to facilitate the payments.
Although Silk Road was closed in 2013, following the arrest of Ross Ulbricht. After this, however, spiritual successor sites have been launched, like Silk Road 2.0 and 3.0.
Ross Ulbricht
A big part of the Silk Road story is that of Ross Ulbricht. The 36-year-old American Ross Ulbricht is the founder of Silk Road. Before launching Silk Road, however, Ulbricht dabbled in other ventures.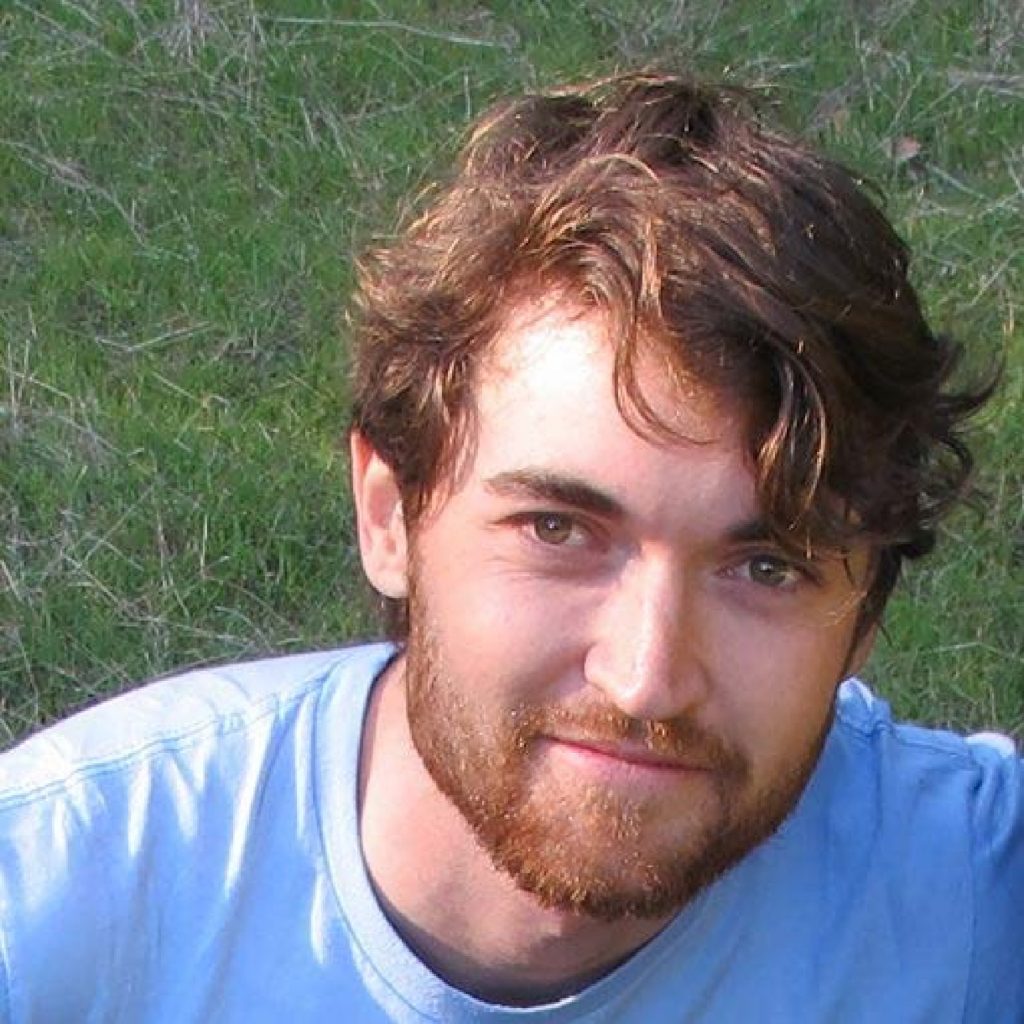 Ulbricht attempted to become an entrepreneur and start his own company, although these ventures were unsuccessful. He took his first steps towards what was eventually going to become Silk Road when he helped a friend develop an online second-hand book site, called Good Wagon Books.
During the development of Good Wagon Books in 2010, Ulbricht began to develop his own online marketplace as a side project. This side project would eventually evolve into Silk Road.
On Silk Road, Ulbricht famously went by the pseudonym Dread Pirate Roberts (DPR), a reference to the fantasy romance novel The Princess Bride. It is unknown whether other people also had access to the Dread Pirate Roberts account.
Ulbricht supposedly created Silk Road in order to realize his libertarian ideals, and he had a strong dislike for regulations. Ulbricht was eventually arrested by the FBI, in October of 2013 due to his involvement with Silk Road. Ulbricht was primarily wanted due to being the supposed "mastermind" behind the Silk Road site.
What's more, Ulbricht was accused of also attempting to have six people killed. Although no murders were actually carried out, prosecutors initially argued that Ulbricht had paid $730,000 in order for others to commit these murders. In the end, however, Ulbricht was never prosecuted for any of these supposed murder attempts. Nonetheless, Ulbricht's trial was just as spectacular as other parts of the Silk Road story.
Ross Ulbricht's Trial
Ulbricht's trial began on the 13th of January, 2015, and was just as spectacular as the rest of the Silk Road story. Early in the trial, Ulbricht admitted that he had founded Silk Road – however, he also argued that he had transferred control of the website soon after founding it.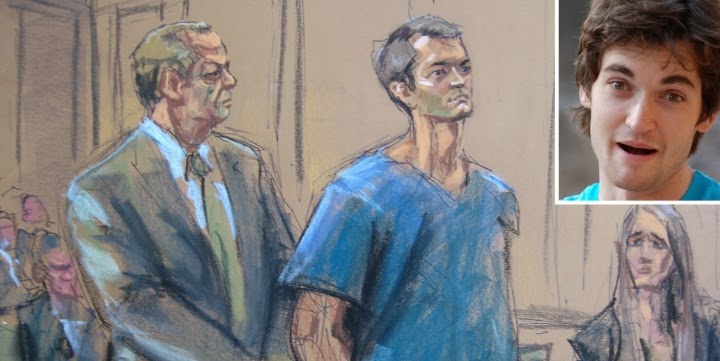 Furthermore, Ulbricht's lawyers alleged that the identity of "Dread Pirate Roberts" was really that of Mark Karpelès. According to Ulbricht's defense, Karpelès had set up Ulbricht as the "fall guy" of the operation, although the judge presiding over the trial – Katherine B. Forrest – decided that speculative statements of this nature would not be allowed during their trial.
In addition to all of this, Judge Forrest received a series of death threats during the trial. An underground website also posted Forrest's personal details, such as her Social Security number and private address.
During the trial, prosecutors presented both documents and chat logs from Ulbricht's personal computer, which they believed proved that Ulbricht had administered Silk Road for more months than he claimed.
However, according to Ulbricht's attorney, these documents were fraudulent. In fact, Ulbricht's defense argued that the chat logs and documents had been planted on Ulbricht's computer using the peer-to-peer file-sharing application BitTorrent, which was active on Ulbricht's computer at the time of his arrest.
Before the trial, the FBI had first seized 26,000 Bitcoins from Silk Road accounts, and in October of 2013, the FBI seized 144,000 Bitcoin belonging to Ulbricht. During the trial, Ulbricht stated that Silk Road was merely an expression of his libertarian ideals, and that founding it had been a "terrible mistake".
Ulbricht was eventually sentenced to two life sentences in prison, convicted on charges of money laundering, conspiracy to traffic narcotics, and computer hacking, and ordered to forfeit $183 million.
Bitcoin Wallet 1HQ3Go3ggs8pFnXuHVHRytPCq5fGG8Hbhx
Although it could seem that the story of the Silk Road marketplace and Ross Ulbricht had come to an end, it recently became very topical once again. Following years of inactivity, a Bitcoin wallet address with ties to the infamous darknet black market Silk Road suddenly registered two transactions on November 3rd, 2020.
Specifically, the Bitcoin wallet – with the address 1HQ3Go3ggs8pFnXuHVHRytPCq5fGG8Hbhx – had been static since 2015, prompting many to speculate who was behind these sudden transactions. Most spectacularly, the anonymous user behind the two transactions on November 3rd moved a total of 69,370 BTC, originally from the Silk Road marketplace.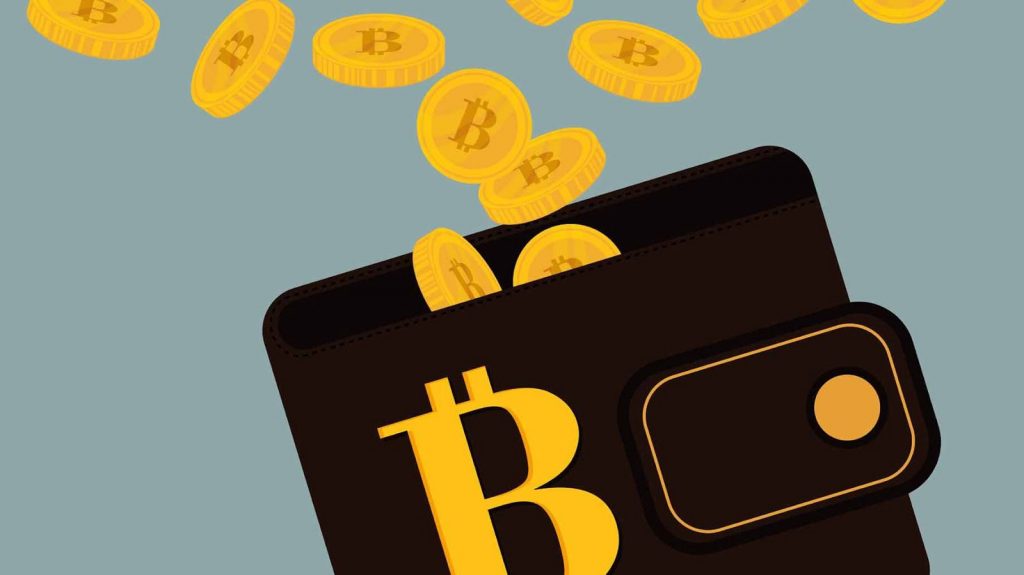 For reference, this mammoth transaction is currently valued at $1,122,559,214, or – put simply – over $1.12 billion. As such, it is not the largest on-chain transaction ever, although it is certain one of the most valuable Bitcoin transactions ever recorded.
Researchers at CipherTrace, "the world's first blockchain forensics team", reported on the transactions on November 4th. According to them, the "BTC address 1HQ3Go3ggs8pFnXuHVHRytPCq5fGG8Hbhx transferred its entire balance to address bc1qa5wkgaew2dkv56kfvj49j0av5nml45x9ek9hz6 via two separate transactions. 1 BTC was sent in the first transaction while the remaining 69,369+ BTC was sent shortly after."
Consequently, the CipherTrace analysts believe that the first BTC transaction could have been a test transaction, ensuring that the lion's share of the 1HQ3Go3ggs8pFnXuHVHRytPCq5fGG8Hbhx Bitcoin wallet would be transferred to the right address.
The internet soon started speculating over the identity of the person behind the Bitcoin transaction. The fact that the Bitcoin wallet, which was the fourth largest in the world, had been inactive since 2015 meant that the Bitcoin in it had appreciated significantly.
Some, such as Alon Gal, the co-founder of the security firm Hudson Rock, even speculated that someone had gotten lucky and cracked the password of the billion-dollar Bitcoin wallet.
"Individual X" Forfeited $1 Billion Worth of Bitcoin to the Government
However, the identity of the mysterious actor behind this Bitcoin transaction soon emerged as being the US Department of Justice. Or, to be more specific, the US Department of Justice actually received the money through the use of a proxy, which was an "unnamed hacker".
This hacker, who is known in Department of Justice documents simply as "Individual X" – but whose true identity is known to the government – supposedly hacked Silk Road's payment system at some point back in 2012 or 2013.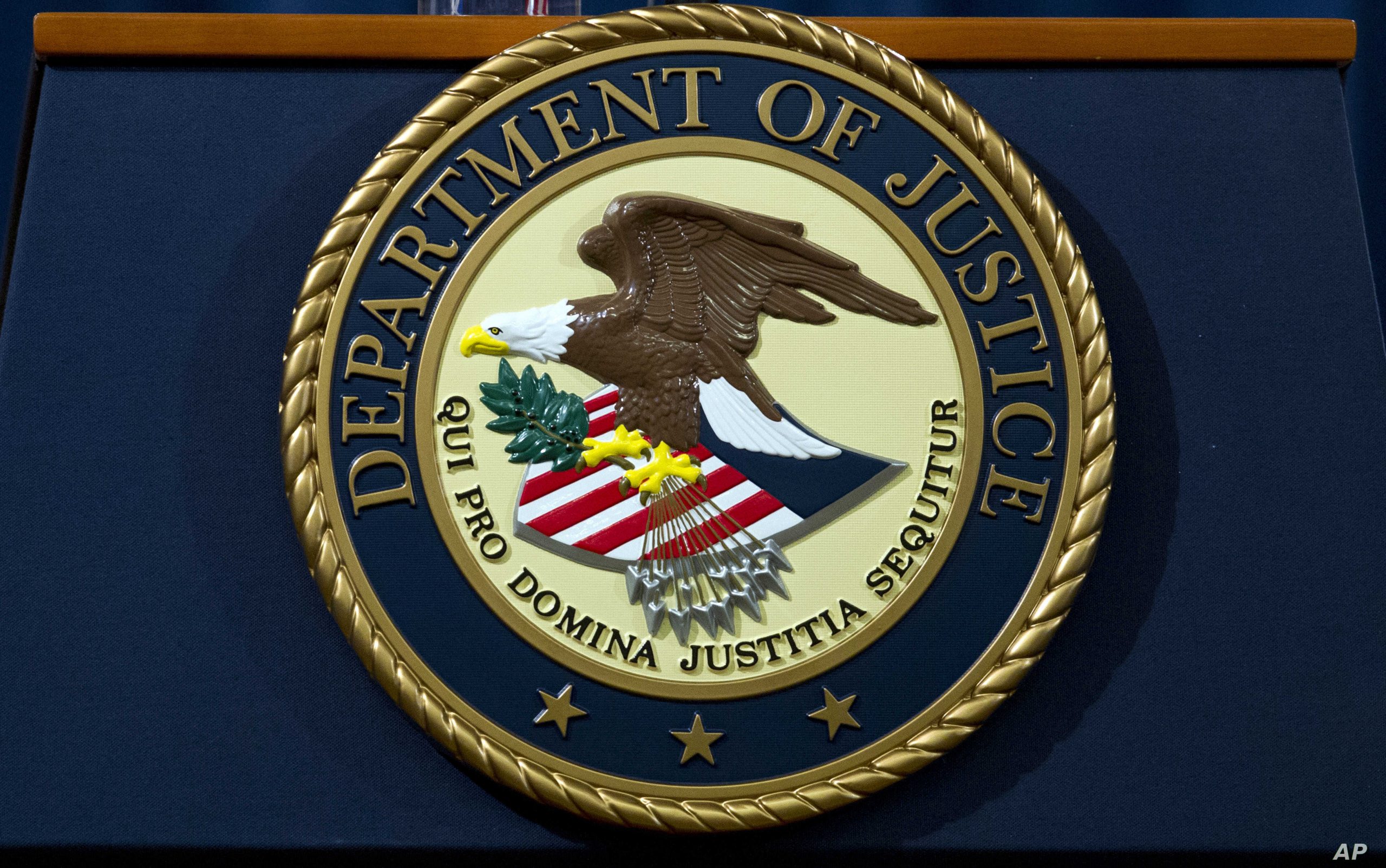 According to the government, Ross Ulbricht had subsequently threatened "Individual X" to return the cryptocurrency funds. As such, Individual X finally turned to the government, and the November 3rd transactions from 1HQ3Go3ggs8pFnXuHVHRytPCq5fGG8Hbhx were his transfer of the funds to the government.
A press statement from the US Department of Justice called the entire operation "a big success", noting that roughly one billion dollars of Silk Road's criminal proceeds have subsequently come into the government's possession.
This explanation makes a lot more sense than the possibility that someone had "cracked" the password, as the relevant encryption consists of a combination of SHA-512 and AES-256-CBC, making it very slow to process.
Moreover, the US Department of Justice also referred to Silk Road as "the most extensive and sophisticated" internet-based criminal marketplace when it was operating. It is unknown what the Department of Justice intends to do with this massive amount of Bitcoin, but a good guess is that they will attempt to auction it off.
The US government has previously sold roughly $18 million worth of cryptocurrency with ties to Silk Road. Any and all profits from such auctions go to the agency's budget. As such, this latest Bitcoin haul will represent a quite substantial increase to the Department of Justice's budget.
Silk Road, Ross Ulbricht and 1HQ3Go3ggs8pFnXuHVHRytPCq5fGG8Hbhx – Conclusion
All of this both represents an interesting dive into the shady dealings of the dark web, as well as the huge potential of cryptocurrency transactions. Although the common misconception that Bitcoin is primarily used by criminals is entirely inaccurate, it is true that Bitcoin and other cryptocurrencies are revolutionizing online payments.
As such, the use of Bitcoin payments was likely one of the reasons why Silk Road was deemed the most sophisticated illicit marketplace during the time it was operating. Moreover, Bitcoin transactions' largely anonymous nature added to the mystery of who was behind this behemoth transaction and highlights use cases for cryptocurrency forensics.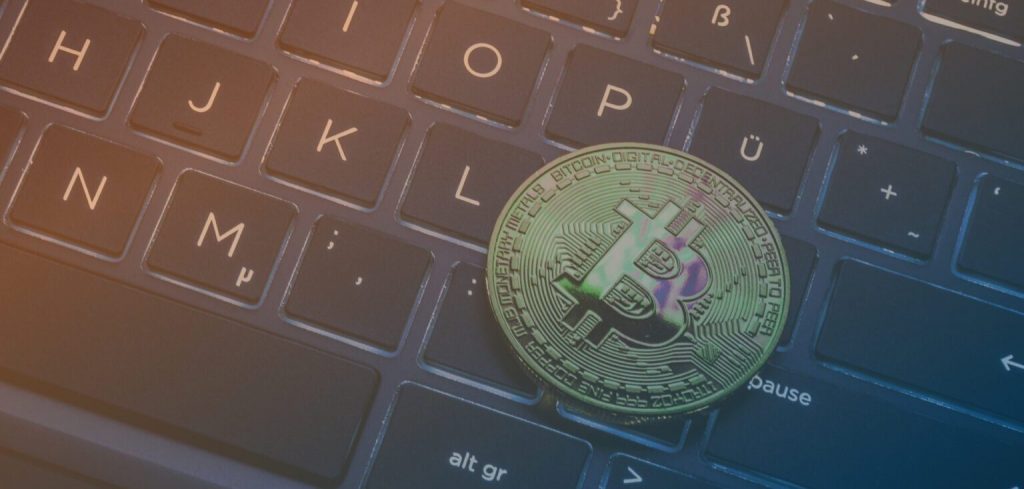 Just the mere fact that over $1.1 billion worth of Bitcoin could be transferred in a single transaction is mind-boggling. This clearly illustrates the advantage of cryptocurrencies to traditional payments. Furthermore, the nature of blockchain technology is yet another fascinating aspect of Bitcoin payments.
As such, many likely view Silk Road as a trailblazer when it comes to the adoption of cryptocurrency. The Bitcoin transaction system was entirely legitimate, and is something that countless other sites have adopted since Silk Road's closure.
Moreover, Bitcoin and crypto adoption is on the rise. The cryptocurrency landscape today looks dramatically different today compared to when Silk Road shut down in 2013. This is also partly why the recent Bitcoin wallet's worth has risen so sharply, to become worth over a billion dollars.
If you want to learn more about the cryptocurrency industry in general, blockchain technology, decentralized finance or just join in the blockchain revolution, be sure to enroll in Ivan on Tech Academy. Ivan on Tech Academy offers dozens of in-depth courses, and is one of the top blockchain education platforms anywhere in the world. What are you waiting for?