The crypto world is constantly growing, with millions of new users joining the market annually. The Latin American region has witnessed particular growth during the last few years, with an explosion of interest in cryptocurrency in South America. This growth is in line with the rising popularity of crypto on a global scale. However, specific reasons explain why digital currencies are gaining ground in Latin American markets. During the last year alone, crypto adoption in Latin America grew by a staggering 40%, making it one of the most rapidly developing markets in the world. According to analysts, Latin American crypto users received 562 billion USD worth of crypto from July 2021 to June 2022. This amount of crypto assets indicates how crypto adoption is rapidly growing in Latin America.
To understand what's going on with cryptocurrency in Latin America, we'll deep dive and explore what's driving the crypto market's expansion in the region. We'll look at crypto adoption across various countries and the key factors that motivate Latin Americans to use crypto. Stay with us at Moralis Academy to better understand the Latin American crypto market.
Moralis Academy has a thorough course on blockchain and Bitcoin basics. The Blockchain and Bitcoin 101 course will walk you through the essentials of blockchain technology and help you understand Bitcoin.
The Rising Popularity of Cryptocurrency in Latin America
Cryptocurrency in Latin America has been rising in recent years. Data shows that between 2019 and 2021, the use of crypto grew by 1370%. This massive increase indicates the growing affinity of the region's population toward digital currencies.
There are two key reasons crypto is becoming so popular in Latin America. First, the region has historically been subject to considerable political instability and economic uncertainty. Unfortunately, political turmoil is still a massive issue in several parts of the region, and people are looking for a way to safeguard their finances. With digital currencies, users can utilize crypto wallets to keep their funds safe in case of economic breakdowns that might lead banks to insolvency or even bankruptcy. Younger generations of Latin Americans are discovering crypto and its ability to store funds away from unstable, centralized institutions such as banks.
The second reason for the crypto boom in Latin America is that crypto serves as a hedge against inflation. Numerous countries in the region have huge problems with inflation. Brazil, Colombia, Peru, Mexico, and Chile are witnessing dramatic inflation levels of more than 12% in 2021. Due to this, the national fiat currencies are considerably dropping in value. Some countries, such as Venezuela and Argentina, have an even worse situation because of economic hyperinflation. Venezuela's last expected inflation rate for 2022 is 114%, while Argentina expects to reach a 79% rate. Crypto, on the other hand, especially stablecoins pegged to the US dollar, is becoming a much sought-after alternative to national fiat currencies. Stablecoin investments offer financial stability and economic safety to Latin American users.
Critical Use Cases for Cryptocurrency in Latin America
Three critical crypto use cases, or benefits, drive the adoption of cryptocurrency in Latin America: store of value, profits, and remittance sending. Furthermore, these use cases illustrate the specific economic climate in Latin America and the connection of the region's economy to the US dollar. Let's take a further look at the benefits or use cases.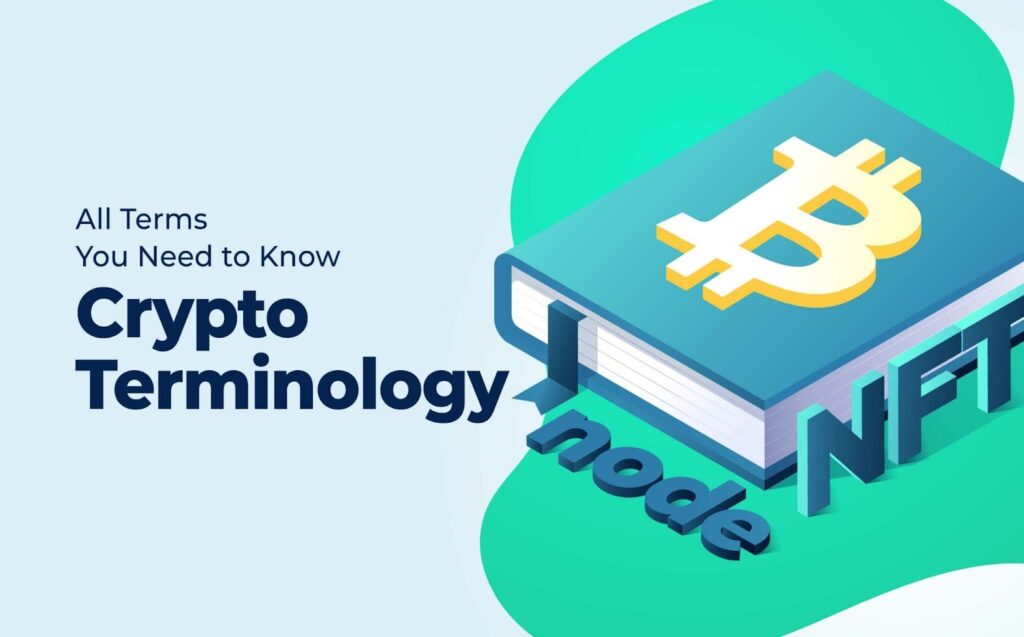 Moralis Academy's blockchain guides are a valuable resource for understanding the particularities of blockchain technology. However, if you're new to the crypto world, it's a good idea first to check out our guide on crypto terminology to understand the blockchain guides better.
1. Store of Value
Due to ravaging inflation levels in many Latin American countries, users are looking for ways to secure the stability of their funds. Storing money in banks doesn't help because of the low-interest rates and the generally low value of national fiat currencies. Furthermore, in most Latin American countries, people use the US dollar as a parallel fiat currency alongside the national currency. For example, when buying a car or a house, you're buying it with US dollars. Moreover, many businesses want to avoid dealing with local currencies because of instability.
However, it's difficult for people in Latin American countries to come by US dollars because of the need for more liquidity in local exchanges. The fiat exchange's black market is prevalent in the region, forcing people to buy USD from illegal dealers.
Due to the high inflation rates and instability of local currencies, many Latin Americans see crypto as a safer alternative to fiat currency. Apart from Bitcoin, the region's popularity of stablecoins such as USD coin (USDC) and Tether (USDT) is significantly rising. These stablecoins have the same value per coin as the US dollar, which gives users quick exposure to USD without the need to use the black market.
Additionally, users must buy crypto with bank account transfers or payment cards at the current exchange rates. However, it pays off because the local currencies are constantly losing value. Furthermore, Latin Americans can safeguard their money's value through crypto investments. Famous Latin American banks such as Nubank enable users to buy Bitcoin in South America. At the same time, market data shows that the number of Latin Americans using stablecoins to conduct everyday transactions is also increasing.
2. Profits
Apart from using it as a store of value, Latin Americans are also exploring possibilities to take profits from crypto investments. That's one of the reasons behind the increasing use of Bitcoin in South America. Research data suggests that many Latin American crypto holders are exploring ways to profit from the crypto market.
DeFi platforms are essential in profit-taking strategies among Latin American crypto users. Furthermore, DeFi protocols that allow crypto staking, loans, and liquidity pool features are exciting to users. These platforms allow users to grow their funds over time at a much more favorable rate than banks. Moreover, traditional bank savings accounts in Latin America have incredibly low-interest rates. When users combine these rates with the decreasing value of their local fiat currencies, DeFi protocols become the better choice. Earning a, for example, 3% annual percentage yield on a stablecoin pegged to the US dollar is a better option than storing local currency in a bank.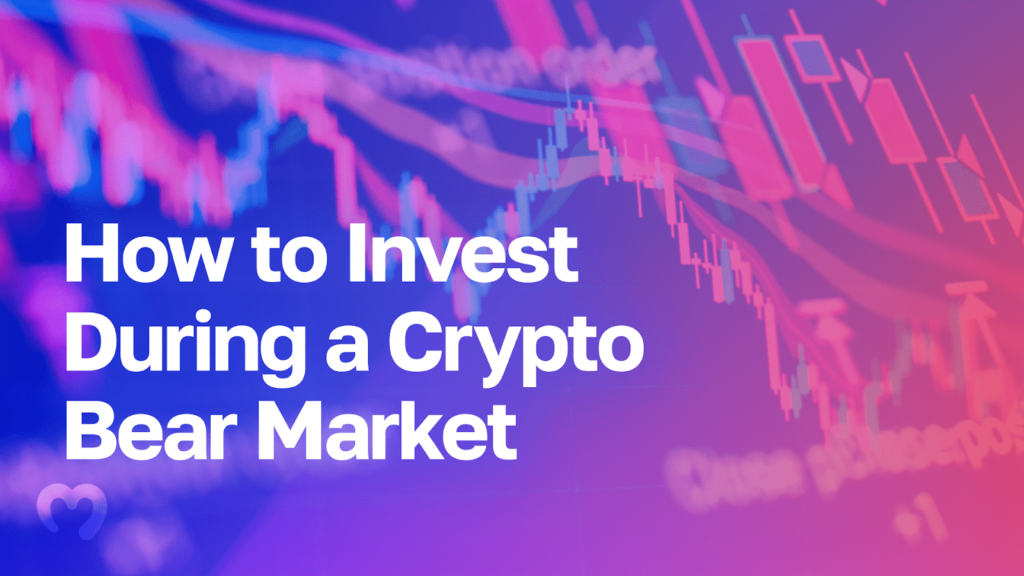 The unpredictability of the crypto market can be pretty scary for both beginners and experienced investors. Moralis Academy has a detailed guide with suggestions on how to invest during a crypto bear market. Check out our guide to make the most out of the crypto winter.
3. Remittance Sending
Sending remittances is a critical use case for cryptocurrency in Latin America. As the US is the leading work immigration destination for Latin Americans looking for better working conditions and higher wages, many Latin Americans working and living in the US support their families in their countries of origin through remittance payments. Furthermore, the total amount of remittances in Latin America for 2022 is expected to grow by another $150 billion, with most of this money coming from the US.
However, it isn't easy to send remittances to family members in Latin America. Classic bank account transfers often take multiple business days, which can cause problems for families needing remittances. Even faster payment services, such as Western Union, impose considerable fees on international transactions. Thus, crypto transfers are becoming a popular alternative for Latin Americans working in the US. Further, they can send funds to their families back home in minutes through blockchain technology and at low fees. As such, remittance transactions are an essential factor in the popularity of Bitcoin in South America.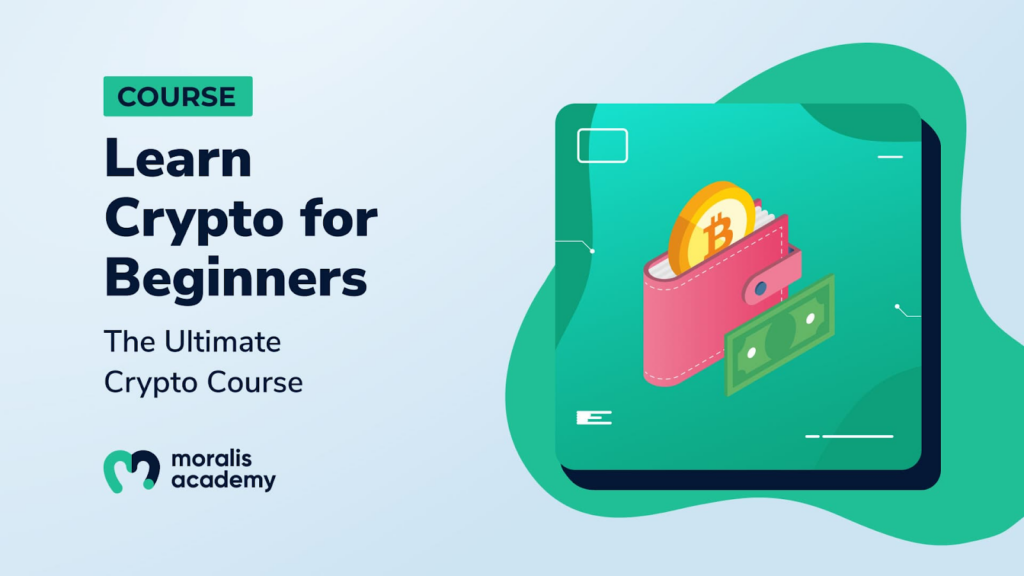 Moralis Academy's Crypto for Beginners course is a thorough and informative starting point for crypto newcomers. You'll gain basic knowledge about the crypto world, essential features, and how digital currencies work.
Crypto in El Salvador
El Salvador took crypto adoption to the most advanced level. In 2021, El Salvador adopted Bitcoin as the country's official currency alongside the US dollar. The people of El Salvador can pay for all products and services in the country with Bitcoin if they wish to do so. The government introduced a thorough Bitcoin educational program to inform consumers and businesses about using BTC as the country's legal currency.
The government-endorsed Bitcoin and USD wallet is Chivo Wallet, the official gateway to Bitcoin for residents of El Salvador. Every new Bitcoin user gets a 30 USD sign-up bonus when creating a Chivo account.
Since the introduction of BTC as an official currency, around 1.9% of remittance payments to El Salvador have used Bitcoin. The total value of these remittances is more than 90 million USD. BTC remittance payments will probably increase further thanks to much lower fees than payment service providers. However, there are many challenges to adopting Bitcoin in El Salvador, and the country's experiment is still in its infancy. It will be interesting to see whether El Salvador will inspire the adoption of Bitcoin in South America.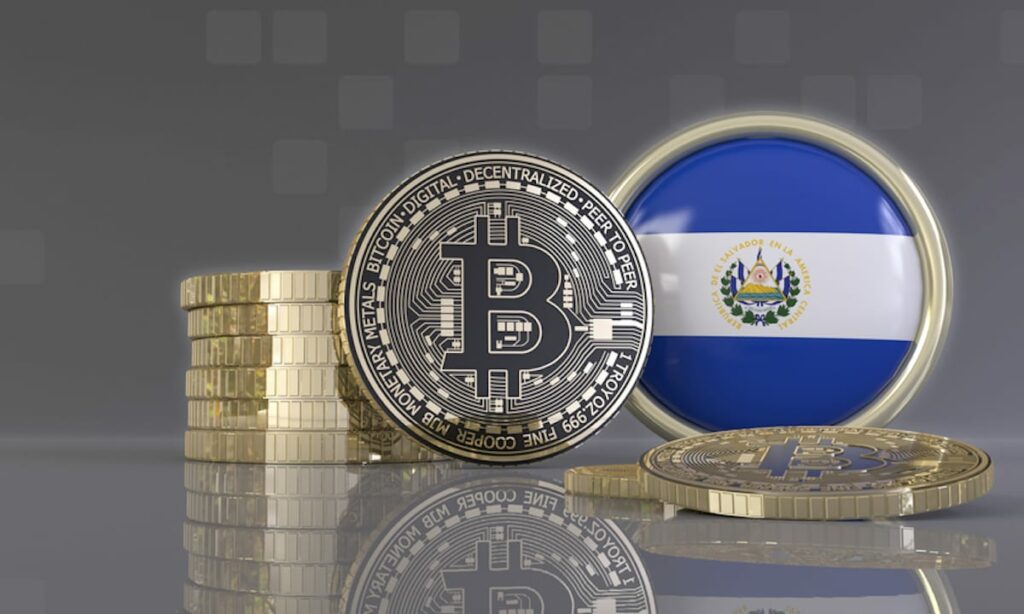 Argentina – Driving the Adoption of Cryptocurrency in South America
Argentina is one of the countries with the highest inflation rate in South America. Because of this, it has become one of the leading drivers of adopting Bitcoin in South America. Argentina has a troubled economic history. The country went bankrupt several times during the last few decades, and the Argentinian peso has a low value because of hyperinflation. Many financial transactions use US dollars as a more stable currency. However, Argentinians can only exchange up to 200 USD worth of Argentinian pesos for USD per month. The Government imposed this limit on bank account holders.
That's why Bitcoin and stablecoins are becoming trendy alternatives for users looking to safeguard their funds from inflation. Analysts expect the adoption rate of crypto in Argentina to increase to 18% by the end of 2022, more than two times compared to last year's 5.5% rate. Because of this, Argentina is one of the fastest-growing markets for cryptocurrency in South America.
Market data shows that as much as 31% of retail crypto spending in Argentina originates from stablecoins. Furthermore, the most crucial factor for the popularity of Bitcoin and stablecoins in Argentina is that there aren't any buying limits. The government can't limit the amount of cryptocurrency Argentinians can purchase, so users can invest as much money as they want in crypto.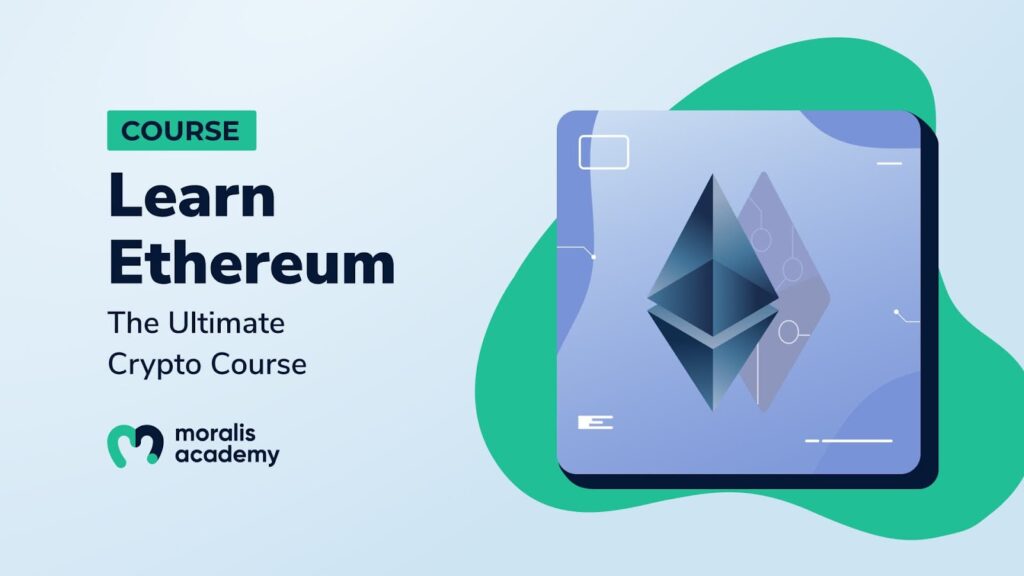 Ethereum is the second-largest cryptocurrency on the market and the largest ecosystem for decentralized applications. Moralis Academy's Ethereum 101 course covers all you need to know about the Ethereum blockchain.
Brazil – The Largest Hub for Cryptocurrency in South America
Brazil is one of the leading countries in adopting cryptocurrency in South America. A recent survey showed that around 25% of Brazilians aim to buy crypto next year. Brazil is the center of DeFi activity in South America. Also, the country has the largest number of crypto holders in Latin America in population percentage.
The Brazilian government recently introduced a crypto bill regulating digital currencies and prescribing anti-money laundering measures for crypto businesses. Thanks to this, Brazil is one of the pioneers in regulating cryptocurrency in South America. The rising popularity of crypto pushed the most prominent digital bank in Brazil, Nubank, to introduce crypto services. Nubank enables users to buy and sell Bitcoin and Ethereum. In less than a month since its launch, the Nubank crypto services reached one million users. This is an important milestone for the institutional adoption of Bitcoin in South America.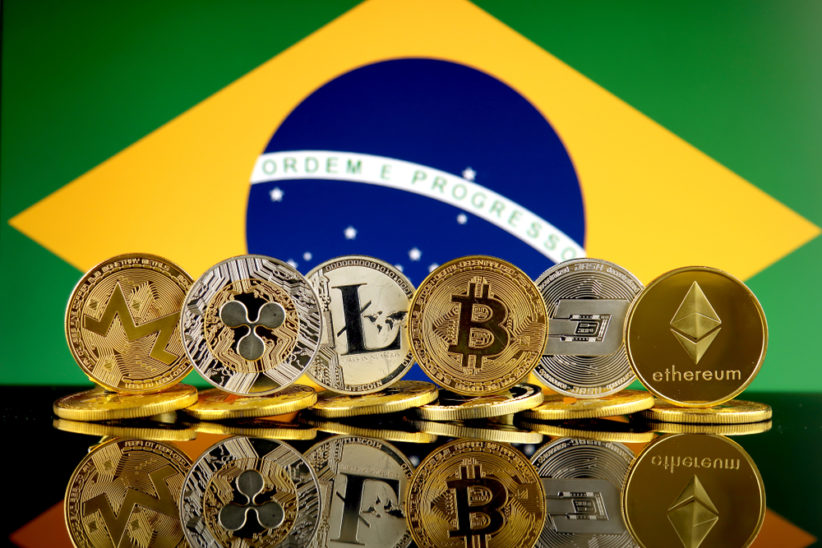 Crypto in Mexico
Mexico has the most significant worker migration in Latin America due to its proximity to the US. Mexico also has the most remittance transactions coming in from the US. Further, many Mexicans working in the US don't have US bank accounts since the transaction processing can take several business days for those with a bank account. Services such as Westen Union charge hefty fees, so crypto is becoming a better option for Mexicans working abroad.
The remittance market in Mexico has an estimated value of over $51 billion. The fees are much lower with crypto transactions, while transfers take just a few minutes. The number of users shifting to crypto remittance payments is growing. During the first half of 2022, Bitso, one of Mexico's leading crypto exchanges, processed more than $1 billion of remittance payments. This is a 400% increase in Bitso crypto remittance transactions within a year. Coinbase also recognized the growing need for remittance services in Mexico and introduced crypto cash-out features at 20,000 Oxxo supermarkets.
For Web3 developers, the Ethereum blockchain is one of the most critical networks. If you're wondering how to create a decentralized website on Ethereum, Moralis has a thorough guide.
Venezuela – The Home of Play-to-Earn in South America
Venezuela is also driving the adoption of cryptocurrency in South America, mainly thanks to play-to-earn blockchain games. The blockchain gaming industry allows users across the globe to earn crypto rewards while playing games.
The Venezuelan native fiat currency, the bolivar, has the highest hyperinflation rate among all Latin American countries, with an estimated 114% by the end of 2022. It's challenging for Venezuelans to live just off of wages paid in bolivars. Hence, the younger generations are increasingly turning towards play-to-earn games such as Axie Infinity. Moreover, Venezuela has the most significant number of Axie Infinity players in Latin America, and it's second on the global scale, right behind the Philippines.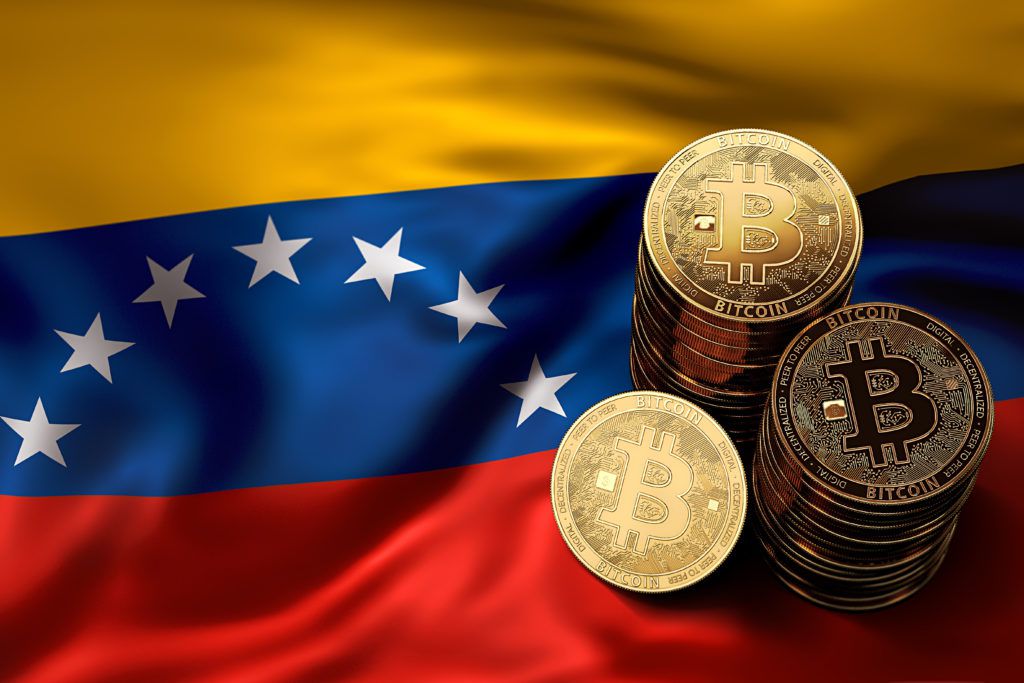 Market Insight: Cryptocurrency in Latin America – Summary
Cryptocurrencies can have many use cases, depending on the market conditions. The specific economic circumstances in Latin American countries illustrate how cryptocurrencies can solve complex issues. The use of crypto for remittance payments is a handy way to enable Latin Americans to support their families. Another excellent use case for crypto in Latin America is using it as a hedge against inflation. With stablecoin investments, users get to protect their funds from unexpected market fluctuations.
Given that crypto proves so helpful to Latin American users, it's no wonder that the adoption of Bitcoin in South America is rapidly on the rise. It remains to see how the popularity of crypto will impact crypto services and traditional financial institutions in Latin America. One thing is certain. Users are demanding more exposure to crypto assets.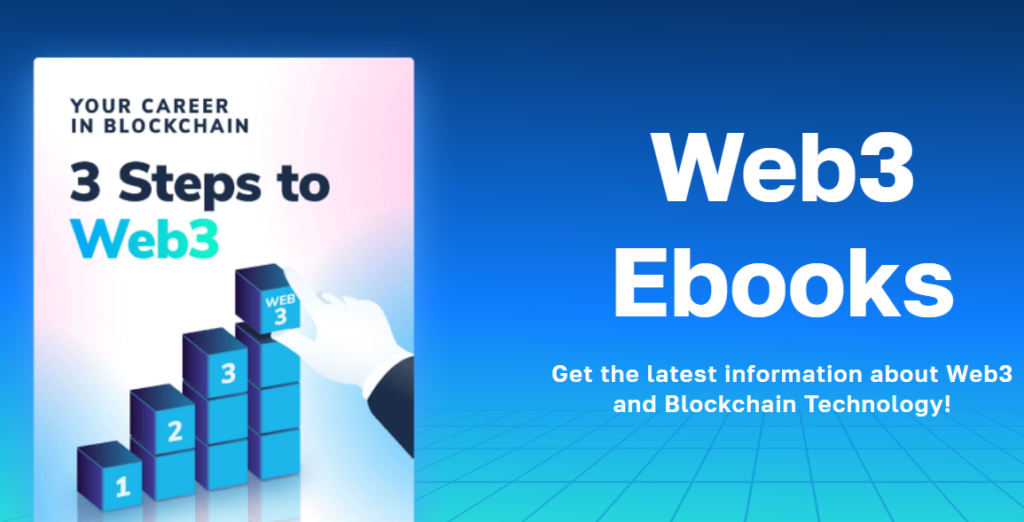 Web3-enabled blockchain platforms are on the rise. It's a good idea to broaden your knowledge and learn more about this new technology with the help of Moralis Academy's Web3 ebooks. For developers looking to get into Web3, we have a simple guide on how to make a Web3 website with all the necessary details.