There are essentially two types of income people can make; active income or passive income. Every day, billions of people go to work to earn an active income, trading their time for money. This is something most of us are all too familiar with and something that can be hard to scale, as you basically need to trade more of your time to make more money. The flip side to this is making a passive income – where your income isn't directly correlated to the time or resources you expend. Setting up a passive income is arguably the ultimate goal for those who wish to achieve financial freedom and independence. The advent of the cryptocurrency industry is providing some interesting new opportunities for making a passive income. Let's take a look at how to earn a passive income with Cardano!
In this article, we explore what the Cardano Network is and how it is shaping the crypto ecosystem. Additionally, we look at four different ways to learn how to earn a passive income with Cardano. Implementing various income streams is vital to anyone who wishes to achieve greater financial independence. What's more, it can also be a powerful tool for freeing up more of your time for other activities.
Combining passive income streams with an active income can allow you to reclaim more of your time, and spend it with that or those who really matter to you.
A lot of people have heard about the concept of passive income before, but they've failed to actually look into setting up a passive income stream for themselves. Hopefully, this article will help you do just that. Be sure to check out our other passive income guides, further explaining passive income with crypto and how to make a passive income with Ethereum.
What is Passive Income?
Before we dive into the weeds of how to make a passive income with Cardano, let's get an answer to the question "what is passive income". A passive income is any regular income which you don't have to actively work for. If you're lucky, you might already have a passive income stream you haven't thought about. For example, renting out one of your properties is one of the most common types of passive income, along with earning interest on a loan you've given to someone else, or getting dividends from your stock portfolio.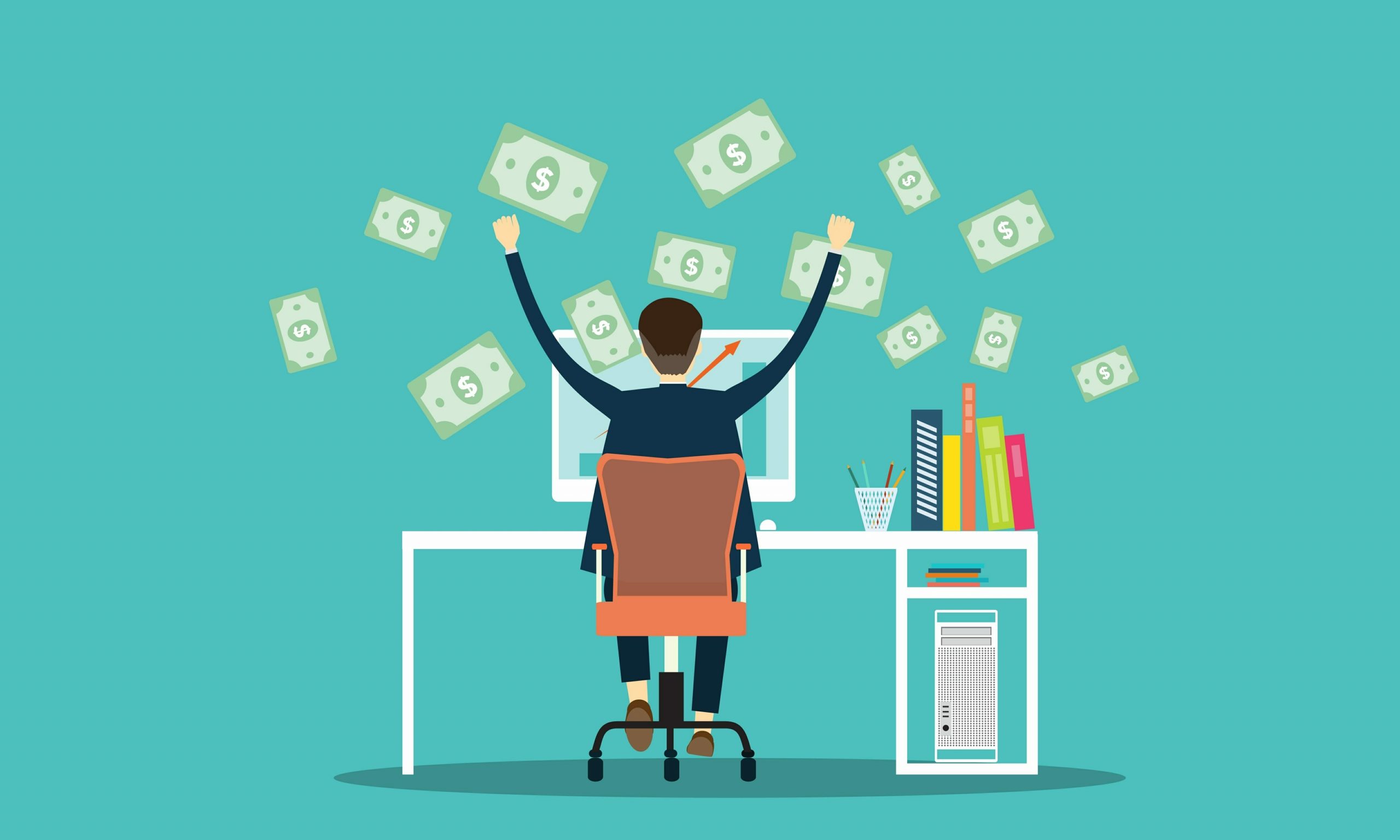 However, all of these passive income streams require significant upfront investments. Some of the best passive income streams are those who require very little capital or upkeep from your side to keep making you money. Best of all, once you've set up one passive income stream, you can add others to it – essentially making money while you sleep. Let us now take a look at Cardano, and how to make a passive income with Cardano!
What is Cardano?
The Cardano blockchain is a multi-layer platform with unique innovative research-based protocols, backed by the blockchain research and development firm IOHK. The Cardano network was created and is maintained by a decentralized community of developers, engineers, and scientists. Before any protocol is added to the network, it is subject to peer-reviewed research and a community-governed vote. Decentralization is the primary goal of Cardano, with community governance creating a self-sustainable blockchain and ecosystem. Some crypto media outlets have questioned whether Cardano could be an 'Ethereum Killer', however, Cardano is still in the development phases of its roadmap.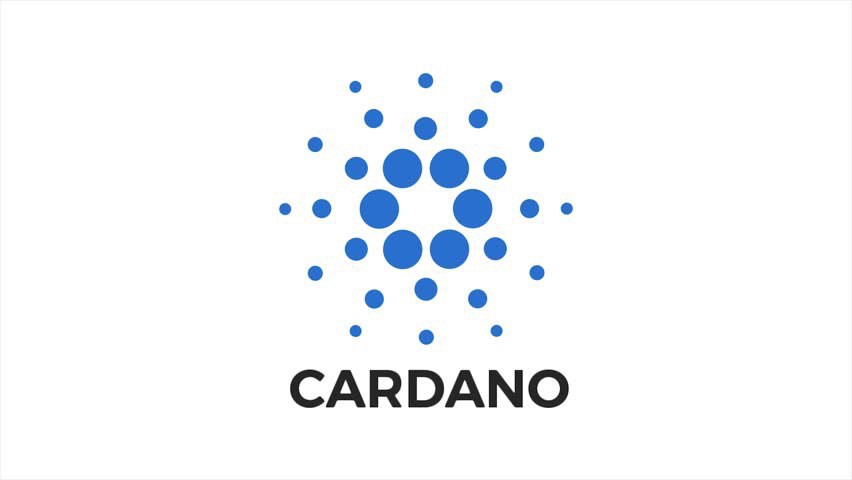 The Cardano blockchain has been designed with 2 layers. The Cardano Settlement Layer (CSL) is where all the crypto transactions are processed. The second layer, the Cardano Computation Layer (CCL) will allow smart contracts and decentralized applications to be deployed.
In September of 2020, IOHK funded 'Project Catalyst' with a $250,000 grant to encourage development on the Cardano blockchain. Project Catalyst was launched by Cardano to bring new developers to the chain and fund the creation of innovative dApps. Anyone can submit a proposal for the use of the grant. Naturally, the outcome of the proposals will be decided by a community vote.
In the coming months, we can expect to see the Cardano blockchain become completely compatible with smart contracts and tokenized assets. Also, Cardano has been working on an ERC-20 token converter. This means that any token created within the Ethereum ecosystem can also be used cross-chain on Cardano too.
How Does Cardano Work?
Roadmap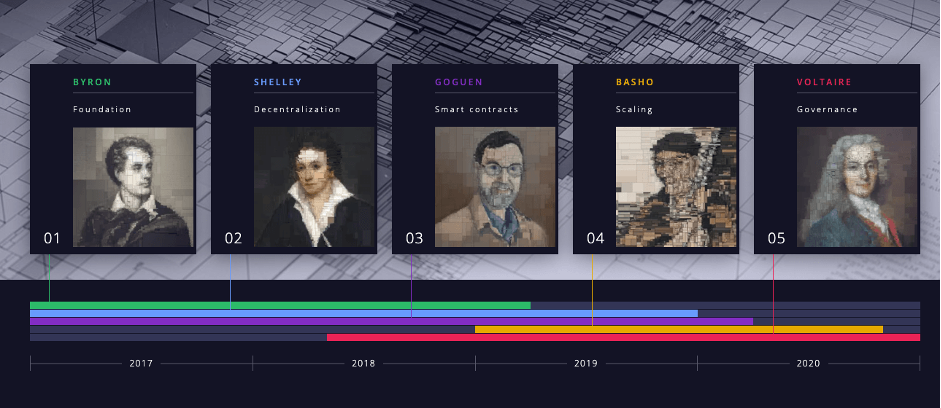 Phase 1: Byron
The initial phase of implementation brought us the Cardano blockchain in September 2017. The team had spent 2 years finding and designing the best blockchain protocols for scalability, interoperability, and longevity.
Phase 2: Shelley
At the end of July, we saw the second stage of development as the blockchain hard forked into the Shelley update, bringing in the staking ability of ADA tokens.
It was a successful first month, with just over 13.6 billion ADA tokens staked from over 40,000 unique addresses. This is approximately half of the circulating supply at the time of writing. The first month's staking rewards far exceeded users' expectations, paying around $1 million of ADA towards the end of August.
Phase 3: Goguen
In October, Cardano laid out the roadmap for the third part of the platform's development. The Shelley update took 5 years to implement, whereas the Goguen update is expected to be ready in just a few months. This update will bring smart contracts and decentralized applications to the platform. Named after computer scientist Joseph Goguen, Cardano is using the Plutus programming language, allowing both on-chain and off-chain commands to be written in the same language.
Phase 4: Basho
This phase is all about scaling and interoperability. After the focus on decentralization, the Cardano team will roll out an update that will increase throughput, by introducing sidechains and parallel accounting styles.
Phase 5: Voltaire
The final stage is to ensure governance and self-sustainability of the platform. At this point, users holding ADA will be able to use their stake as voting rights on future developments of the protocol.
Ouroboros
Ouroboros is Cardano's innovative consensus mechanism using the Proof of Stake algorithm, set to be the "most environmentally sustainable blockchain protocol". The consensus mechanism essentially chooses who should add to the next block to the chain, primarily by the amount of stake delegated in a given stake pool, following receipt of rewards for participating. In simple terms, the "more stake is delegated to a stake pool (up to a certain point), the more likely to make the next block". The reward for appended blocks is shared between all the users who had delegated stake in that stake pool.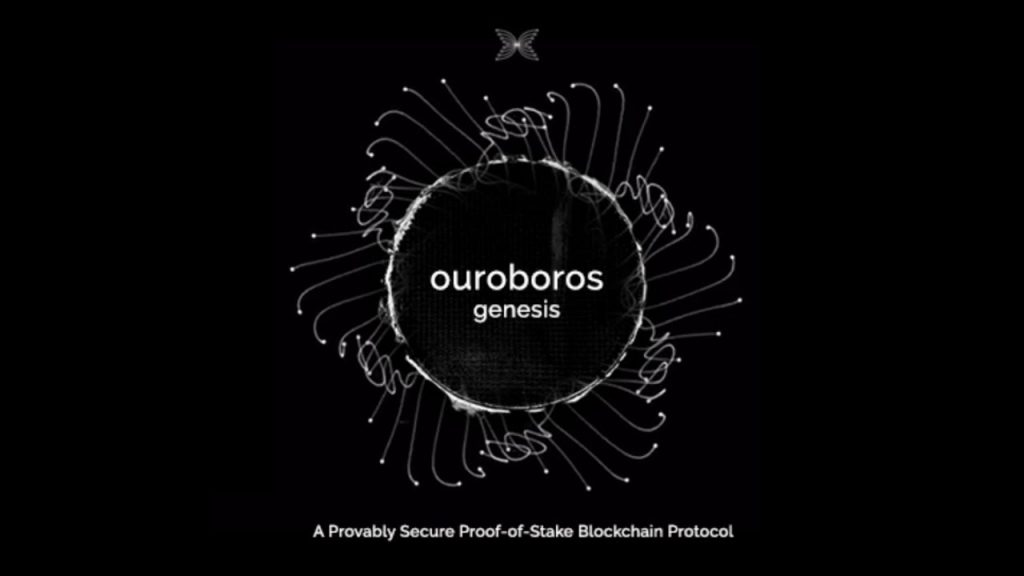 Cardano encouraged to be as decentralized as possible, incentivizing stakers by rewarding smaller pools with higher staking rewards and fees. The incentives are carefully and scientifically designed to maintain the longevity and sustainability of the Cardano Network. Incentives have been created using "mathematics, economics, and game theory."
Proof of Stake and proof of work are basic concepts in the cryptocurrency sector. However, they can seem somewhat strange if you're coming across them for the first time. If you want more backstory of some of the blockchain technology terminology in this article, look no further than Ivan on Tech Academy. The Academy already has over 30,000 enrolled students, and features hundreds of free, in-depth articles, as well as dozens of world-class blockchain and cryptocurrency courses. Enroll today using the promo code BLOG20 and get 20% off!
How To Earn A Passive Income With Cardano
There are several ways to learn how to earn a passive income with Cardano, mostly requiring minimal interaction with protocols. Firstly, we'll begin with the lesser-known way of making a passive income.
Trading
You may be thinking that 'trading is not a form of passive income'. However, there is a possibility to make trading work for you. Algorithmic Trading is where you can program a bot to carry out specified trades upon certain criteria being met. Should you wish to trade Cardano's ADA token when you're out at work or asleep, algorithmic trading could be the perfect solution.
Algorithmic trading is the only income stream in this list that requires that bit more initial effort and energy, however, the returns could be substantially more. This opportunity is open and available to anyone, with or without programming skills, and can be accessed through our Algorithmic Trading and Technical Analysis Course here!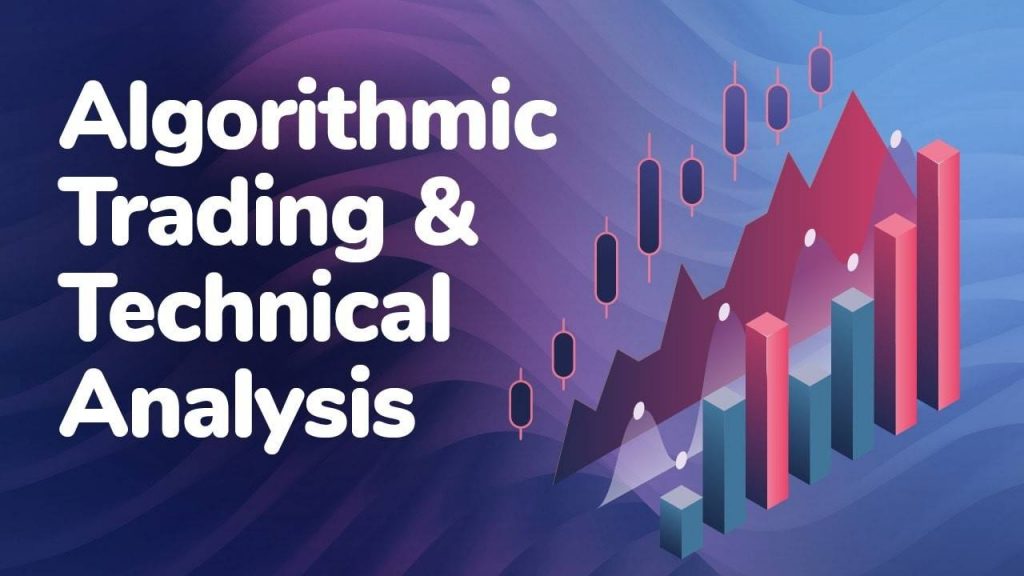 Staking
There are 2 ways you can currently learn how to earn a passive income with Cardano through staking. Holding the ADA token represents a percentage of a stake in the Cardano network, proportional to the amount of ADA held. With your stake, you have 2 options:
Delegate To A Stake Pool
For users who want to make their ADA work for them, but without the hassle and responsibilities of running a node, a delegation is a natural option for users. This allows people to be rewarded in proportion to their delegate stake in the pool; a fantastic and easy way to learn how to earn a passive income with Cardano. Staking is easy. There's no lock-up period, so you can be assured your ADA can be unlocked at any time. Comparatively, when staking on Ethereum 2.0, it could be a year or longer before staking rewards are distributed.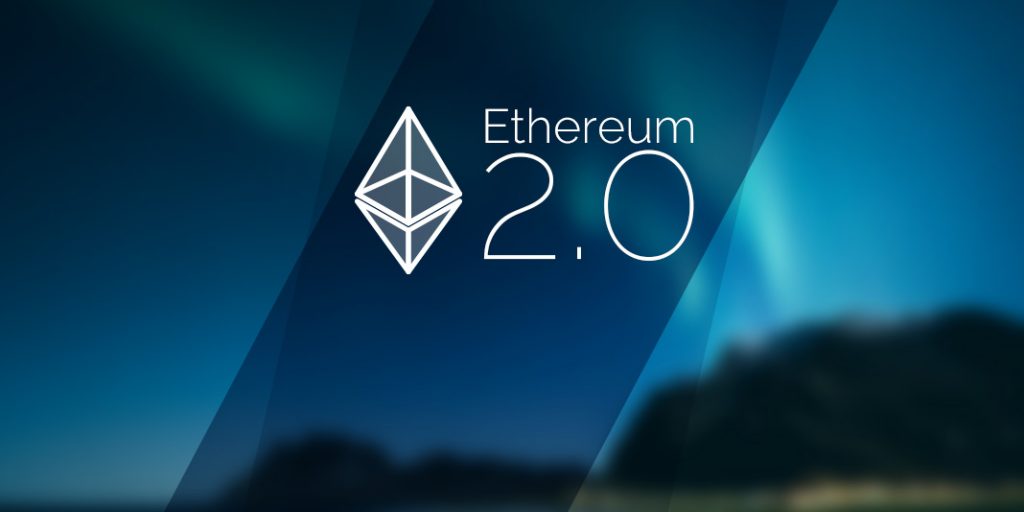 There is the option to stake ADA using the Yoroi wallet. Yoroi, similar to Metamask, is a web-browser wallet that allows you to stake in multiple pools simultaneously. ADA staking rewards approximately 5% per year on average, depending on the pool chosen. Staking rewards are paid in ADA approximately every five days.
Run Your Own Node/Stake Pool
Cardano staking pools are designed so the network does not become controlled by a small group of nodes. Aiming for a high level of decentralization, Cardano is planning to have as many nodes as possible to reduce the chance of concentration.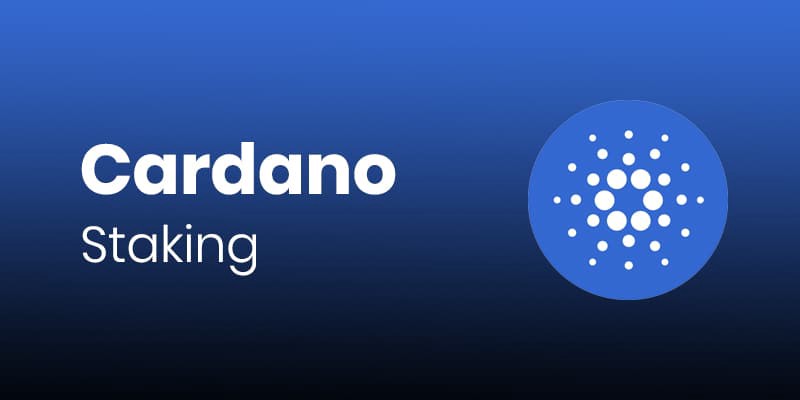 To incentivize this, staking rewards go down when a pool nears the point of saturation. When the amount of ADA in any given pool reaches a certain threshold, the staking returns begin to diminish and rewards are reduced. This encourages pool operators to modify the parameters of their pool so that returns remain profitable. Additionally, this motivates stakers to move to another pool to receive higher staking rewards. The current saturation point is 210 million ADA, but this will be reduced to 64 million ADA from December 6th.
Staking Tips
We've noted some guidance from Professor Aggelos Kiayias, Chief Scientist in Academic Research at IOHK for delegators who are contemplating staking: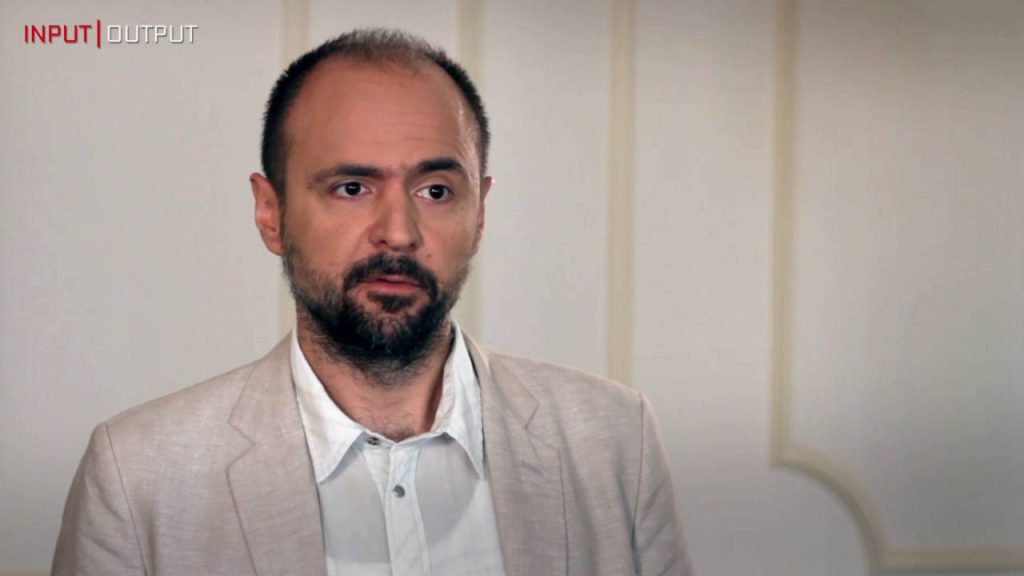 Professor Aggelos Kiayias
Know Your Pool and Shop Around
It's worthwhile doing a bit of research for the information available on the pool in which you wish to stake. What information are they offering? Are they transparent about costs and do these appear fair?
Be Wary Of Pool-Splitters and High-Leveraged Operators
It is advisable to "avoid pool operators that run multiple pools with pledge below saturation level". Pool-splitters harm the rest of the network, as a higher amount of rewards could have been achieved by "concentrating their pledge into a single pool", thus, rewards remain unclaimed.
Think Bigger
Professor Kiayias advises to look at your choice from a holistic, long-term perspective. Your choice of pool shows your vote of confidence for a particular pool. The community is what makes Cardano and keeps it running.
HODLing
Finally, the easiest way to earn a passive income with Cardano is arguably by sitting back and hodling tight. Hodling is a crypto-term referring to one keeping their coins safe in a wallet, with no intention of selling or trading.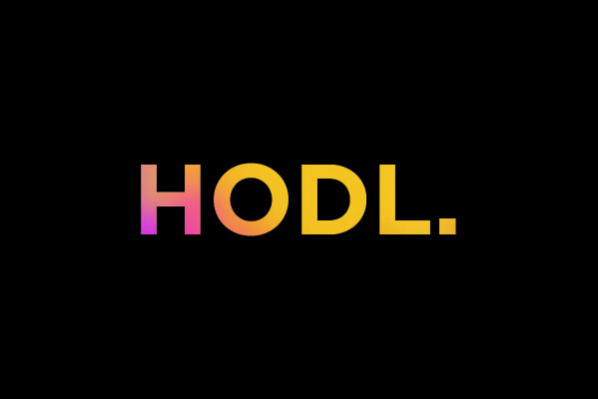 This is a great way to watch your wealth grow along with the price of the token, without the need for trading action. There are so many reasons to be bullish on Cardano, mainly so for the launch of the ERC-20 token converter.
Token Converter
The ERC-20 converter is a multi-currency ledger designed to create new cryptocurrencies and NFTs on the Cardano blockchain. This is similar to ERC-20 tokens made with Ethereum, but with some small differences: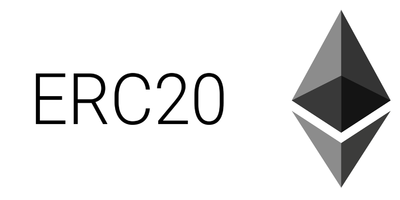 One of the main differences is that several Cardano-native tokens can be bundled into a single transaction. Users will not be required to pay gas fees when sending these tokens, unlike on Ethereum.
What's more, tokens will have more autonomy than ERC-20 tokens, making it easier for new projects to be listed on major exchanges by providing a standard that is not a feature of ERC-20 tokens.
The Cardano ERC-20 Token converter was demoed in October. However, the technology poses a real threat to Ethereum. The Token converter will give ERC-20 token issuers three options to migrate tokens to Cardano. The first option will allow users to receive an airdrop of newly converted tokens to their preferred wallet.
The second option, however, will be to lock tokens into smart contracts on Ethereum and mint an equivalent amount of Cardano-native tokens using the Cardano blockchain. This is very similar to Wrapped Bitcoin or renBTC, whereby users can lock up Bitcoin to be used on the Ethereum blockchain.
The third option involves burning ERC-20 tokens. Burning the ERC-20 tokens uses Ethereum smart contracts to mint an equal sum of Cardano native tokens. Charles Hoskins, Founder of Cardano and Co-Founder of Ethereum, wants to bring as many tokens as possible from Ethereum onto the Cardano blockchain. Furthermore, as the platform evolves, interoperability, and scaling will be paramount to the future of the project. Currently, ADA is the only token on Cardano, however, this could change very soon.
Price Predictions
Cardano has performed better than any other blockchain in terms of the number of stakers, with a flexible and fair staking program that many have been waiting months, if not years for. Granted, past results are never a guarantee for future success. What's more, this article does not equal financial investment advice.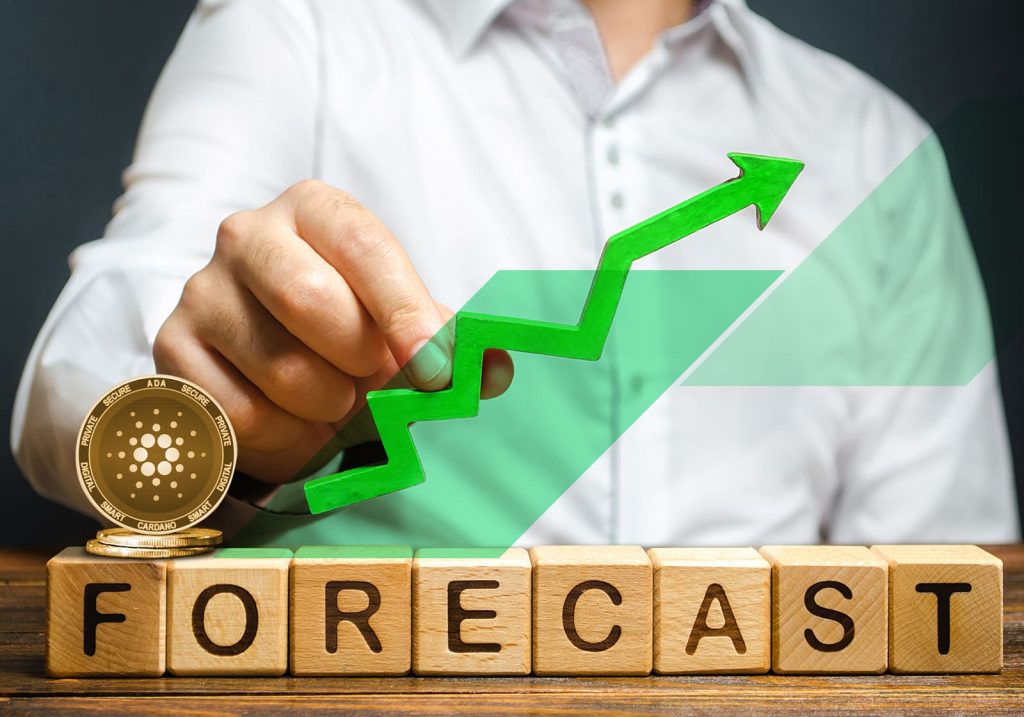 With that said, however, many people are bullish on the blockchain, with Coinliker collating opinions and posting price projections of ADA in the coming 5 years:
2021-2022: Price: $0.55, Growth: +1,490%
2022-2023: Price: $1.31, Growth:+3,670%
2025: Price: $2.35, Growth:+6,680%
How To Earn A Passive Income With Cardano Conclusion
The future roadmap for Cardano looks to further extend the ecosystem. Cardano aims to become more decentralized than Bitcoin, and with the meticulous work, time, and energy put into the Cardano project, this doesn't seem too unrealistic.
Amid the recent discussion regarding potential voter fraud in the US election, Charles Hoskins tweeted President Donald Trump, offering to "solve the problem" by building a transparent blockchain voting platform, without any delays in the counting process. This just showcases how this sort of innovation is at our fingertips, and it is projects like Cardano that show the expertise and the creativity within the industry to do so.
Now that you understand how to earn a passive income with Cardano, putting your money to work just got easier. Cardano is one of the most highly respected blockchain projects in the space, with some of the greatest talents. Although the project is technically still a work in progress, the staking capabilities are going to be a game-changer. Despite the long wait, finally, Cardano is rolling out what looks to be an exciting roadmap for the project. Check out Ivan on Tech Academy if you want to learn more about blockchain education and other interesting cryptocurrency projects!