At the time of the first-ever NFT collection's launch in 2015, non-fungible tokens didn't cause considerable market hype. However, less than a decade later, NFTs are in the spotlight, and the Reddit NFT marketplace is the newest addition to the expanding market. Reddit is one of the largest social platforms in the world. The platform maintains 52 million daily users and around 430 million users who log into the platform at least once every month. Furthermore, Reddit has a particularly active crypto community section. You can find threads about everything from Bitcoin and altcoins to crypto wallets and mining. Loads of users are engaging in heated discussions regarding crypto topics, and NFTs are one of those hot topics. The company leveraged the Reddit community's affinity toward NFTs and launched the Reddit NFT marketplace in July 2022.
This article will dive deep into the Reddit NFT marketplace. We'll find out what the Reddit NFT marketplace offers and how it works. Also, we'll look at what Reddit has in store for the future of its NFT project. Stay with us at Moralis Academy to learn everything you need to know about the Reddit NFT marketplace.
The crypto market is huge, and it can be overwhelming for newcomers to find their way around the key characteristics of crypto. Check out the Crypto for Beginners course at Moralis Academy to start your crypto journey and learn all the basics about the industry.
The NFT Boom and the Current State of the Market
Although the first NFT collections were launched in 2015 on the Ethereum blockchain, it was in 2021 that the popularity of NFTs took off. With collections such as Doodles, various ape collections, and CryptoPunks, NFTs became a highly valued crypto asset class. Each NFT is unique, and there's no other NFT that's quite the same. The most popular NFT collections are focused on prestigious artwork, but many NFT collections also offer special perks and privileges to their users. The uniqueness of NFTs and the artwork were some of the key reasons why the NFT market started increasing in popularity in 2021. The value of specific NFT collections increased immensely. It wasn't rare for NFTs from some leading collections to cost hundreds of thousands of US dollars, with some selling for millions on secondary markets. These top collections have substantial online communities and attract a lot of hype.
However, with the start of the crypto bear market in 2022, the NFT market also started tumbling and losing value. The total NFT market dropped from 12 billion USD in the first quarter of 2022 to just 4.3 billion in the third quarter. Most NFT collections dramatically declined in value, but judging by the crypto community, NFTs are far from dead as users are still trading NFTs. However, most NFTs currently have a lower value because of the bear market.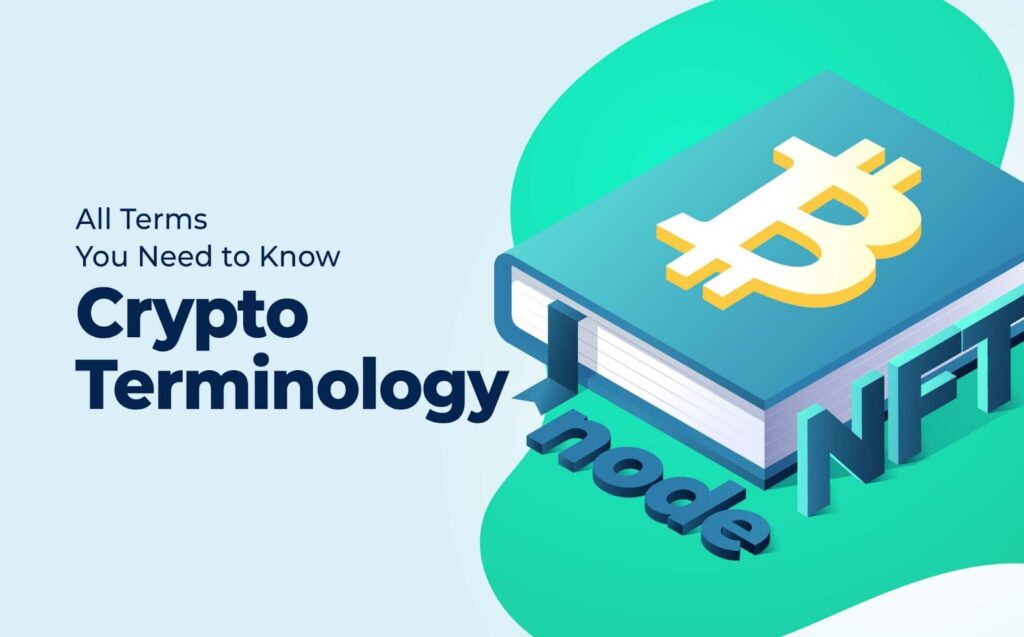 Crypto terminology can be pretty confusing for users who are new to the crypto domain. Check out Moralis Academy's guide on crypto terminology to understand the key terms crypto enthusiasts use daily. Our blockchain guides section is another helpful resource for learning about various blockchain topics and finding out how Web3 platforms work.
The Reddit NFT Marketplace
In such delicate circumstances, with dropping NFT prices and uncertain market conditions, Reddit decided to join the NFT scene and launch its NFT marketplace. In July, Reddit announced the launch of its Collectible Avatars project, which was the start of the Reddit NFT marketplace. Before the project's launch, Reddit surveyed its users thoroughly to determine whether an NFT marketplace integration would pay off. The Reddit report titled "The ABCs of NFTs" showed that 70% of Reddit users would purchase NFTs. Reddit users said they would buy NFTs issued by their favorite brands as an integral part of their brand experience. However, as much as 35% of users expressed fear that brands might hurt NFTs if they are entirely in control of their NFT collections.
Reddit decided to take a careful approach, and instead of creating NFT collections in-house, the company hired independent artists among platform users. These artists got the opportunity to create something for the entire Reddit community. Community members' participation in creating Reddit NFTs made platform users accept the NFTs as a product of the community.
Also, the Reddit team realized that many platform users aren't native to the crypto world but would like to buy NFTs. For this reason, Reddit decided to make purchasing NFTs as straightforward as possible. Users can directly buy NFTs with a bank card and store their NFTs in the Reddit Vault wallet. Furthermore, to make NFTs accessible to all community members, the first collectibles had a modest price of between 10 USD and 100 USD. This price range is much lower than what users got used to during the NFT boom in 2021.
Reddit Vault
The Reddit NFT marketplace works as a section of Reddit's social platform. Users can navigate the Reddit NFT marketplace through the Collectible Avatars Shop section. In the Avatars Shop, users can browse NFTs and make a purchase. However, before buying an NFT, Reddit users must create an account on Reddit Vault, the platform's native crypto wallet.
Reddit NFTs are built and stored on the Polygon (formerly Matic) blockchain, so users need a crypto wallet to keep their avatars. The Vault creation process is straightforward. You need to navigate to the Vault section of Reddit and create an account. You'll receive a public address where you can store your NFTs on the blockchain. After that, you can buy an NFT in Reddit's Collectible Avatars Shop. Due to the negativity towards the term "NFTs" among some Reddit users, the platform decided to call their NFTs "digital collectibles". The fact that users can buy NFTs on Reddit directly with fiat currency considerably lowers the entry barrier for the NFT market. You don't need crypto in your Vault wallet to purchase Avatars.
Reddit Vault accounts are separate from Reddit social accounts. Bear in mind that you'll need to create a different password for your Vault wallet. Additionally, you'll receive a 12-word recovery seed phrase. Moreover, you should keep your seed phrase and password to yourself. Don't share this information with anyone since you can lose access to your Avatars.
Over three million Reddit users opened Vault accounts in just a few months. This number is far higher than the total amount of active wallets on OpenSea, the largest NFT market on the web.
Moralis Academy's JavaScript Programming 101 course can help you embark on your Web3 developer path. This Web2 programming language is an essential tool for learning advanced Web3 developer languages.
Reddit Avatars
The idea of Reddit Avatars was to provide users with unique digital collectibles that grant them special privileges. Avatar owners can use their NFTs as their profile pictures on Reddit, transfer the Avatar through the blockchain, and sell it to other users. Each Avatar is unique, so if you use it as a profile photo, no one in the Reddit community can have the same image. It's also possible to customize your Avatar by combining it with special gear to make the NFT even more unique. Each Avatar has specific traits that position it among other avatars in the collection. The Avatar style, gear, clothes, and accessories are all important traits of each collectible, similar to any NFT collection on other marketplaces. The Avatars also come with unique Avatar cards, which users can display on their Reddit profiles.
Of the three million Reddit users with Vault accounts, around 2.5 million have purchased Reddit Avatars. This number of purchases ranks Reddit Avatars among the most popular NFT collections. Besides buying Reddit NFTs, many users received free Avatars through Reddit airdrops. The most active community members got free Avatars as a show of the platform's appreciation of their activity throughout the years.
NFTs are a vital part of the Web3 industry. However, Web3 has much more to offer in terms of technological innovation and the use of blockchain technology. Check out Moralis Academy's Web3 ebooks to learn more about the new iteration of the internet. Also, for developers looking to set up their first Web3 website, we have a straightforward guide on how to make a Web3 website.
Reddit NFT Collections
More than 2.5 million Reddit Avatars are on the market, spread through 61 collections. Moreover, since Reddit Avatars launched just a few months ago, this is an incredibly massive number of NFTs.
Unlike conventional NFT collections, which sometimes have a few thousand NFTs, Reddit decided to make NFTs widely available. The platform hired numerous artists from the community, enabling 61 collections to be published quickly.
Apart from Reddit, all Avatar collections have profiles on OpenSea, and users can purchase them on secondary marketplaces. However, the Reddit NFT marketplace has the best conditions for buying collections.
Some top Reddit Avatar collections include "The Senses","Foustlings", "Spooky Season: poieeeyee", "Rojom", and "Wearing Your Emotions".
All of the collections have a distinct artistic style that makes them unique. Some collections have a dark, horror-style Avatar design, while others have colorful, joyful features. Furthermore, there are collections geared toward space exploration and Avatars inspired by mythical creatures and different global cultures. You can even find collections with immersive patterns and abstract shapes.
Community Reaction to the Reddit NFT Marketplace
At first, the broader NFT community was skeptical about the new Reddit NFT marketplace and generally about the platform's dip into the NFT sector. However, many users were delighted by the introduction of Reddit Avatars. The simple purchasing mechanics and the integrated Vault wallet make it easy for users to buy NFTs. Judging by the fact that three million users opened Vault accounts and more than 2.5 million of them bought Avatars, the whole project got tremendous community support.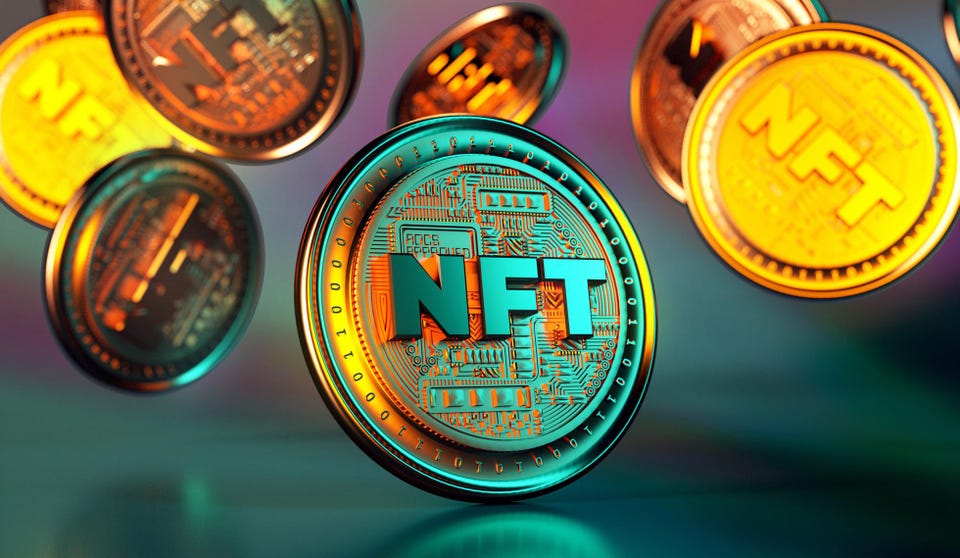 Creating an NFT collection and launching it might seem pretty complicated. However, Moralis has a step-by-step guide on how to create an NFT project and successfully launch it.
Reddit Metaverse Roadmap
The introduction of the Reddit NFT marketplace marks an essential milestone in the social media platform's development. By introducing NFT functionalities and a platform-native crypto wallet, Reddit is joining the Web3 bandwagon. Furthermore, NFTs are integral to metaverse projects looking to digitize all sorts of experiences. Metaverses incorporate everything from socializing, doing business, gaming, and unlocking unique content, all the way to managing funds and tokenizing assets.
Reddit now has its line of NFTs, and the platform is frequently launching new Avatar collections. The company also has an easy-to-use crypto wallet. These are the prerequisites for tapping into the metaverse and creating digital experiences for platform users. An essential characteristic of Reddit NFTs is that they use custom-built software. This software, the Avatar Builder, allows users to explore Avatar traits and mix the elements of different Avatars. Users can combine clothes, accessories, and other Avatar features from multiple Avatars. This feature encourages users to acquire new Avatars and mix their gear.
In the future, Reddit may introduce even more Avatar customization features and additional use cases. Some community members suggest that gamification features in cooperation with major brands could be a welcome addition.
The crypto market is going through a difficult period, and users must be careful when investing. Moralis Academy has a thorough guide on how to invest during a crypto bear market. Our guide will help you make the most out of crypto winter.
Exploring Reddit's NFT Marketplace – Summary
Despite the vast traffic and millions of satisfied users, the Reddit NFT marketplace is in its early stages. For now, the marketplace is confined to the Avatar Shop section of the platform. However, judging by the immense popularity of Reddit NFTs, additional features seem likely. The case of Reddit NFTs clearly shows how unpredictable the NFT market is. The whole market has been experiencing a steady decline during 2022, in line with the crypto bear market. However, Reddit's NFT marketplace took off in July and quickly reached millions of users.
The community reacted positively to the company's decision to hire artists from among platform users. Also, launching the integrated crypto wallet and enabling users to buy NFTs with fiat currency lowered the entry barrier for many platform users.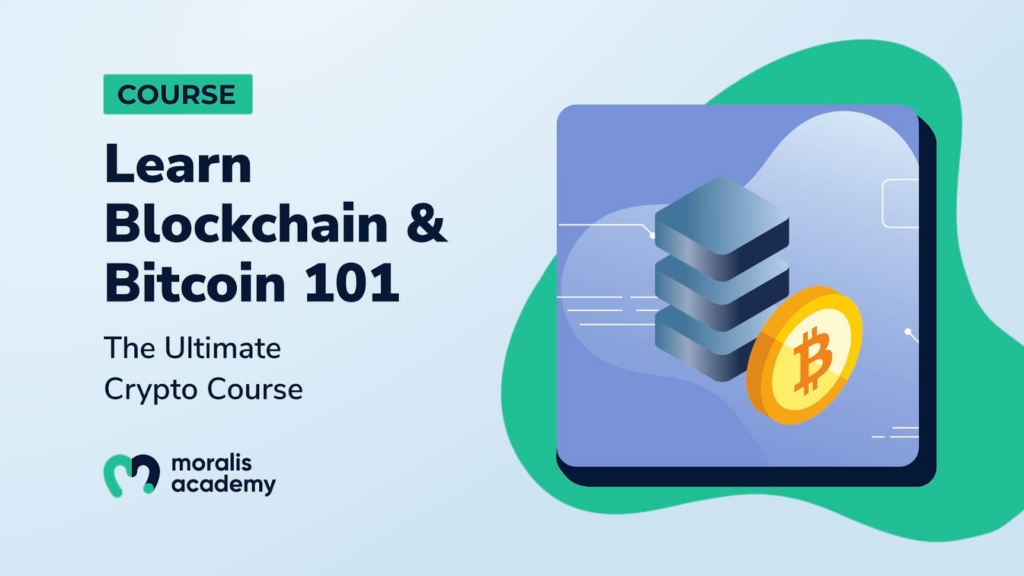 The blockchain industry is growing and becoming an integral part of everyday life. It's an excellent time to learn all the essentials of blockchain technology and Bitcoin. Check out Moralis Academy's Blockchain and Bitcoin 101 course to kickstart your blockchain education.