Blockchain technology is at the core of numerous innovations. However, one of the most fun products in the Web3 umbrella is blockchain gaming. The Crazy Snake Web3 snake game is one of the most recent additions to the blockchain gaming scene. The global gaming market is enormous, and data shows that in 2021 the gaming industry was worth 180 billion USD. The most dominant part of the gaming industry is traditional gaming, which includes PC gaming and gaming consoles. Blockchain gaming is just a small portion of the overall gaming market. However, the situation is steadily changing in favor of crypto-powered games, which are attracting new users daily.
In this article, we'll look at the rising popularity of blockchain gaming, with a particular focus on the recently released Crazy Snake Web3 snake game. We'll discuss what Crazy Snake is, its key features, and how the game works. Furthermore, we'll check out the role of NFTs in the game, the in-game wallet, and the game's Crazy (CRAZY) token.
The crypto market is rich in innovative projects that aim to solve various everyday problems. The DeFi sector brings innovative financial services, while NFTs solve ownership issues, which are essential for blockchain gaming. Learn the basics of the crypto world with the Crypto for Beginners course at Moralis Academy.
The Rising Popularity of Blockchain Gaming
Blockchain gaming is a lot different than traditional gaming. Web3 gaming utilizes blockchain solutions to build games in the form of decentralized apps (dapps). These games combine classic gaming interfaces, non-fungible tokens (NFTs), and DeFi economics involving cryptocurrencies. The majority of blockchain games focus on mobile devices rather than desktop experiences. Compared with traditional games for consoles or PCs, Web3 games are more focused on alternative game design and arcade-like interfaces. Blockchain games provide users with GameFi experiences that merge finance and gaming through cryptocurrency rewards and NFTs.
Some of the most popular blockchain games like Axie Infinity, Gods Unchained, or Thetan Arena combine these elements. Blockchain games often have basic interfaces, which is one of the reasons some traditional gamers dislike Web3 games. However, the interactivity of crypto-powered games is unprecedented compared to classic games. Instead of pre-made game scripts and events, Web3 games give power to users to generate their own experiences.
Users can earn, buy, and sell NFTs representing gaming avatars or equipment and customize their experience. Gamers compete with each other and not against non-player characters, which adds considerably to the gaming dynamics. One of the most innovative elements of blockchain gaming is that users can earn cryptocurrency by winning competitions against other players.
Thanks to these characteristics that differentiate blockchain games from traditional gaming, the Web3 gaming industry is steadily growing. Data shows that crypto game usage grew 2,000% from April 2021 to April 2022. In March of 2022, there were 1.2 million active crypto wallets tied to blockchain games. Gaming activity is especially growing on the Polygon (MATIC) blockchain, with a 219% increase compared to 2021.
The History of Snake Games
The Crazy Snake Web3 snake game builds upon a long line of snake games originating from the traditional gaming scene. The first snake game was born in 1976 when an arcade game called Blockade introduced the concept of players controlling a growing virtual snake. Similar games for Apple 2 computers and the Atari 2600 console appeared during the following years.
However, it was in 1998 that the popularity of snake games exploded globally. In 1998, Nokia started including a snake game on various mobile phones. Soon enough, users worldwide played the Nokia snake game, which had a simplistic interface. Users had to navigate their snake on the screen and eat small dots that made it grow. The goal was to avoid hitting the interface wall or the snake's body with the head of the snake for as long as you could.
Nearly ten years later, various developers decided to revisit the concept by creating snake games for iOS and Android mobile devices. These games were in full color and shifted to 3D once touchscreen smartphones became popular.
The Crazy Snake developer team decided to remake the classic snake game in 2022 and utilize blockchain technology to create a new user experience.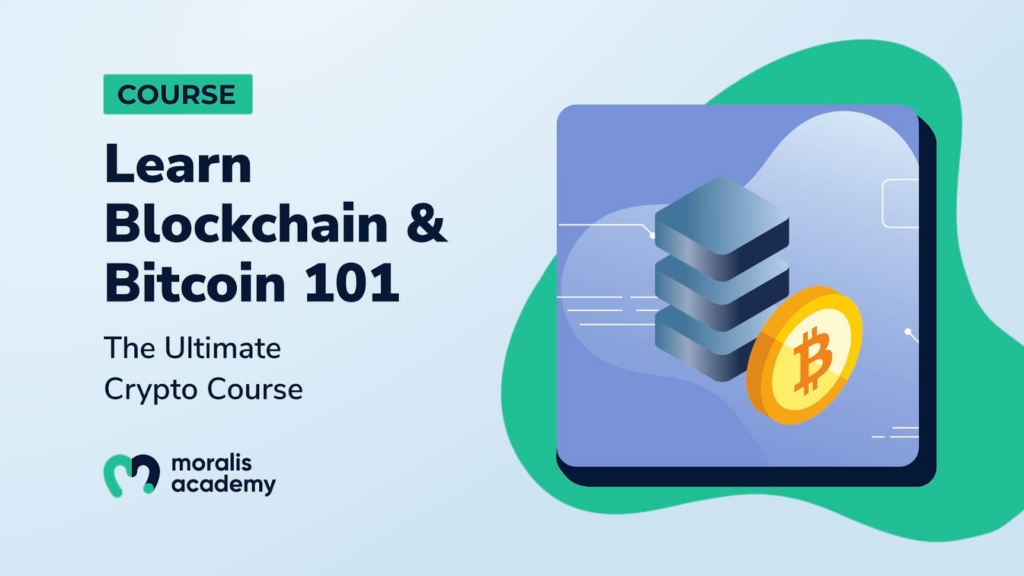 Blockchain gaming utilizes the decentralized architecture of blockchain networks to introduce crypto gaming experiences. Learn the basics of blockchain technology with the Blockchain and Bitcoin 101 course at Moralis Academy.
The Crazy Snake Web3 Snake Game
Crazy Snake builds on the traditional snake game concept while introducing NFTs and cryptocurrency. Users can buy and sell unique snakes tokenized in the form of NFTs. The snakes have one-of-a-kind traits and benefits, as well as their appearance. The game rewards players with the game's native Crazy (CRAZY) token, and it has an integrated crypto wallet. Crazy Snake is a community-powered GameFi project because it depends on its gaming community. If there aren't any players, the game can't survive. The developer team decided to use NFTs and DeFi mechanics to incentivize users to participate in the ecosystem and play the game.
The crypto rewards drive players to play the game and perfect their skills to earn more crypto. The NFT element motivates players to work through the game and build up their NFT avatars to become even more powerful. Also, players can buy new NFTs with enough CRAZY or sell their avatars for profit. The play-to-earn gaming model allows users to start from scratch and earn crypto for successfully playing the game.
The core idea of Crazy Snake is in line with the traditional snake game mechanics. Players manage their snakes, eat colorful dots to grow, and avoid hitting their bodies or the interface wall. However, Crazy Snake adds additional twists to this concept through its multiple gaming modes.
The Crazy Snake Web3 snake game uses the Polygon blockchain. The in-game transactions are lightning-fast, and players pay transaction fees in MATIC tokens. Compared to Ethereum-based games, Crazy Snake is more affordable because of the lack of high gas fees.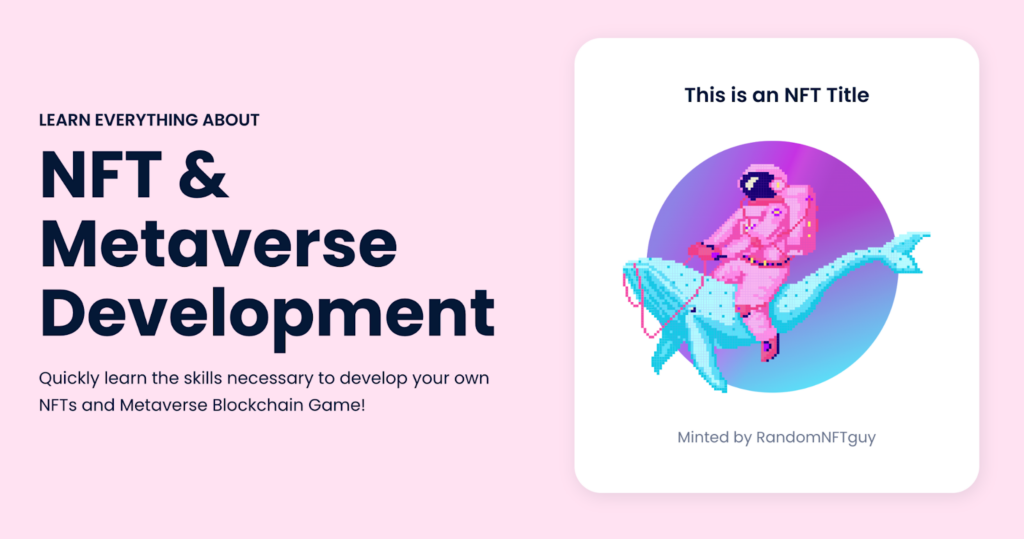 NFT platforms are becoming increasingly popular in the Web3 era. Build your NFT app with the Moralis NFT API, which fetches metadata, price information, and much more in real-time.
Crazy Snake Web3 Wallet System
Since Crazy Snake uses cryptocurrency for in-game transactions, rewards, and NFT purchases, the game includes a crypto wallet. The Crazy Snake crypto wallet is an integral part of the gaming app. Once you download and install the game, you'll need to create a new Crazy Snake wallet account or import another existing crypto wallet. If you want to import your Crazy Snake wallet from another device, you can do so with your mnemonic seed phrase or private key.
The Crazy Snake wallet can store MATIC tokens for gas fees, the Tether (USDT) stablecoin, CRAZY tokens, and Diamond tokens. Users can exchange CRAZY for USDT within the game to cash out crypto. Diamond tokens are rewarded within game sessions and users can redeem them for CRAZY tokens. The Swap section of the wallet is where players can exchange assets. Once the CRAZY liquidity pool on UniSwap goes live, users will also be able to trade CRAZY for USDT on the exchange.
The wallet includes a payment password feature. Once you set up the password, you'll need to enter the password every time you want to make an in-game purchase. This measure serves as an additional authentication mechanism to prevent unauthorized transactions. Transactions to or from your wallet work like standard crypto transfers. You need to enter your destination public address to send a transaction. To receive crypto, copy your wallet's public address and provide it to the sender.
Learn all about the different aspects of blockchain technology with our blockchain guides. Additionally, find out how to invest during a crypto bear market at Moralis Academy.
Crazy Snake NFTs
NFTs are a vital element of the Crazy Snake Web3 snake game. The game's NFTs are Crazy NFTs, and each of them represents an in-game snake avatar. The NFTs have seven attribute categories.
The first category is Gender. The male-to-female gender ratio is 7:3, which means female NFTs are much rarer than male snakes. Female Crazy NFTs have a considerably higher market value. The Hash category signifies the NFT's hashing power, which determines the token's NFT mining capability. Crazy Snake supports NFT mining which yields CRAZY rewards over time.
The Level category is directly related to an NFT's hashing power. Higher-level NFTs have a higher hash power rate, while the Quality category indicates an NFT's initial hash power roll. NFTs with a high quality level get a boost to their hash power. The Experience indicator shows how many experience points the NFT snake needs to gain before reaching the next level.
The Set category indicates the set of Crazy NFTs to whivh your NFT belongs. Finally, the Game Attributes category shows the NFT's base length when starting a game and its kill absorption level.
Crazy NFTs with overall higher attributes are more expensive on the market and more powerful within the game. Furthermore, they grant far higher mining rewards because of their increased hash power. Users can stake their Crazy NFTs to start mining and earn CRAZY tokens. However, players can't use their Crazy NFTs while staking them. Plus, players can't participate in battles with those NFTs.
Amazon Web Services provides programmers with practical GameSparks game development resources. Save our "What is Amazon GameSparks?" article to learn how game developers can benefit from the Moralis GameSparks integration.
The CRAZY Token
CRAZY tokens are the primary cryptocurrency of the Crazy Snake Web3 snake game. Players can earn CRAZY as in-game rewards or through staking Crazy NFTs that mine CRAZY with their hash power. Also, players can rent their NFTs to other players or sell them on the Crazy Snake marketplace for CRAZY tokens. Furthermore, users can stake CRAZY directly to earn even more rewards or redeem their Diamond tokens for CRAZY. Users receive Diamond tokens within the game during gameplay. Regarding utility, the primary use case for CRAZY is trading on the Crazy Snake marketplace.
The total supply of CRAZY is one billion tokens on the Polygon network. From this amount, 20% goes to the team with a one-year vesting period. The ecosystem's growth gets 25% of the total supply, while 15% goes on in-game rewards. The remaining 40% are mining rewards. Users can earn a portion of the mining rewards by putting their idle NFTs to work.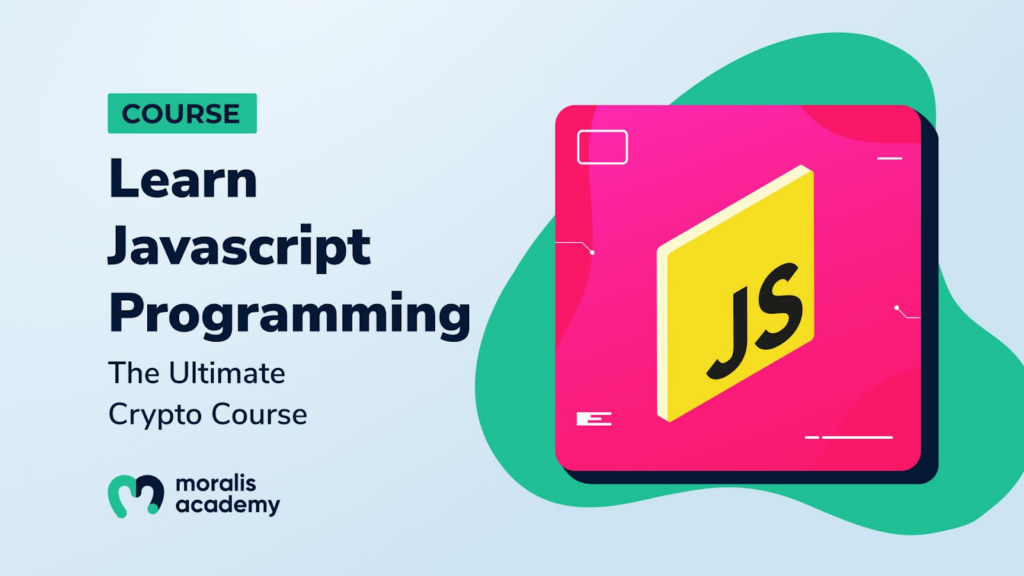 JavaScript is one of the leading Web2 programming languages and it is the basis for various languages of the Web3 era. Learn JavaScript Programming at Moralis Academy to jump-start your Web3 development career.
Crazy Snake Web3 Gaming Modes
The Crazy Snake Web3 snake game has several gaming modes that allow players to engage in different gaming experiences. There are four game modes: Endless mode, Survival mode, PK mode, and Official Events. To earn crypto rewards, players need to have a Crazy NFT.
Endless mode has a casual and competitive version. The casual version is free to play for all players, while the competitive variant requires players to pay an entry ticket. Casual mode allows users to navigate and grow their snake based on their NFT level. The goal is to become the largest snake within the time limit. The higher the level, the longer the playtime. The rewards are also higher because the difficulty increases with the level of your NFT. In competitive mode, the prize is the total amount of player entry fees.
Survival mode is a bit different. If a competitor touches your snake's body with the head of their snake, their snake dies. Players get to scoop up rewards when the competitor snake dies. This mode confronts players who battle for survival on the game interface. Also, players can access various skills and items that aren't available in Endless mode. These exclusive items can grant players different abilities or kill a competitor's snake. Like Endless mode, Survival mode also has a casual and competitive version.
PK Mode is an exciting multiplayer team mode where players can team up with their friends and compete with other teams. PK battles always include three teams, and everyone pays an entry fee. The winning team takes all the fees as a prize.
The Official Events mode is reserved for periodic events. The developer team will announce these events as well as the rules and entry conditions.
Exploring Crazy Snake – What is the Crazy Snake Web3 Game? – Summary
The Crazy Snake Web3 snake game introduces an old-school gaming concept through a blockchain-powered app. The game brings various gaming modes and relies heavily on cryptocurrency and NFTs. Users get to purchase, develop, and sell NFTs, while the game also supports staking features that allow users to earn crypto rewards. Crazy Snake is an example of how blockchain games merge decentralized finance and entertainment. The developers announced that Crazy Snake is just the first game of their Crazy gaming ecosystem.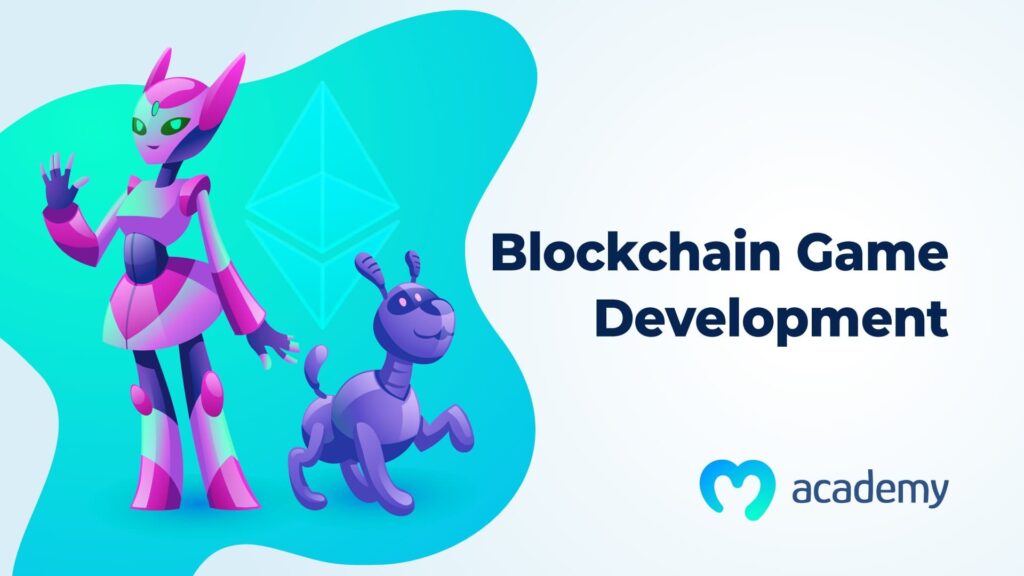 Learn all the details about blockchain game development and how it works at Moralis Academy. Additionally, find out more about play-to-earn games in our detailed article to better understand this innovative Web3 concept.