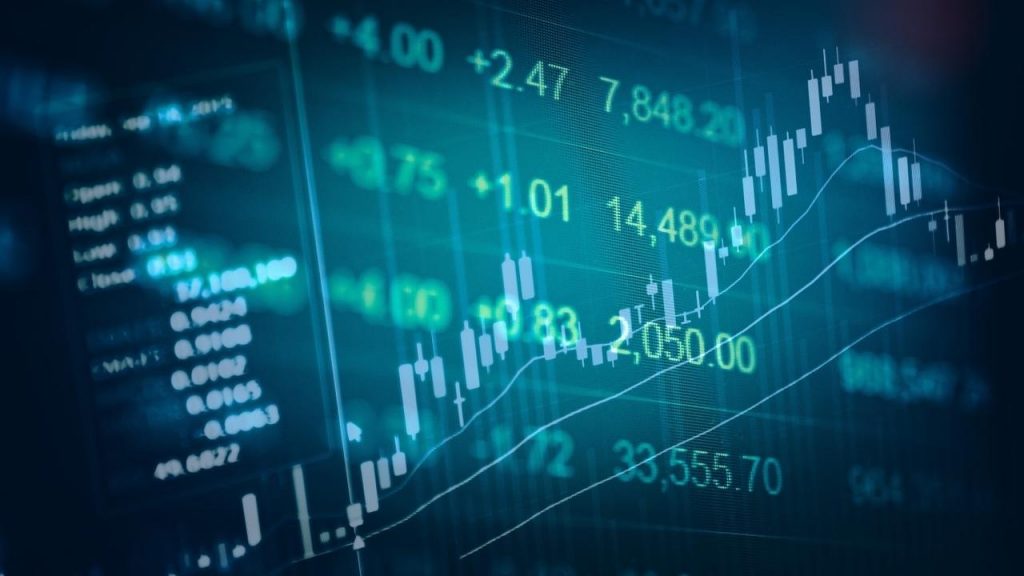 The venture capital firm Andreessen Horowitz, commonly known as "A16z", is now announcing a new crypto fund. This crypto fund will focus on investments relating to cryptocurrency and blockchain technology startups.
DeFi is one of the hottest industries in crypto
Furthermore, this fund will also invest in crypto startups that explore payments applications, Web 3.0, and – perhaps most notably – decentralized finance (DeFi). Decentralized finance, or the DeFi field, is getting a lot of attention lately.
Additionally, the two co-leaders of the A16z fund, Chris Dixon and Katie Haun, agree that the DeFi space is one of the most interesting developments in the blockchain industry lately.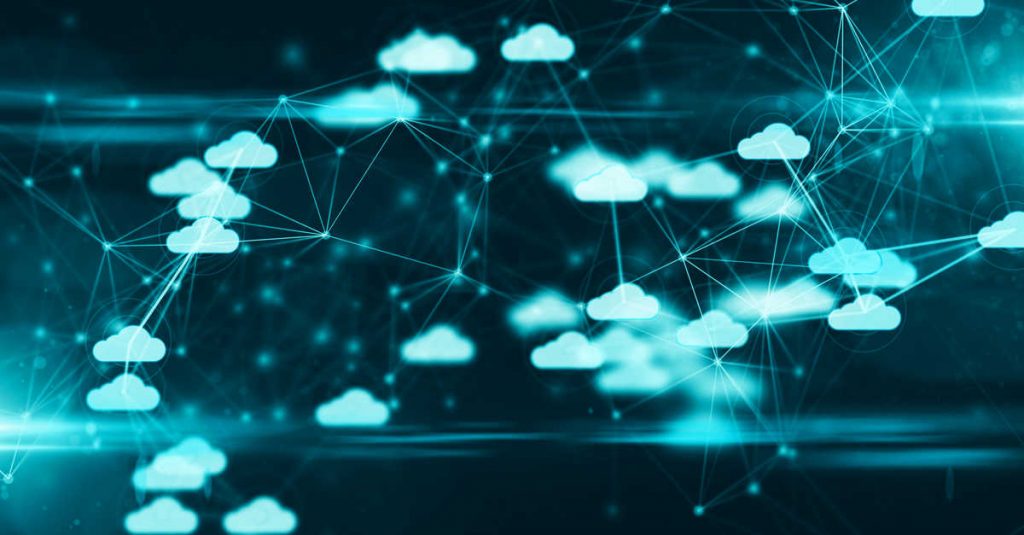 In fact, they believe that DeFi and practical blockchain applications could transform how everything from lending and insurance to derivatives and trading is done. "We think the next wave of internet business models will come from crypto," Dixon and Haun argue.
---
A16z's "Crypto Fund II"
This new A16z cryptocurrency fund is not the first from Andreessen Horowitz. In fact, A16z raised $350 million for its first crypto fund back in 2018. A16z's "Crypto Fund I" went on to invest in a number of notable blockchain and crypto firms.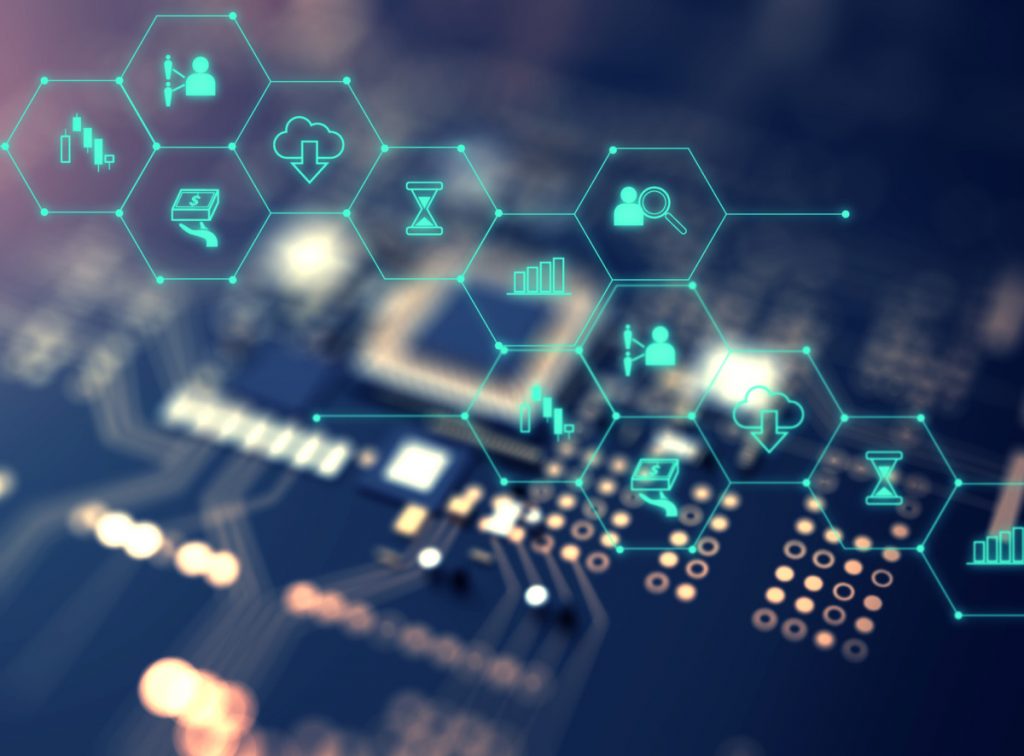 For example, the Andreessen Horowitz fund made investments in various high-profile projects. This includes firms and projects such as Compound, Maker, Polychain, Coinbase, Libra and others. A16z's "Crypto Fund II", however, appears set to invest in DeFi projects.
A recent Financial Times report found that Andreessen Horowitz was seeking an investment round of roughly $450 million for A16z's Crypto Fund II. However, the recent press release reveals that Andreessen Horowitz is now announcing a new $515 million crypto fund.
This new crypto and blockchain fund will have a particular focus on the Open Finance ecosystem and DeFi projects. According to A16z, DeFi "opens the components of finance to the same recombination and experimentation that makes open-source software so powerful."
---
Decentralized finance
Decentralized finance, or DeFi, uses decentralized networks in order to create trustless, transparent financial products for the 21st century. Put simply, DeFi promises to bring accessible financial services to everyone, without the need for financial intermediaries.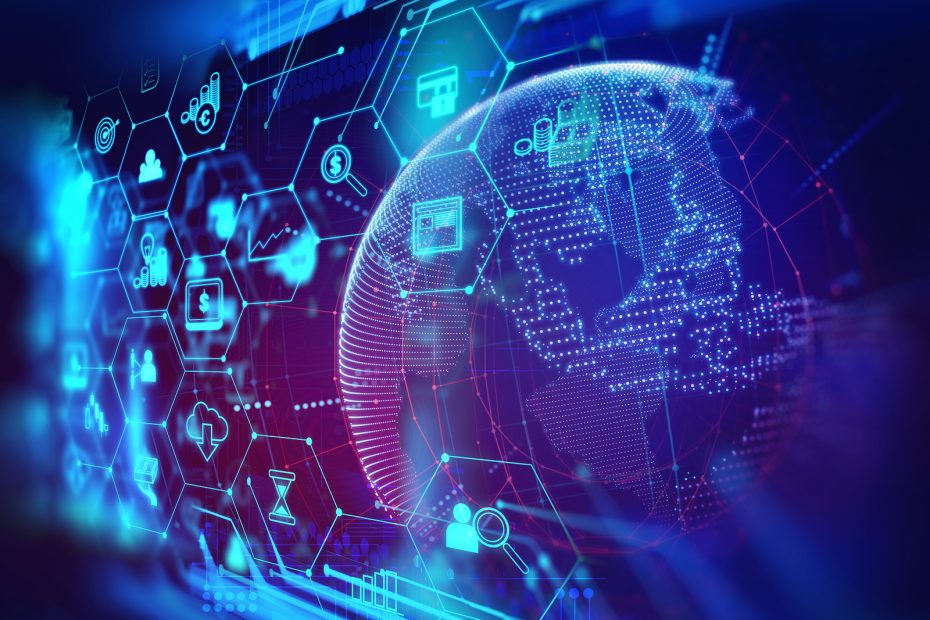 As such, DeFi will free people from having to go through banks when they want to use financial products. Moreover, DeFi looks to leverage the blockchain in providing transparent, modern financial solutions.
DeFi dApps, or decentralized applications, utilize smart contracts and the blockchain in order to create more efficient financial solutions. Consequently, financial institutions are not necessary to broker agreements between parties in a DeFi ecosystem.
The A16z Crypto Fund II's focus on DeFi is just the latest confirmation that DeFi is the future. Additionally, the DeFi space is set to explode in popularity – but few still know exactly what it entails. The best place to learn about DeFi is the well-known Ivan on Tech Academy.
---
Ivan on Tech Academy's DeFi course
The Ivan on Tech Academy DeFi course is an excellent starting point for anyone looking to learn about the blockchain, dApps and the world of decentralized finance.
Moreover, Ivan on Tech Academy is one of the largest online blockchain academies and consistently produces real-life success stories.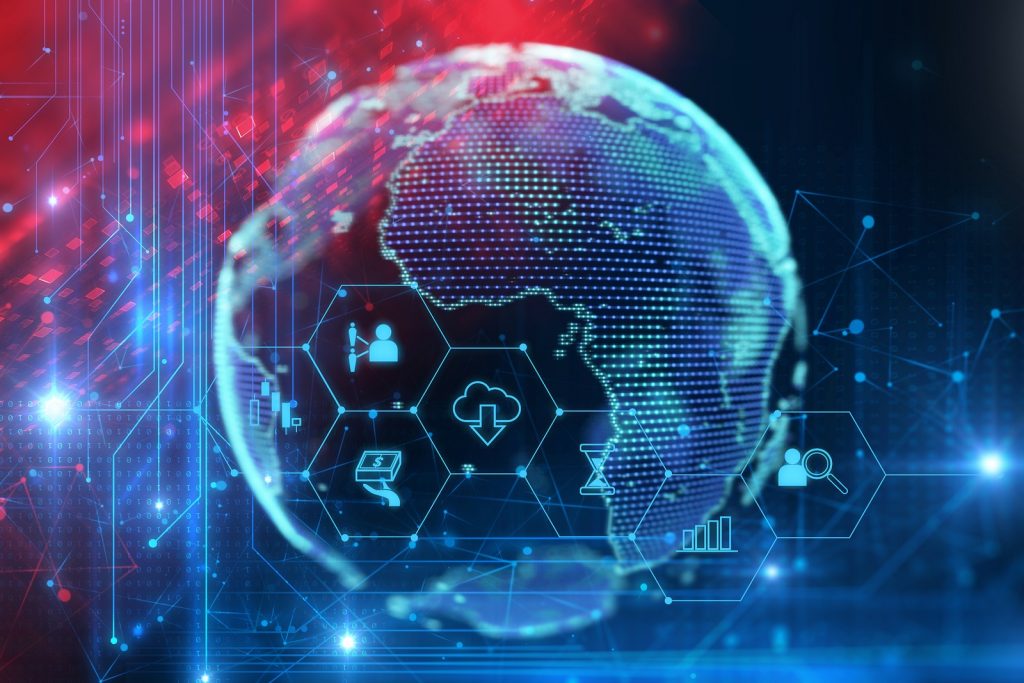 The Ivan on Tech Academy DeFi course is no different. It is run by Amedeo Brands, who is a Maker DAO Ambassador. Furthermore, Amedeo comes from an extensive background of blockchain education and cryptocurrency analysis.
Having Amedeo Brands as your instructor means that you are in safe hands as you begin to explore the world of DeFi and decentralized finance. The Ivan on Tech Academy DeFi 101 course has hours of video content, exams, assignments and awards a DeFi certification.
This means that anyone will be able to learn more about DeFi. Additionally, the curriculum is diverse and covers a lot of various subjects. It delves into the blockchain and explores applications for the blockchain in a DeFi setting. Moreover, it also explains what dApps are.
---
Become a DeFi expert with DeFi 101
In addition to this, the Ivan on Tech Academy DeFi course also offers substantial insight into building a DeFi Digital Finance Stack. As such, it explores everything from decentralized exchanges, stablecoins, money markets and synthetics to insurance.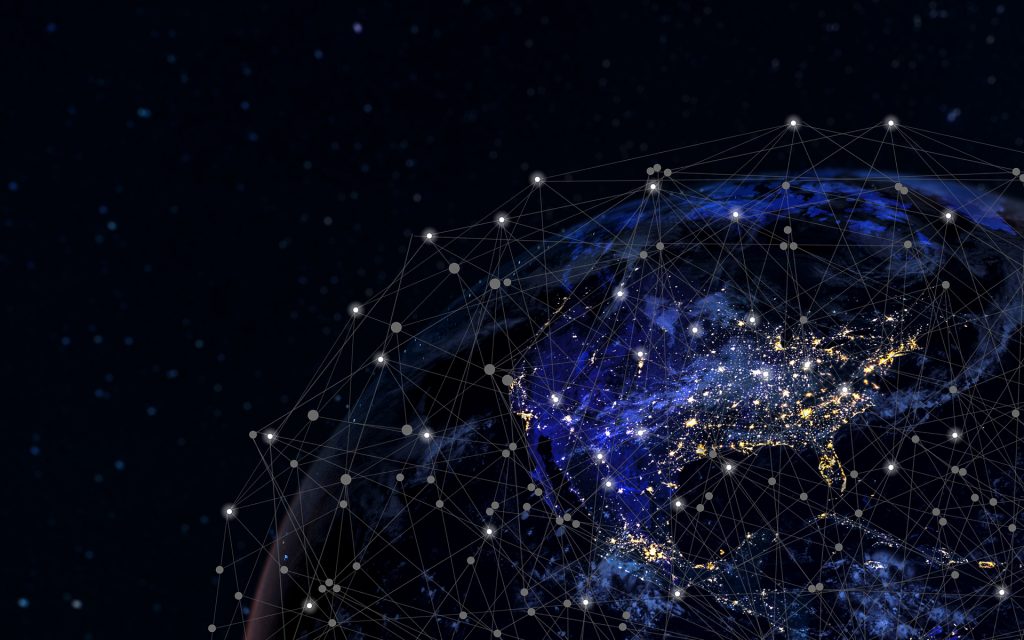 Taking part of the Ivan on Tech Academy DeFi track means you will be able to learn the necessary tools to help build the decentralized finance world of tomorrow. Actually building something is the best way to shape the future – through actually creating it.
The DeFi sector is the faster growing crypto industry, and A16z's latest crypto fund only solidifies this. To see a well-known financial actor such as Andreessen Horowitz begin making substantial investments in the DeFi field signals that legacy finance actors are already recognizing this shift.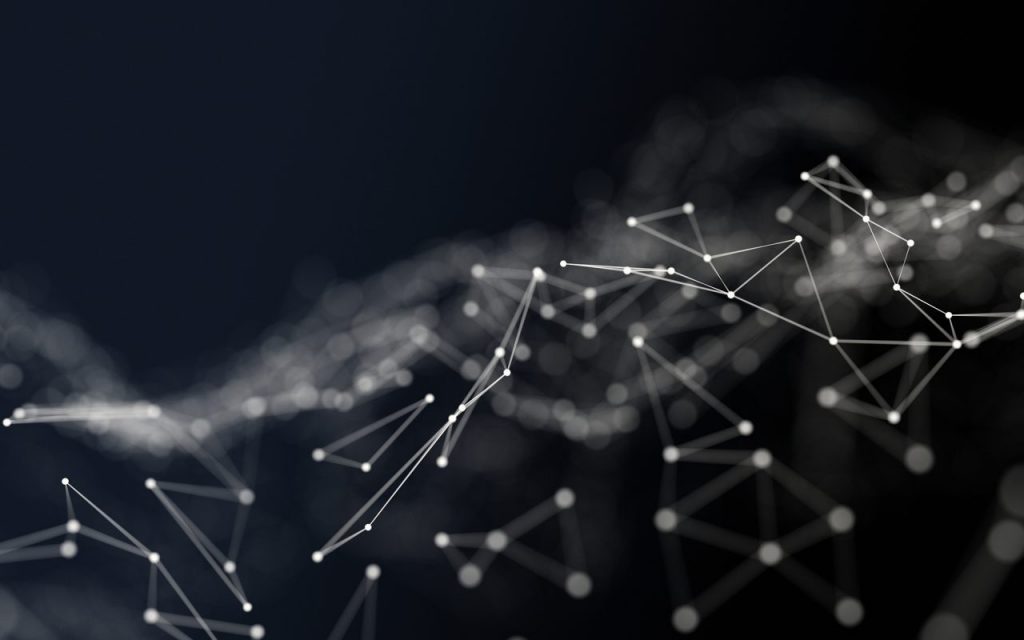 Ivan on Tech Academy's DeFi course allows anyone with interest for blockchain or DeFi to gain the necessary knowledge for reaping the benefits of DeFi.
Whether you're looking for a future career in the DeFi field, want to integrate DeFi into your company, or just want to follow the latest developments, this DeFi 101 course is sure to be right for you. Enroll today and become an expert in the DeFi field!