We're thrilled to announce the launch of a Moralis Money trading competition to celebrate the introduction of our Swap trading feature!
From September 15th to September 30th, 2023, users can participate in this exciting trading competition and have a chance to win Moralis Money Beans, along with exclusive Moralis merch!
Participate in daily quests to climb the public leaderboard, showcasing your trading prowess. Strive for the summit and secure a position in the top ten until September 30th to earn valuable Moralis Money Beans and Moralis merchandise!
Whether you're a seasoned trading professional or just starting, Moralis Money makes trading easy and accessible to all. This competition is open to everyone, and participants are invited to explore the world of cryptocurrency trading with the opportunity to earn valuable rewards.
How to Participate
Participating in our trading contest is super easy. Simply have your Moralis Money account set up, head on over to your "My Rewards" page, click on the "Go to Quests" button, and then finally, select the "Trade" alternative. On that page, you'll see numerous tasks on how to compete. Here are some examples:
Stay ahead of the markets with real-time, on-chain data insights. Inform your trades with true market alpha!
Make at least one swap (trade) of any token using our instant crypto swap feature.
Make a swap (trade) of any token to any token using the trade feature in Moralis Money, where the value of the trade is at least 0.5 ETH.
Execute a whale trade!
Trading Competition Prize Breakdown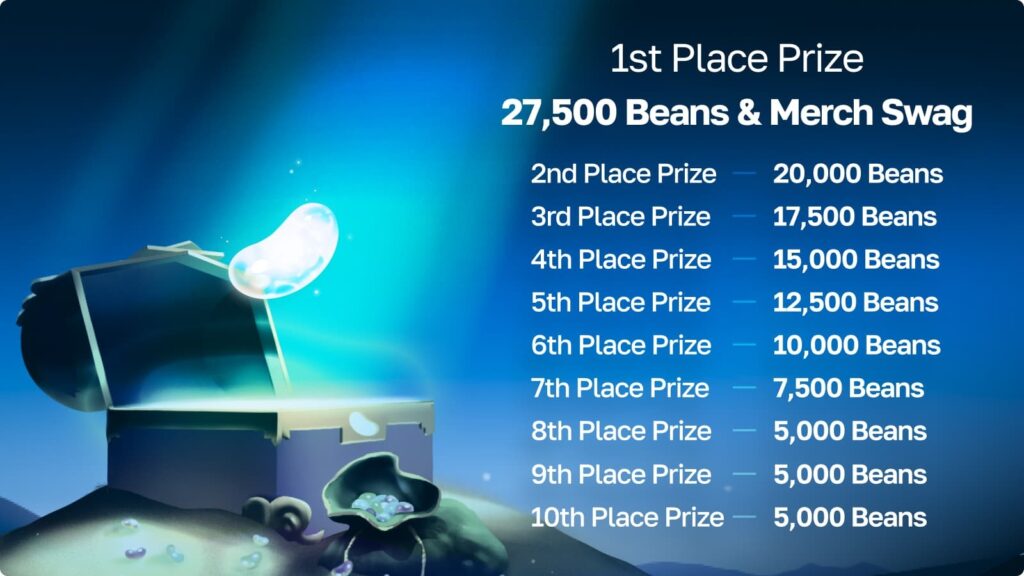 Competition Dates

Sept. 15 - Sept. 30, 2023
We can't wait to see what altcoin gems you'll uncover during the course of this trading competition! Be sure to check out our trading quests today!