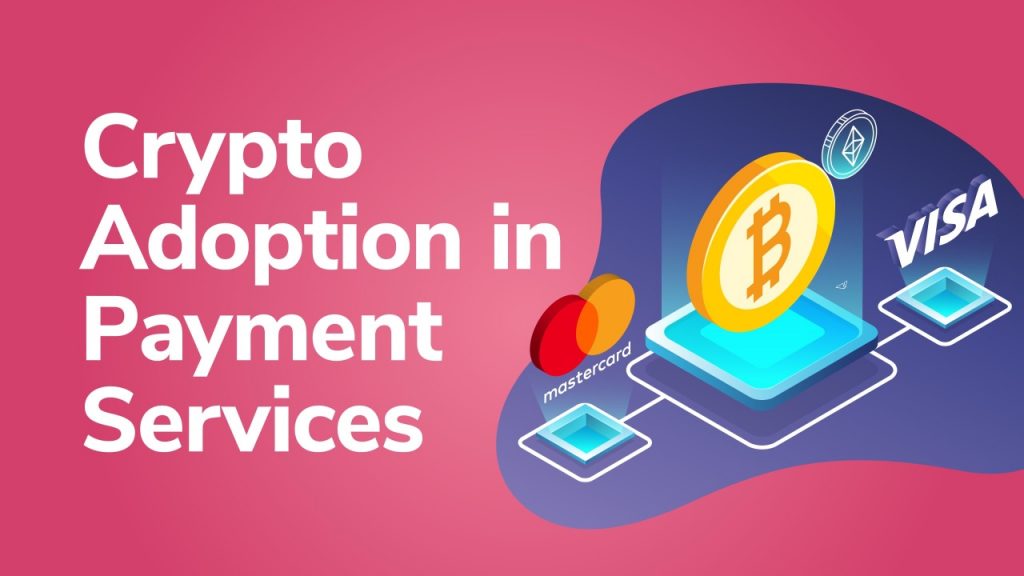 Not long ago, the idea of a viable everyday Bitcoin payment method could seem farfetched to crypto skeptics. However, the number of crypto payment providers and Bitcoin payment gateway services has skyrocketed in recent months. In the past, it has been a struggle to find a crypto payment method that benefits both merchants and consumers. Now, however, an increasing number of solutions are aiming to bridge the gap between traditional finance and the new digital era, which puts cryptocurrency at the heart of the conversation.
In this article, we're going to look at the progress made by crypto payment providers and the steps taken by major institutions to provide a crypto payment method to clients and customers. Also, we're going to look at some of the recent integrations between big companies and explore some of the Bitcoin payment gateway options available today. Moreover, we're going to discuss some of the new ways people are finding to get paid in crypto!
Buying crypto for the first time can be daunting to some. If you're new to the industry and want to learn how to safely buy, sell and store your crypto, the Crypto Basics course at Ivan on Tech Academy is the ideal place to start. This course is designed to give you all the foundational knowledge you need to safely navigate the world of crypto!
Crypto Payment Providers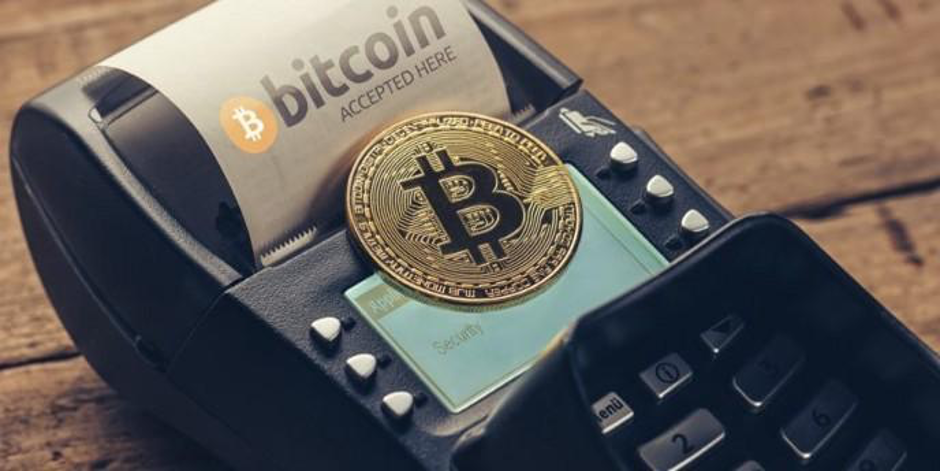 It is widely acknowledged that blockchain-based payments are faster and more cost-effective than traditional payment methods. However, due to the volatility of digital assets, settling payments in crypto, rather than in fiat, has been challenging. Now though, this is beginning to change. Crypto payment providers are beginning to find solutions to settle crypto payments in their native assets. Not only does this give consumers the flexibility of how they pay for goods and services, but it also gives merchants the option to hold digital assets on their balance sheet. Furthermore, this provides a Bitcoin payment gateway without any hassle for either user or merchant.
Visa
Visa has been working hard to make crypto debit cards a practical payment method. There are now several offerings from crypto firms such as Crypto.com, Binance, Plutus, and Monolith, to name a few. Now, it is easier than ever to spend your crypto at the point-of-sale. Regardless of whether you're buying your morning coffee, or making an online purchase, now you can do so with a crypto debit card that works just like your normal debit card. Also, crypto credit cards could soon become commonplace. Cards from platforms such as BlockFi and Nexo offer compelling crypto rewards and lending options to customers. In the future, we may see crypto payment methods introduced as standard by many banks and financial institutions.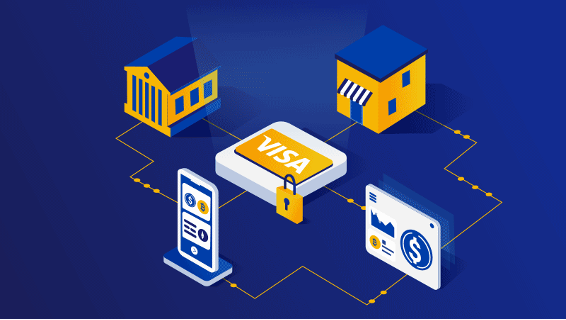 In 2020, Visa partnered with the team behind the US Dollar Coin (USDC), Circle. Visa plans to integrate USDC to make settlements on the public Ethereum blockchain. This is a challenge that has been tough to overcome, as many large organizations would likely prefer their financial history not to be completely public.
Blockchain has the potential of becoming an essential part of almost every industry. To learn how to integrate blockchain solutions into your current business, check out the Blockchain Business Masterclass and Fintech 101 courses at Ivan on Tech Academy. With courses curated by our team of industry-leading professionals, Ivan on Tech Academy is the ultimate online blockchain education platform!
Mastercard
Finance giant Mastercard recently announced they would allow merchants to settle digital payments using cryptocurrency. Although it is unclear which digital assets will be supported, this is a major step for cryptocurrency mass adoption. By integrating crypto payments, Mastercard will be able to offer a great deal of flexibility to both merchants and consumers.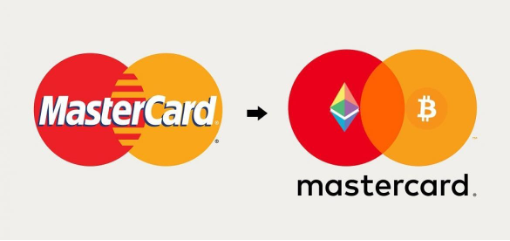 Although Mastercard has previously supported crypto payments, the settlement of payments in crypto is a huge step for one of the world's leading financial institutions. Mastercard is positioned to open up new Bitcoin payment gateway options and could prove to be a successful crypto payment method if merchants and consumers both opt-in. However, the details of this move are yet to be confirmed.
This follows Mastercard's exit from the Libra Association, a stablecoin cryptocurrency initiative spearheaded by Facebook. After substantial regulatory kickback against the initiative from governments, many key players jumped ship from Libra. Libra is now rebranding to 'Diem' in an attempt to distance itself from last year's controversy.
A move towards regulatory compliance and customer safety appears to be the primary focus for Mastercard. Historically, the security of cryptocurrency has been used as a scapegoat for the gripes held by traditional financial institutions against innovations in payment technologies and the threats they could pose to the status quo. However, this appears to be subsiding. Now, major financial institutions are rushing to be part of this new financial paradigm!
Furthermore, Mastercard holds several patents related to blockchain. These include solutions for keeping transactions private, instant crypto payment processing, and the refunding of digital assets. Also, Mastercard could be instrumental in the development of central bank digital currencies (CBDCs) as it hosts a platform on which they can be tested.
PayPal
One of the biggest names to sever ties with Libra was PayPal. PayPal introduced crypto payments in late 2020. This effectively expanded the potential crypto user base three-fold. As one of the most globally recognized payments processors, PayPal has embraced cryptocurrency, despite previously casting doubt on its legitimacy. This serves as potentially one of the largest Bitcoin gateway solutions available.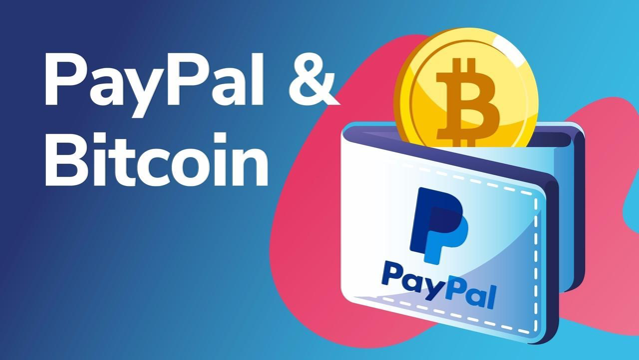 Apple Pay
Apple Pay also announced recently that it intends to create a Bitcoin payment gateway to pay for goods and services. The Apple Pay team is working in conjunction with blockchain payments firm BitPay to produce a prepaid Mastercard. This means Apple users will be able to pay for subscriptions and apps using crypto, with minimal friction. In the future, BitPay plans to produce similar crypto payments solutions for Google Pay and Samsung Pay by the end of March 2021.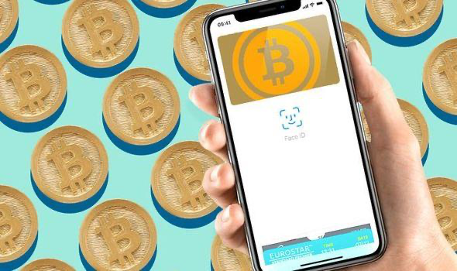 The Apple Pay Mastercard solution will supposedly support BTC, ETH, BCH, and a variety of stablecoins. However, transactions will be settled in local fiat currencies. This opens up a huge potential new user base for crypto and could improve public perception of digital assets.
Klarna
The global credit provider Klarna and Swedish cryptocurrency broker Safello have teamed up to bring Klarna's Open Banking initiative to Safello's brokerage platform for crypto trading. Klarna Open Banking will allow shoppers to use cryptocurrency for a variety of payment and finance options. As an important industry actor, this will no doubt bring further crypto payment adoption to the payment space.
Utrust
What's more, crypto payments project Utrust recently announced a partnership with Shopify. Utrust will enable super-fast transactions along with immediate crypto-to-cash settlements for merchants. This will allow shoppers to buy goods and services using the digital asset of their choice at over one million online stores.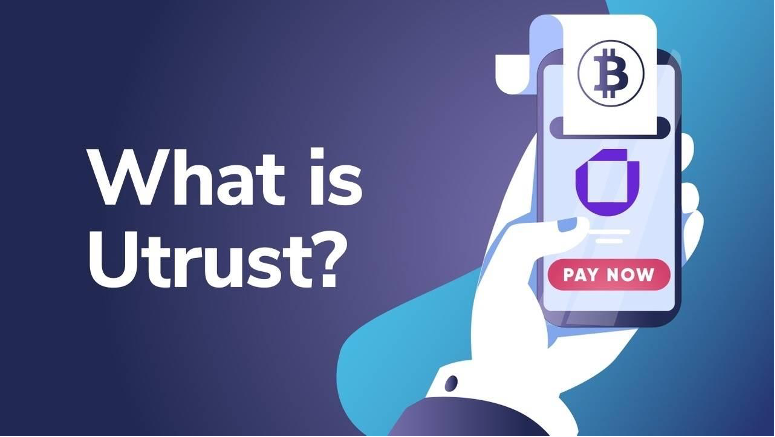 Moreover, this is beneficial to consumers and merchants as it cuts transaction fees, eliminates chargebacks, and settles transactions immediately on the blockchain, without the hassle of cross-currency accounting.
TrustSwap
TrustSwap SmartLock is an innovative crypto payment method to ensure that projects don't dump all their tokens at once after launching a project. A common problem faced with new crypto projects is team token dumps. After a successful launch, once a team is paid in the respective crypto asset, it is not uncommon for team members to sell these tokens off on the open market. This often causes negative price pressure, which is amplified with smaller-cap projects and tokens that are prone to price volatility.
TrustSwap offers several compelling solutions for crypto payment providers. These include crypto subscriptions, team token locks, gifts, and will execution. As TrustSwap continues to evolve, we can expect to see further crypto and Bitcoin payment method options developed.
Gaming
For some, this may have slipped under the radar. However, the use of cryptocurrency in gaming is enormous. Crypto gaming has gained immense popularity since the launch of CryptoKitties in 2017. Since then, the proliferation of non-fungible tokens (NFTs) has played a huge role in the development of crypto gaming. NFTs are used to pay for in-game items, scarce assets, prizes, and other resources. Furthermore, Steam began supporting crypto payments back in 2016 (although this was discontinued in late 2017), and Twitch has recently doubled down on crypto payments.
Bitcoin Payments Updates
There have been many different ways to spend your crypto for years now. However, the challenges faced when doing so have made it extremely impractical. Thankfully though, a new wave of Bitcoin payment method initiatives are coming to fruition.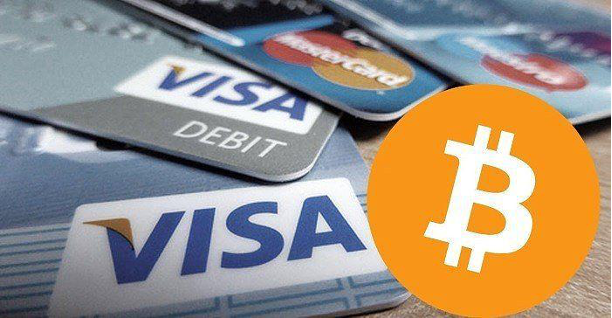 Mayor of Miami
Miami, Florida, appears to be embracing cryptocurrency. Mayor Francis Suarez recently proposed collecting taxes and paying wages of municipal workers in Bitcoin. This comes as part of a larger campaign by the Mayor to promote the utility of Bitcoin and other cryptocurrencies. Furthermore, the proposal would allow the state government to invest surplus funds into Bitcoin.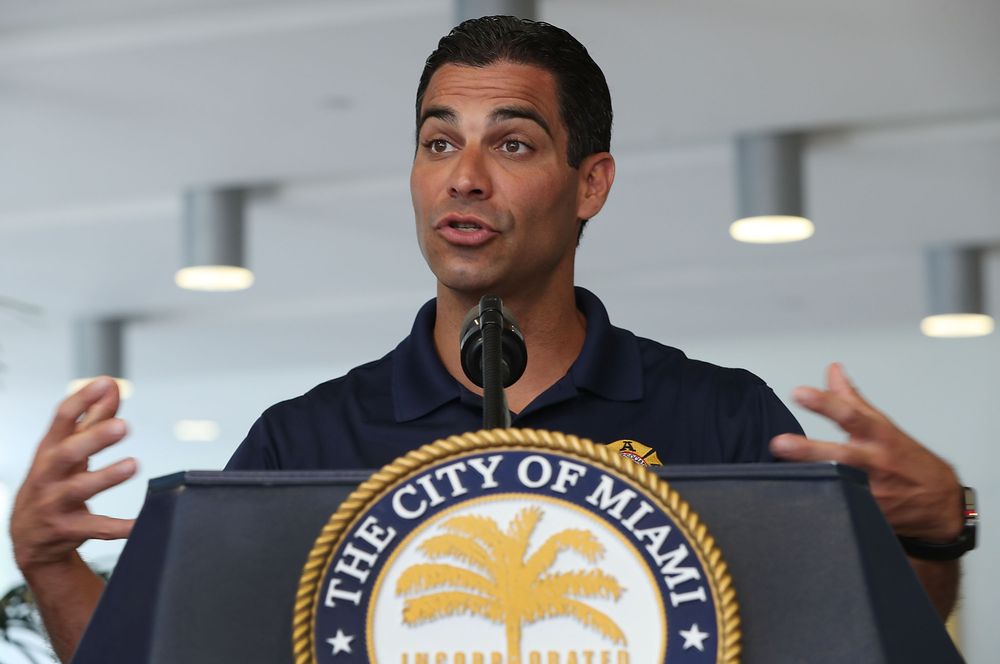 Mayor Francis Suarez
The proposal, if approved, could see Miami workers paid in crypto. Theoretically, this could be a portion of workers' wages, or the entire amount. Although this is just a proposal, Mayor Suarez has been relentless in pushing awareness and acceptance of digital assets to his constituents in a bid to keep up with technological and financial innovations.
Sports
The cryptocurrency exchange ICRYPEX recently signed a deal to become the sponsor of one of the largest basketball clubs in Turkey, Beşiktaş JK Men's Basketball A-Team. The agreement was settled in Bitcoin, with a reported 42 BTC exchanged as part of the deal.
Meanwhile, Russell Okung of the Carolina Panthers made headlines in 2020 as he became the first player in NFL history to be paid half his salary in Bitcoin. With the deal being facilitated by payments firm Zap's Strike product, Okung is now considered one of the highest-paid NFL players following Bitcoin's 2021 bull run.
Real Estate
In addition to all of this, it is now even possible to buy real estate and pay rent with Bitcoin. Several estate agents, letting firms and realtors worldwide are now incorporating a Bitcoin payment method into their systems. This will allow tenants and homebuyers to choose which assets they want to use when paying for accommodation.
Twitter
Social media giant Twitter may be in line to be the next big tech firm to add Bitcoin to its balance sheet. According to an interview with CNBC, the Chief Financial Officer (CFO) Ned Segal disclosed that Twitter is closely considering the possibilities of adding crypto assets to its reserves and paying employees' salaries.
Crypto Payment Providers Summary
Bitcoin was designed to be a peer-to-peer electronic cash system. However, the reality is that Bitcoin and other cryptocurrencies have not been practical large-scale payment solutions for many applications for several years. Now though, the infrastructure to support crypto payments is developing rapidly.

The relationship between cryptocurrency and the traditional financial sector has been somewhat volatile throughout the years. From Bitcoin being dubbed a scam to the widespread adoption of blockchain technology, the argument that crypto could kill the banks has shifted. Now, the conversation seems focused on how the two can interoperate and coexist to benefit one another and their customers.
There's little doubt that the traditional financial sector and the cryptocurrency industry are becoming increasingly intertwined. Though this may be to the distaste of some crypto purists, payments firms are rushing to adopt Bitcoin payment gateway systems and other crypto payment method ideas to keep pace with the shifting financial landscape.
One of the biggest obstacles preventing vendors and merchants from spending and accepting crypto payments for goods and services is price volatility. The volatility of digital assets has put off many vendors from accepting crypto payments. However, with recent advancements in the crypto payments industry, consumers and merchants alike can enjoy a frictionless crypto-shopping experience!
The demand for blockchain specialists is higher than ever before, and there has never been a better time to learn a new skill in an emerging industry. To find out how big corporations are using blockchain and position yourself for that perfect job in crypto with a major enterprise, check out the Blockchain for Enterprise course at Ivan on Tech Academy. Here, you'll learn exactly how blockchain is implemented on an enterprise-level, and learn how to use the tools and resources to do just that! Also, if you haven't already, don't forget to follow us on Twitter @Academy_IOT.