Quickly learn the skills necessary to land a well paying job in the fast-growing blockchain industry
(Without getting stuck or paying a fortune!)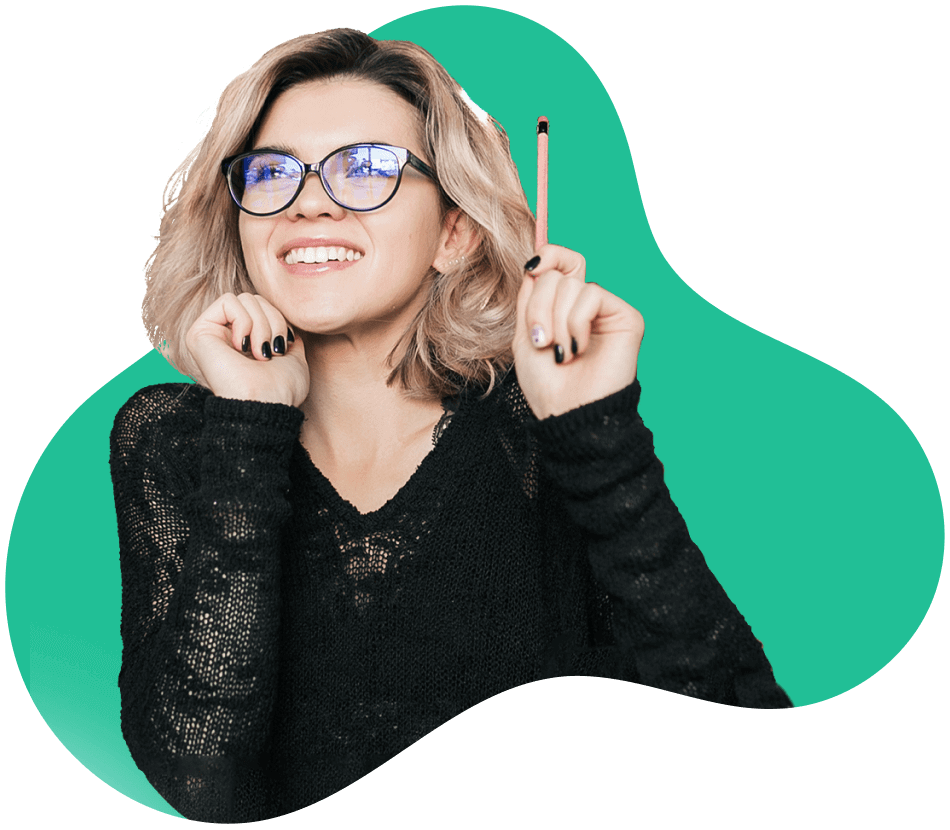 Land Your
Dream Job

With Moralis Academy
Blockchain, Solidity, Hyperledger and many more, all at your fingertips
And get recognized by industry leaders
In a high-paying industry that is changing the world
By working remotely or on-site, anywhere in the world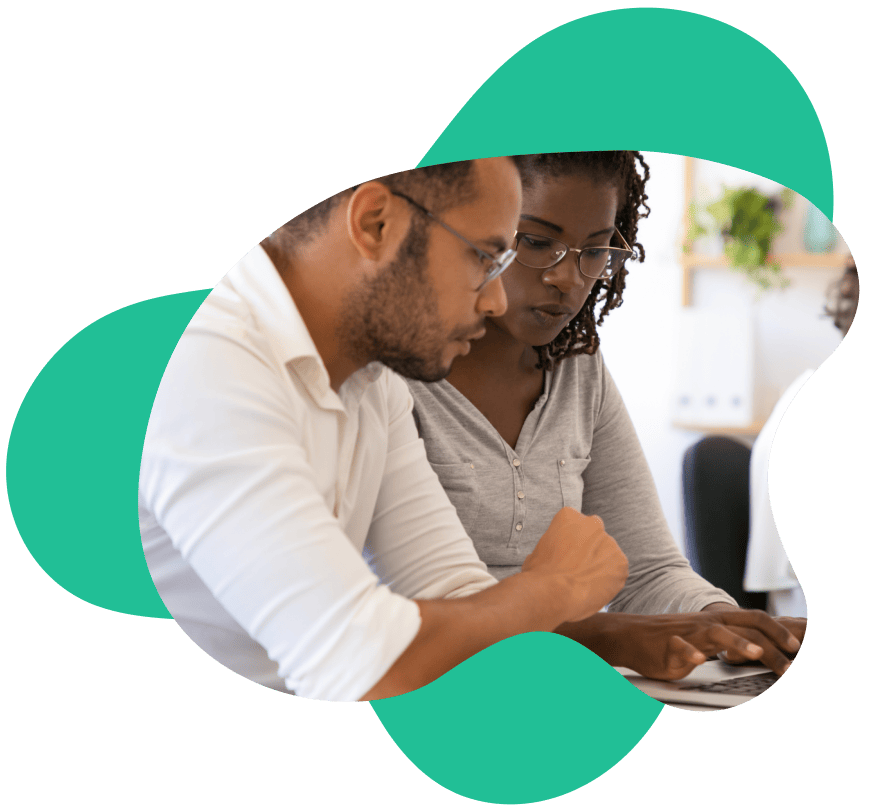 Learn From
Industry Experts
Get access to the world's best blockchain academy and learn industry-specific, future-proof blockchain knowledge at a fraction of the cost of traditional education.
Are You Ready to Change Your Life?
Thousand Of People

Trust us with Their Education
Head of blockchain at Ericsson
Giovanni changed his career path and became Head of Blockchain at Ericsson.
Juliana had no programming experience. After the Academy, she landed a full time job.
Kevin went full-time crypto as a 23 year old. He describes the Academy as life changing, giving him the confidence to pursue his new career.
Head of marketing, IntoTheBlock
Daniel leveraged his education from Ivan on Tech Academy to become Head of Marketing at IntoTheBlock, an intelligence company using machine learning to provide crypto asset insights.
Director of Sales, Brave Software
Carlos changed his career path from High School Teacher to Director of Sales at Brave Software after joining the Academy.
Founder and CEO of Wordproof
After enrolling in the Academy, Sebastian started his own company Wordproof. In June of 2020, Sebastian and WordProof were awarded €1,000,000 by the European Commission.
The Academy gave Gareth the confidence and in-depth understanding of crypto needed to go full-time crypto at the Australian cryptocurrency exchange Swyftx after spending 15 years in sales.
Ivan was working in a coffee shop before starting the Academy. After taking our courses for 6 months, he landed a job as an Ethereum Developer.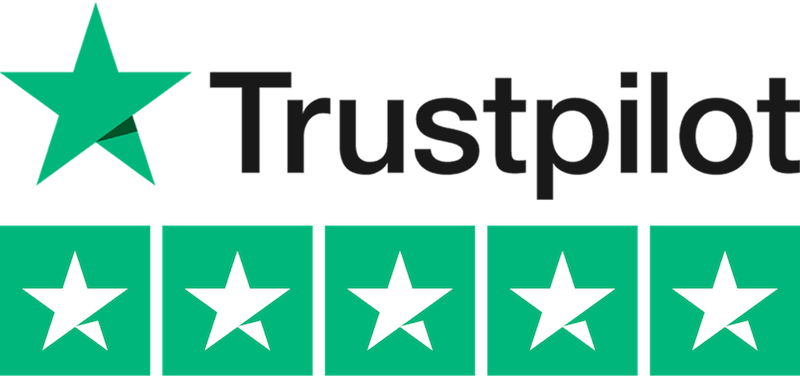 Check out our over 5,000 reviews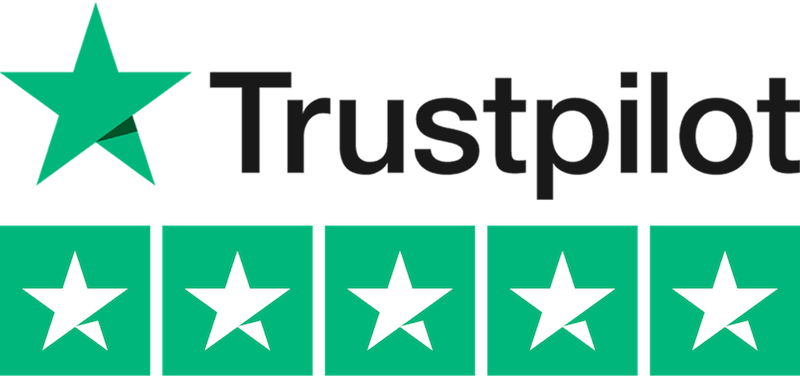 In order to understand the future of money, it's necessary to understand the history of money.
Don't just take our word for it
Blockchain Professionals

Are In High Demand

Blockchain was recently listed as the top hard skill in 2020, according to a report compiled by the jobs network LinkedIn. "Last year, cloud-computing, artificial intelligence and analytical reasoning led LinkedIn's global list of the most in-demand hard skills," LinkedIn wrote in the report.
$175 bilion value industry
"Gartner forecasts that blockchain will generate an annual business value of over $175 billion by 2025 and rise to over $3trillion by 2030. With this potential, business interest in blockchain has increased tremendously in the last two years
Become
Blockchain Certified
Moralis Academy Has Already Helped Countless of People Around The World - Are You Next?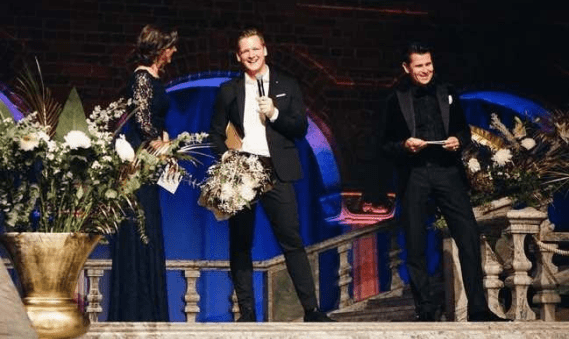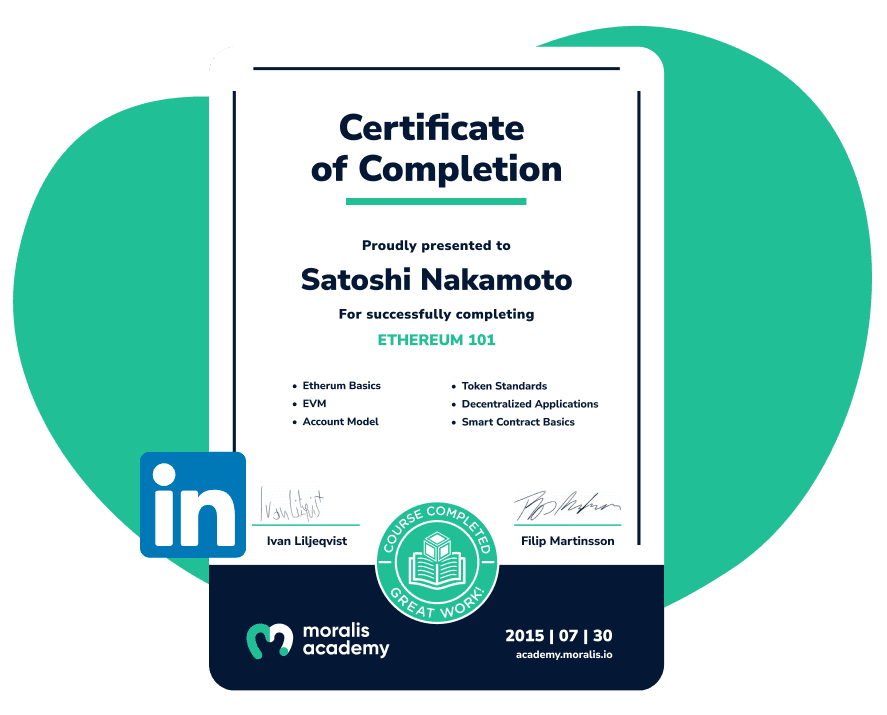 Digital Educator of The Year in Sweden
Consid Awards 2019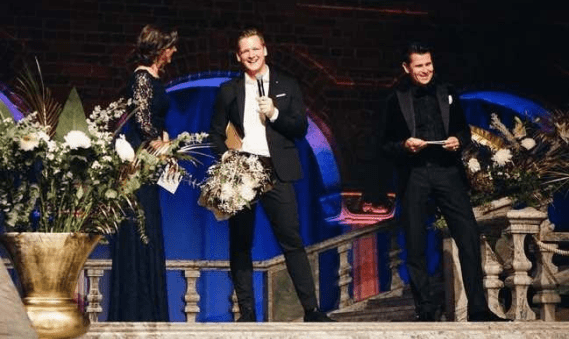 "Moralis Academy has, in new and innovative ways, taken digital education to new highs. This innovation and tech expert is now educating people through one of the largest platforms in the world."